Explore Resources and Professional Development
Featured Resources and Events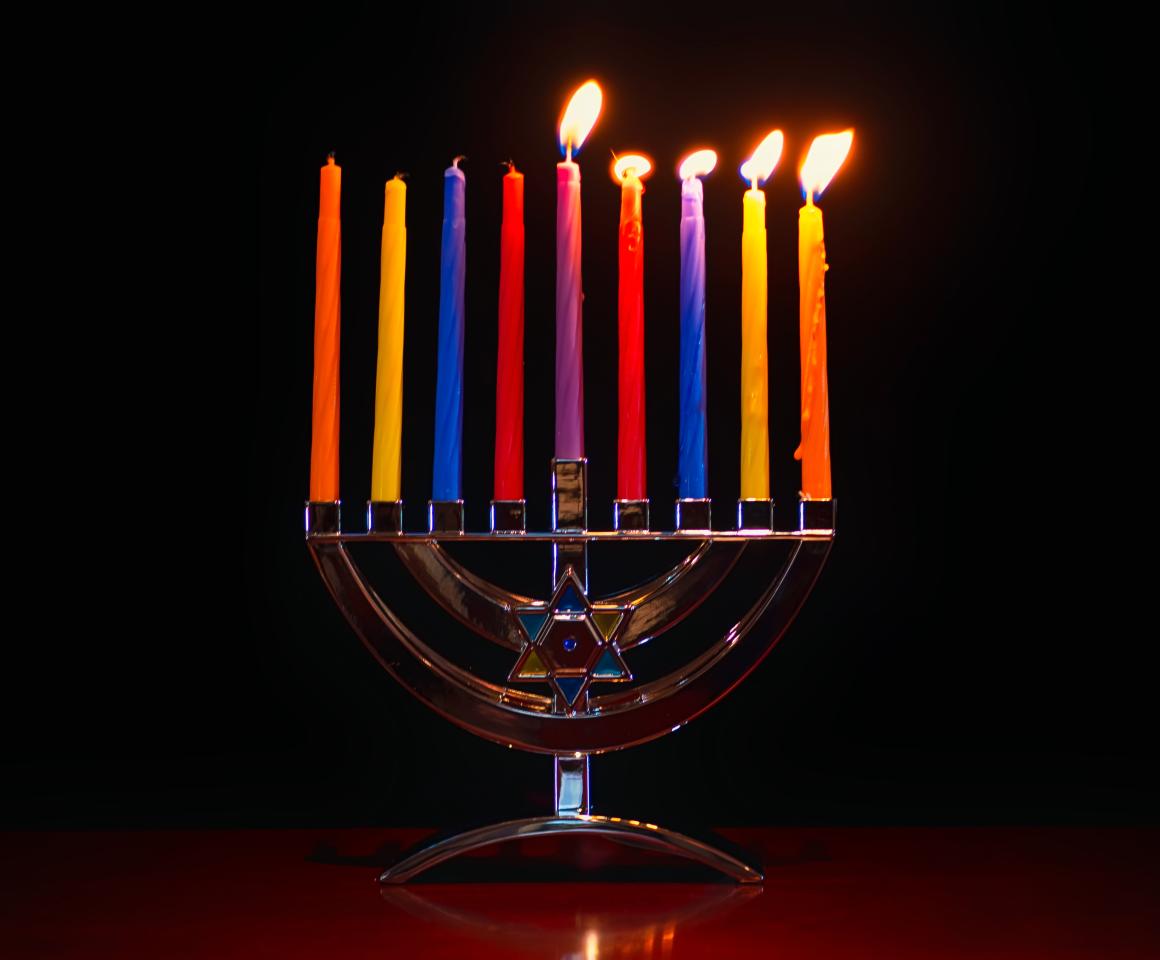 A curated collection of diverse Hanukkah resources for your students' holiday learning.
Current Resources and Resource Collections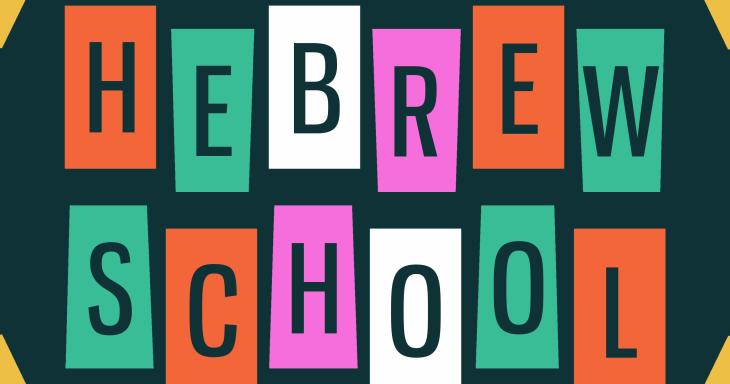 Collection
Explore a game show podcast for kids from Tablet Studios, with Educational Materials from The Jewish Education Project
376
13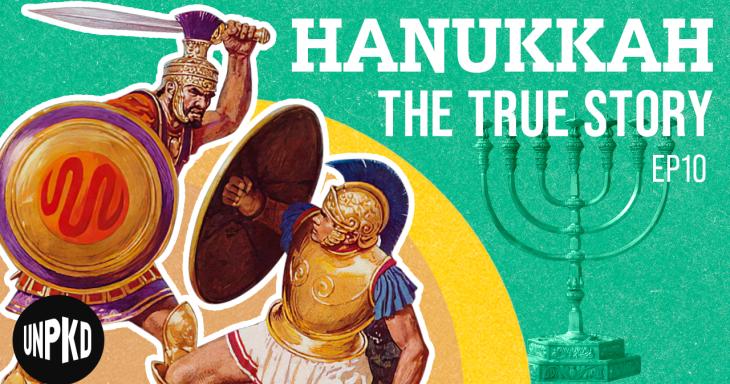 In this video, the history of Chanukah is examined from its beginnings: politics, wars, sacrifices, and victories.
275
71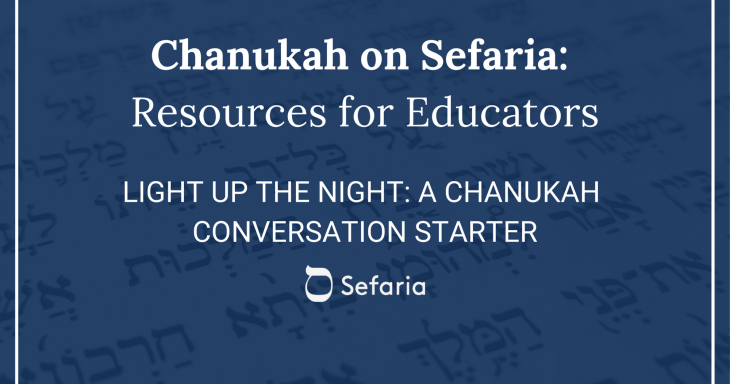 Questions for discussing the message of the Chanukah lights
47
3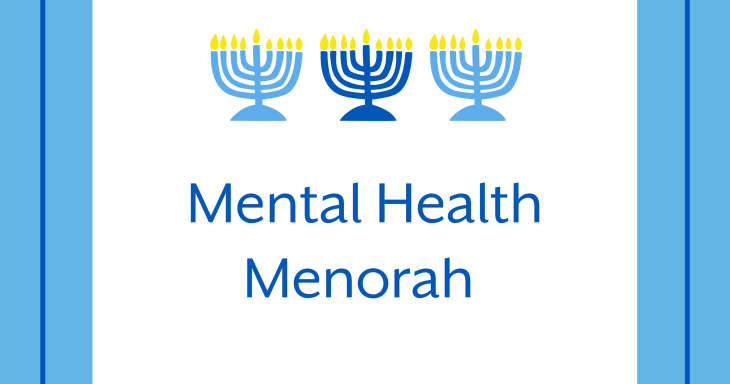 Build your own mental health menorah, and channel the resilience of the Maccabees into your Hanukkah experience.
67
1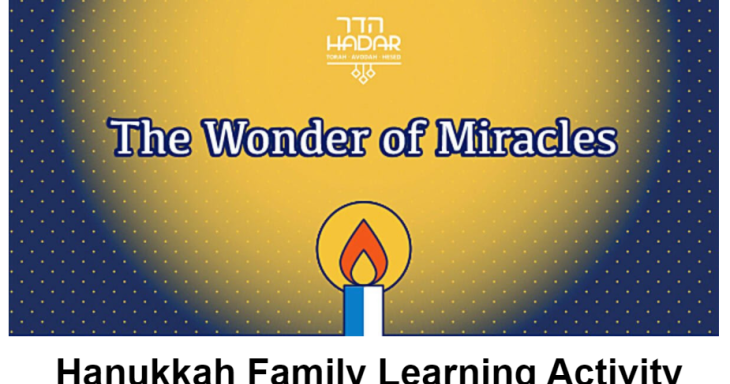 This handful of texts—like the small jug of oil—will give you a chance to wonder about miracles in the world around you.
42
7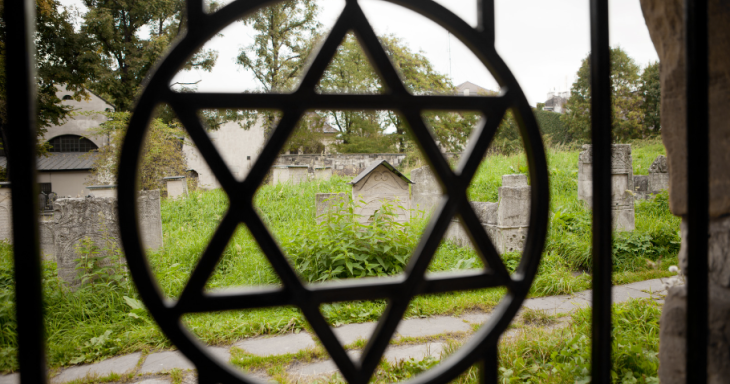 Rabbi Melanie Levav and David Bryfman discuss talking about death and dying in Jewish education.
71
0
Upcoming Professional Development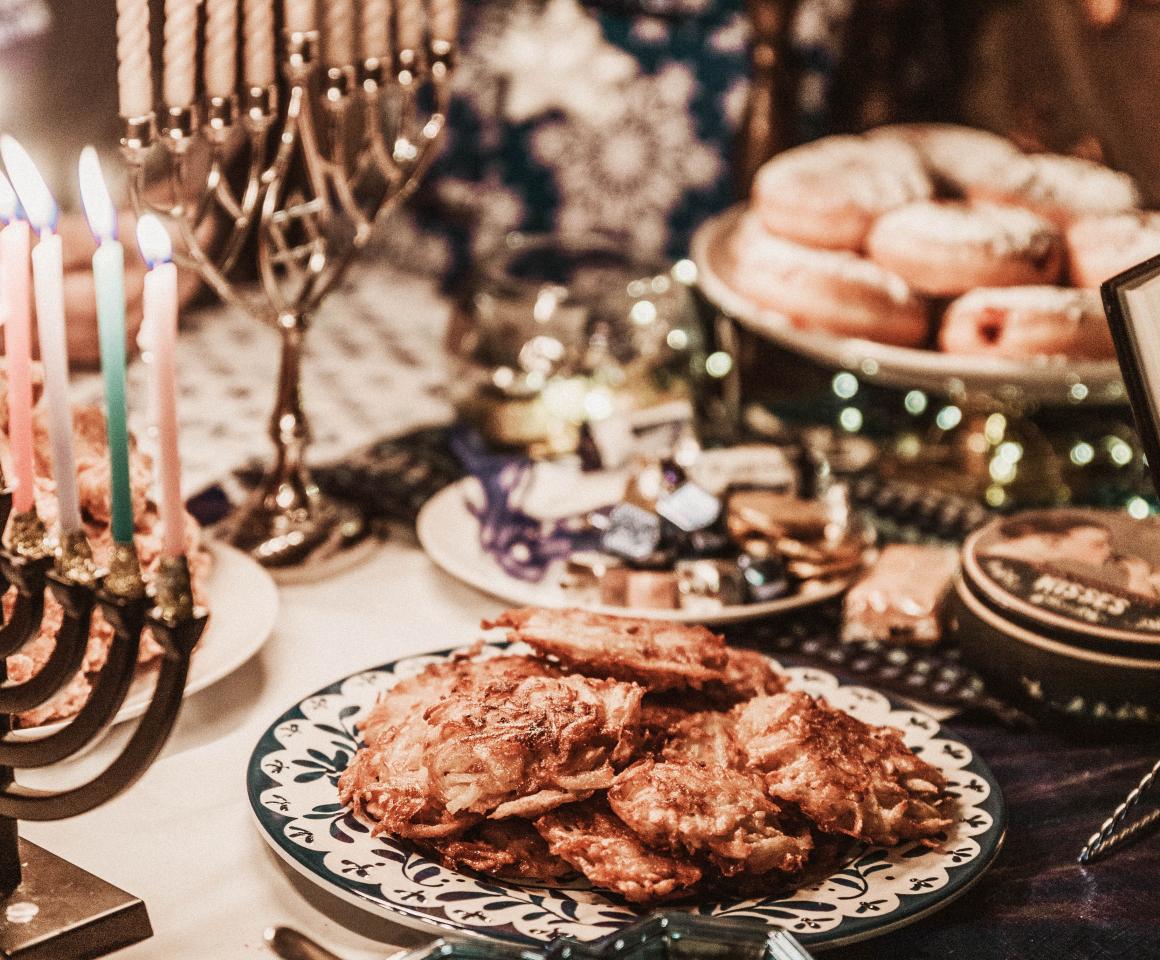 Join us for a drop-in gathering to celebrate Hanukkah!
Beginning December 13, 2022 at 10:00 am
Long Island, Manhattan, or Westchester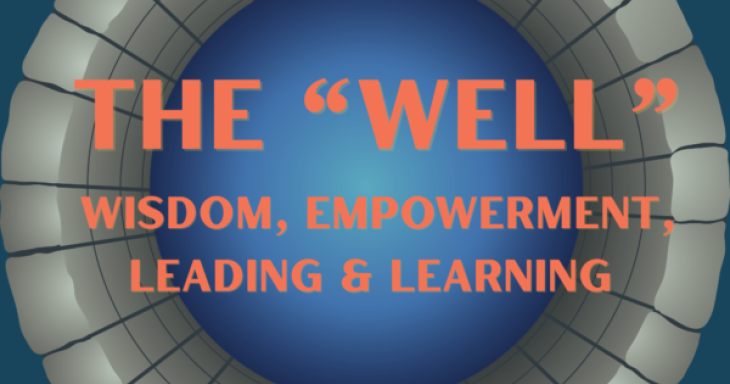 A fellowship for newer teachers in supplemental Jewish education.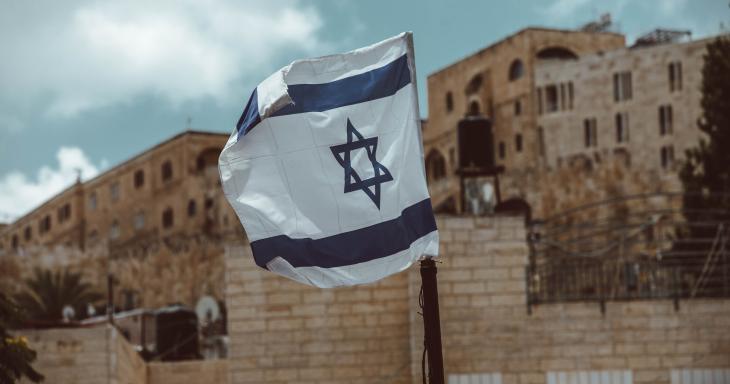 This fellowship provides an opportunity for personal understanding of complex topics related to Israel and Jewish Peoplehood.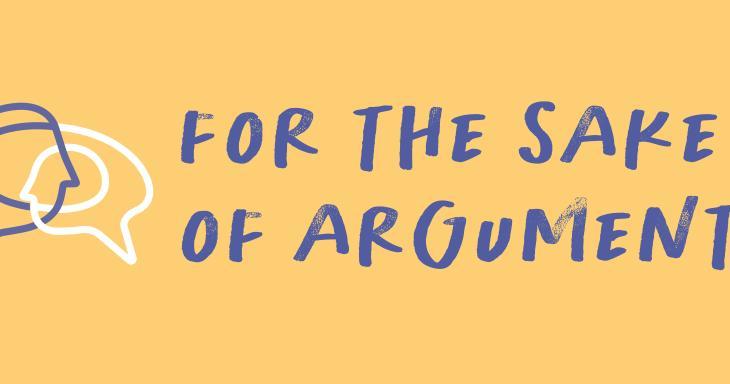 Join us for a series of trainings centered around the pedagogy of argument in support of Israel education.
From our Resource Partners
The Jewish Educator Portal collaborates with 25 Resource Partners to share educational materials. 
New resources from our Resource Partners will be highlighted here.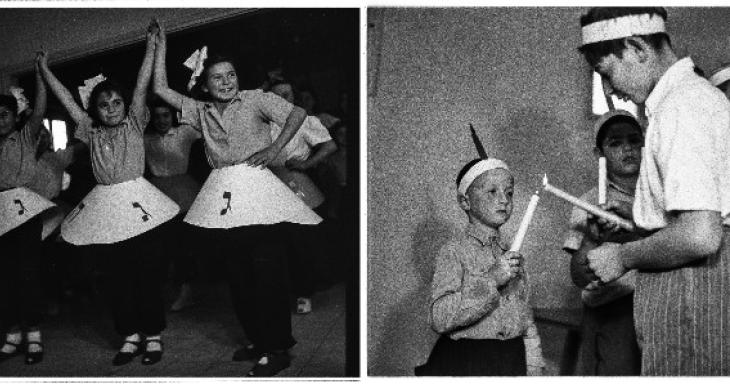 Use primary sources from the National Library of Israel to discover a variety of Chanukah/Hanukkah customs.
34
0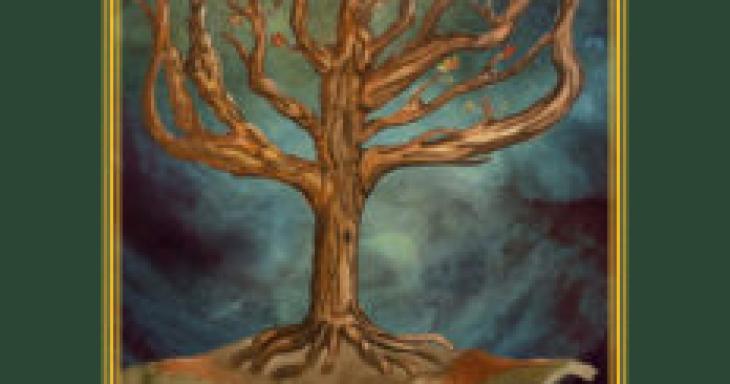 The Greening Chanukah Guide offers an overview of Chanukah through the lens of sustainability.
24
0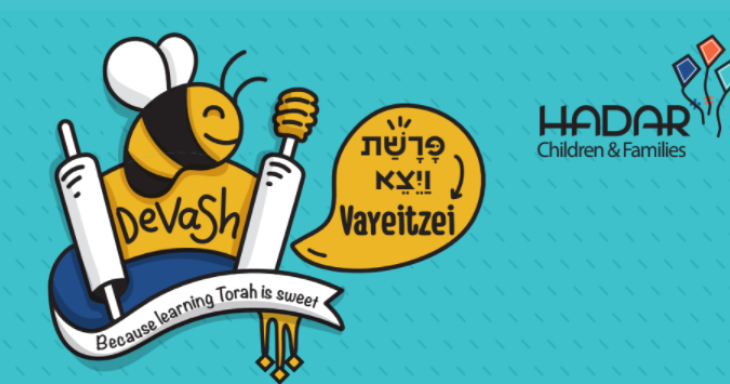 In this issue: What does it mean that Leah's eyes were "rakkot"? What prayer do you say on a journey?
10
0