Passover Resources Collection
Curated Series
The Jewish Education Project
The Jewish Educator Portal has curated an exciting blend of Passover resources to help your students connect with the themes of Passover. Students will learn through art projects, text study, discussions, and will have the opportunity to relate Passover to their own modern lives. Lesson plans and activities are available for early childhood through high school.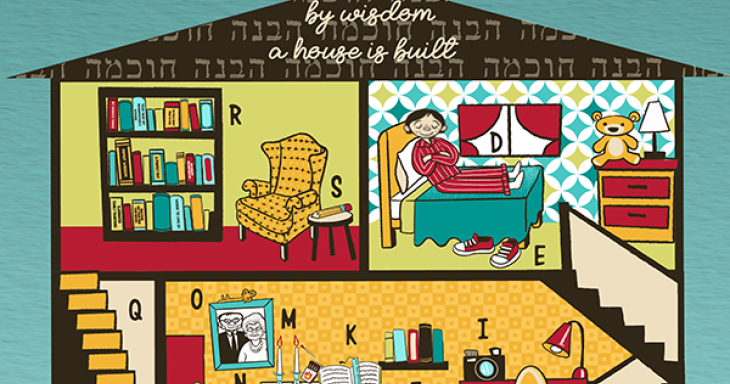 inspire creative thinking, personal reflection, and community-building through a unique storytelling activity!
12
0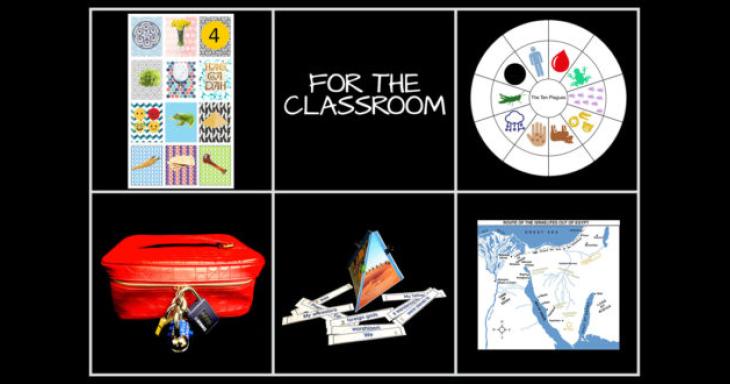 Liven up your lesson and/or Passover seder with these four puzzles, each based on a different Passover theme.
361
44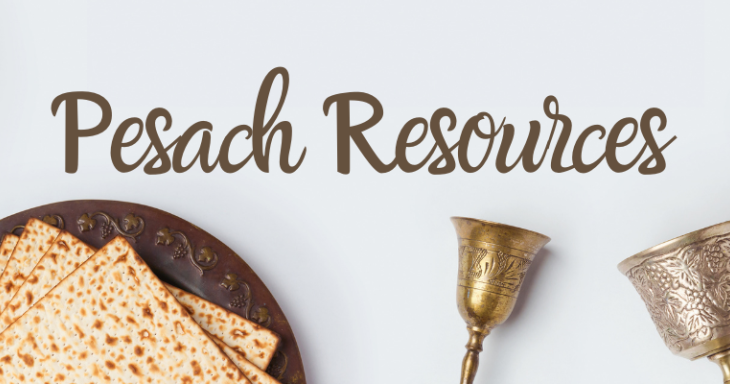 This four-part unit for middle school students explores the themes and messages of the Haggadah.
441
34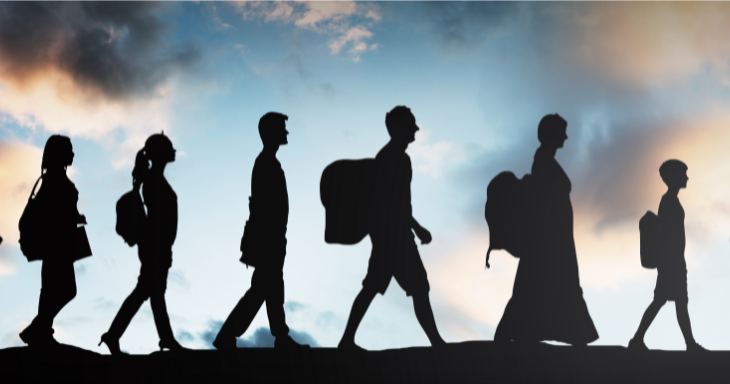 Moving Traditions invites you to use our new 2022 Passover Seder supplement to discuss "Never again" with the Jewish youth at your table.
74
0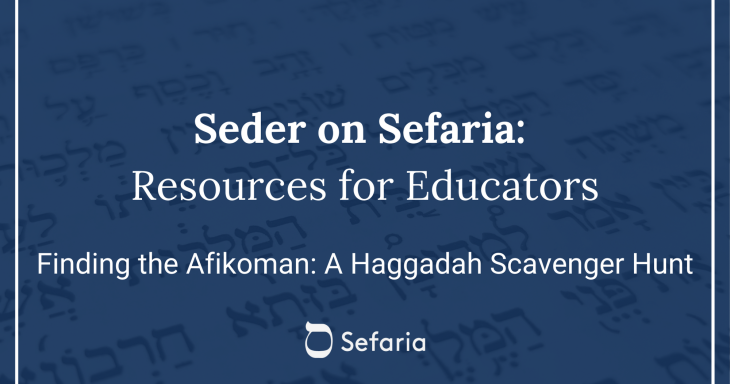 Travel through the Haggadah looking for clues in this Passover themed scavenger hunt.
412
36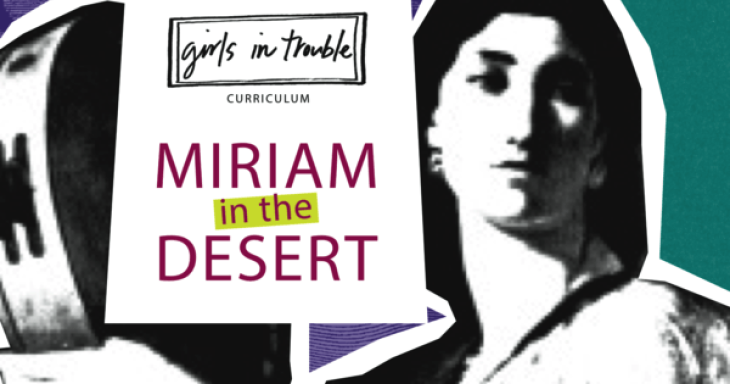 Consider Miriam's experience of exile and the parallels between her story and moments of isolation in your life.
130
40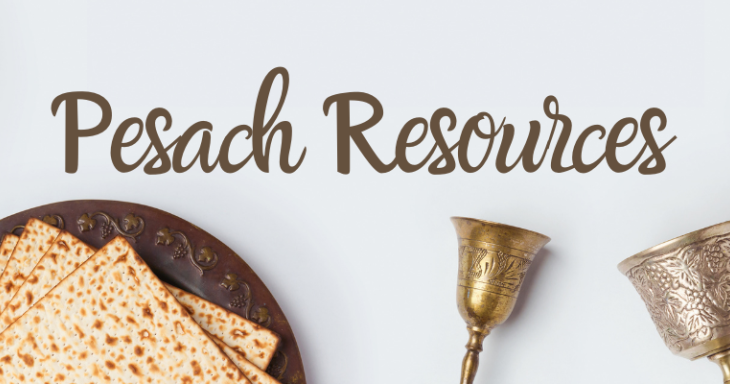 This drawing lesson allows young children to connect to the Pesach story in a personal way.
233
36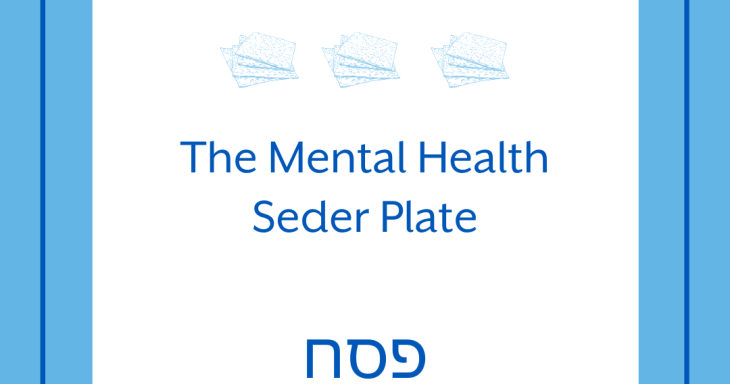 Self-care tools that keep us engaged with our mental health, related to the Passover seder plate.
141
41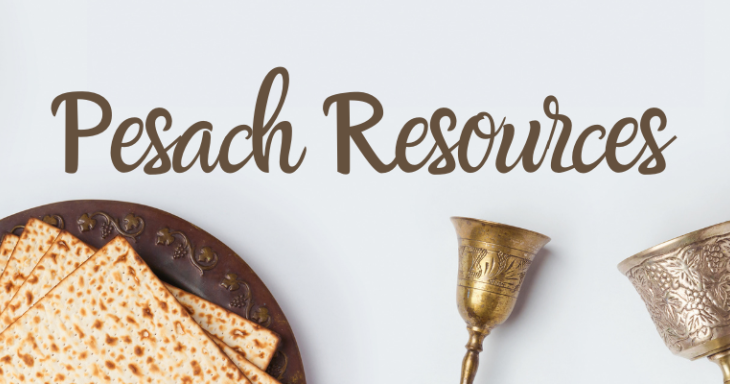 This lesson plan for high school students focuses on Pesach and Jewish identity.
97
34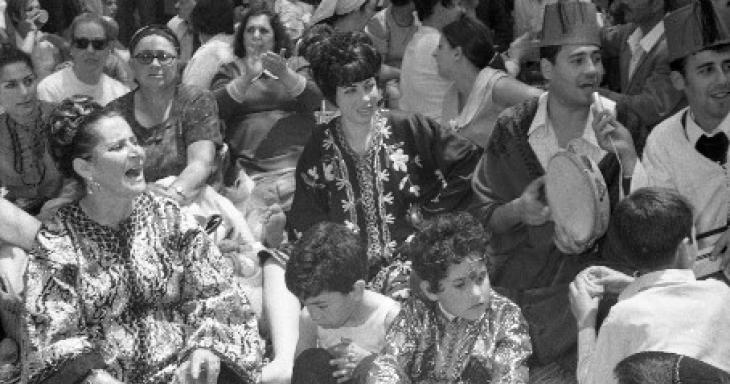 Get a glimpse into the significance of Mimouna and how it is celebrated with these visual and audio resources.
38
1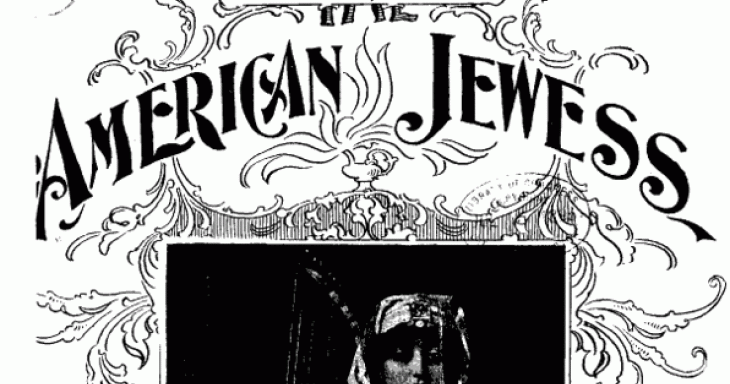 Passover is the holiday of liberation and freedom. What do these terms and this holiday mean to us as Americans?
42
0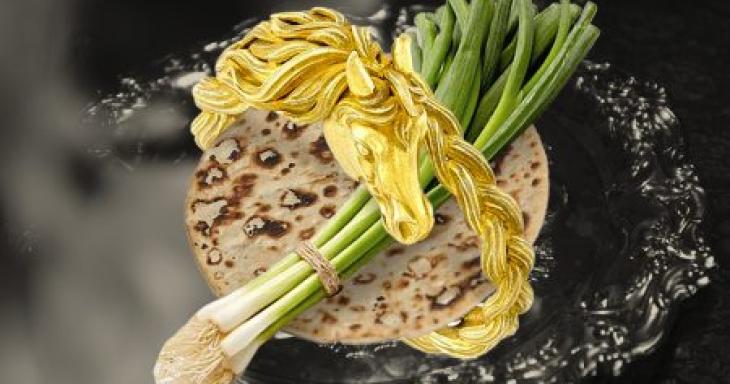 While some seder traditions seem weird, they're part of the age-old traditions passed down by the Jewish people the world over.
134
0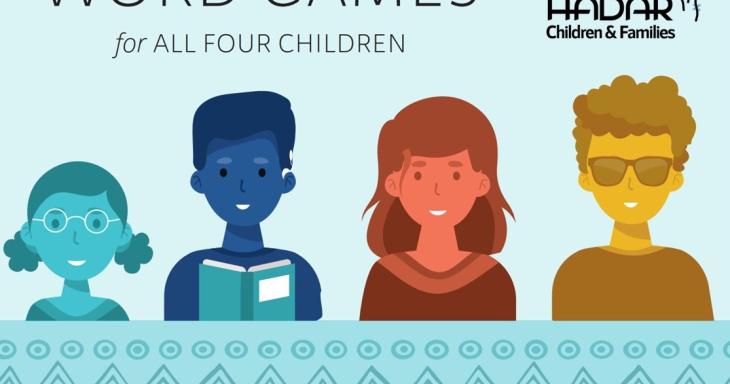 Add fun participation to your Seder with games that explore important ideas, symbols, and people.
195
3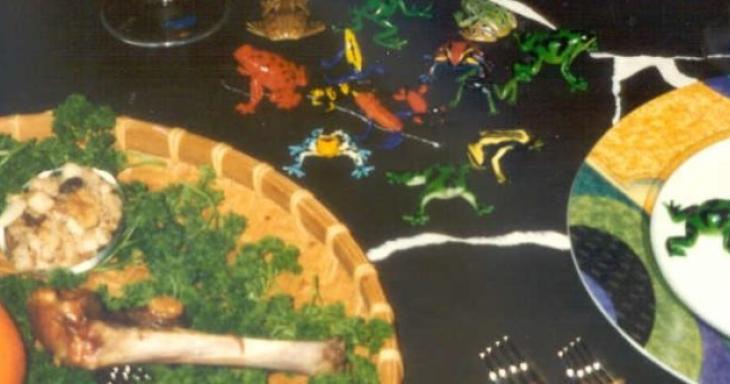 A comprehensive list of Passover activities sorted into different learning methods and perspectives.
252
40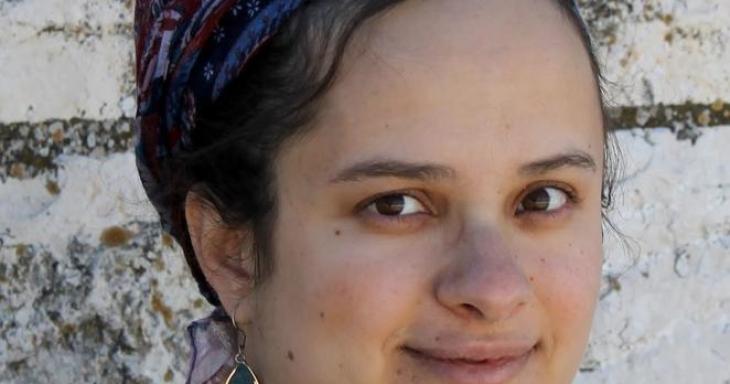 A podcast on Rachel Sharansky Danziger's personal connection to the Exodus story.
85
35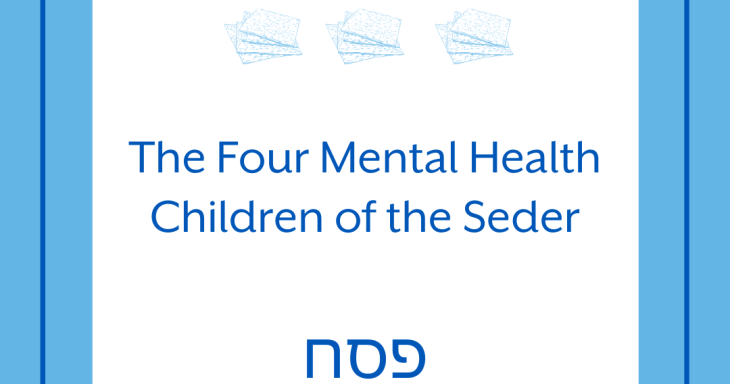 Through the Four Children, learn about ourselves and how we can build more holistic Jewish communities.
158
42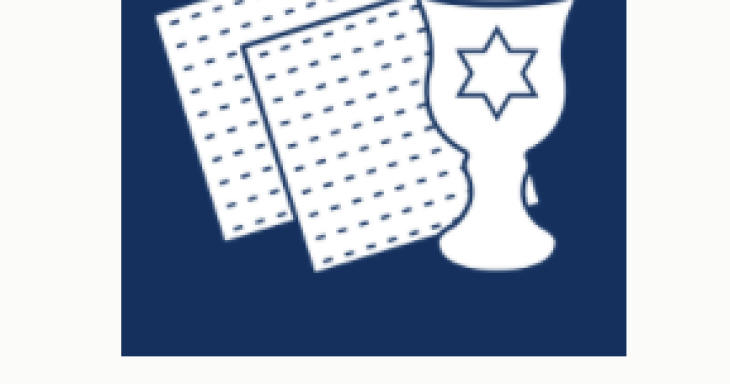 A collection of resources suitable for a variety of ages and learning environments.
314
35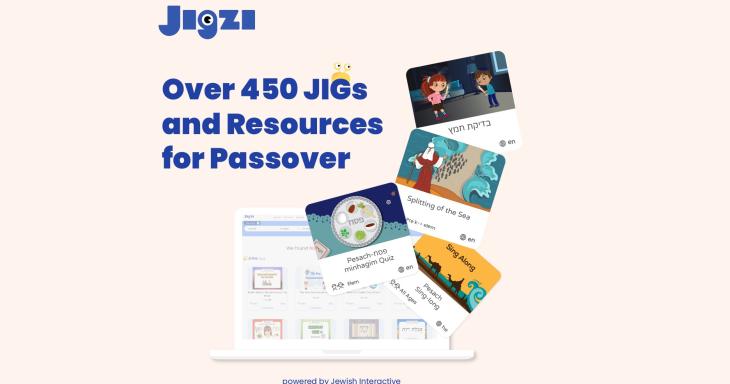 Jigzi has hundreds of interactive Passover games and lessons for children ages 4-14.
130
32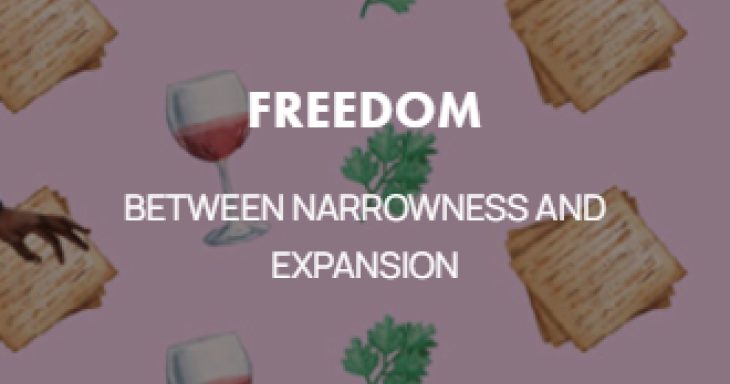 Explore the resources, prompts, and activities in this Freedom Value Spark.
20
2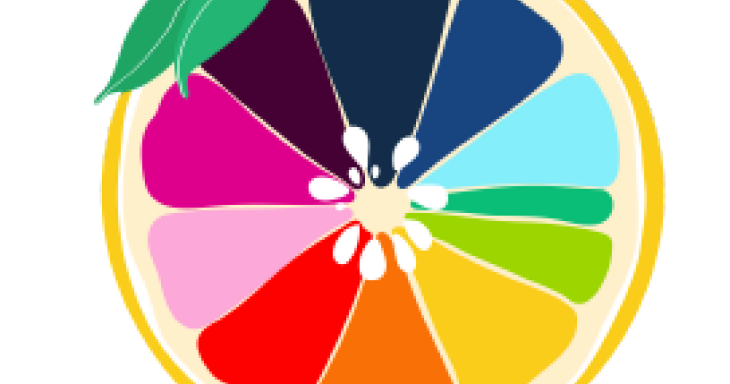 What is the meaning of the Orange on a Seder plate? A Keshet explainer.
53
0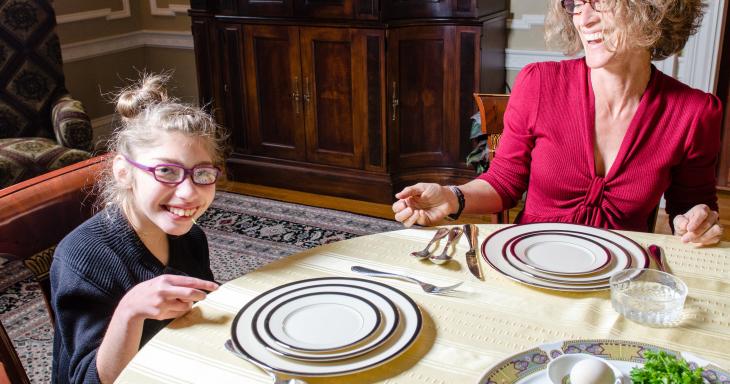 Passover blessings and other Passover resources accessible for pre-readers or students with disabilities.
48
0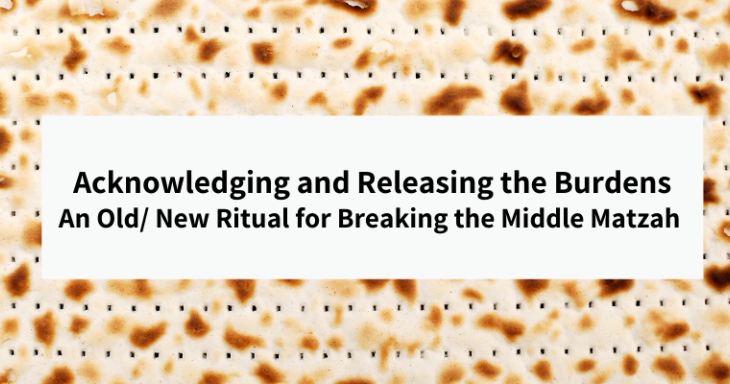 A new take on a traditional Syrian and Moroccan Passover ritual to recall the experience of bondage.
18
33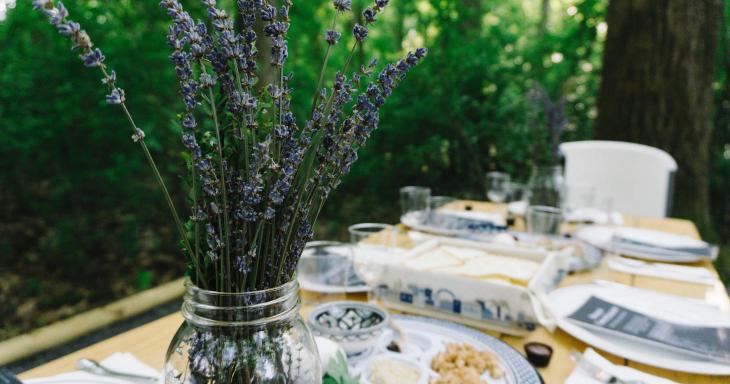 On Demand
Join educators throughout the New York area as they discuss Passover Ideas and Resources.
560
106