Passover Resources from NCSY
Jewish Holidays (Chagim)
6 - 7
8 - 12
Related resources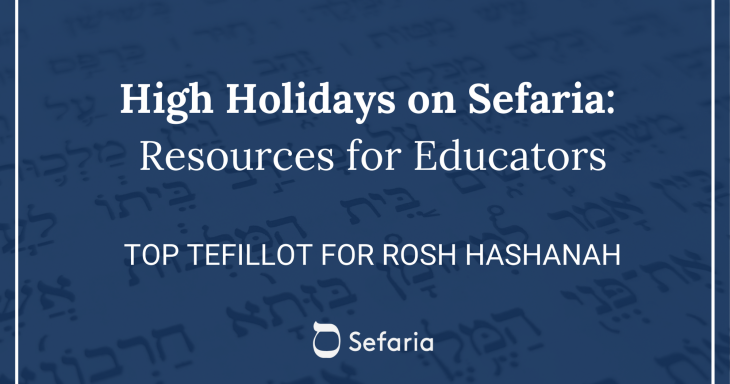 A collection of sheets to deepen your understanding of the most central prayers of Rosh Hashanah.
126
24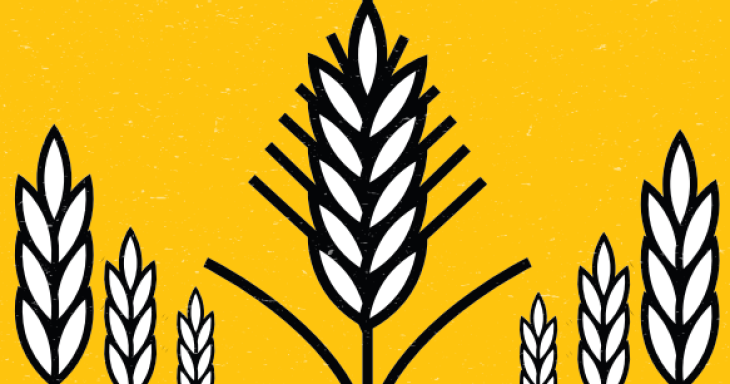 We've got you covered with 49 days of fun facts about each number as you count the Omer.
42
0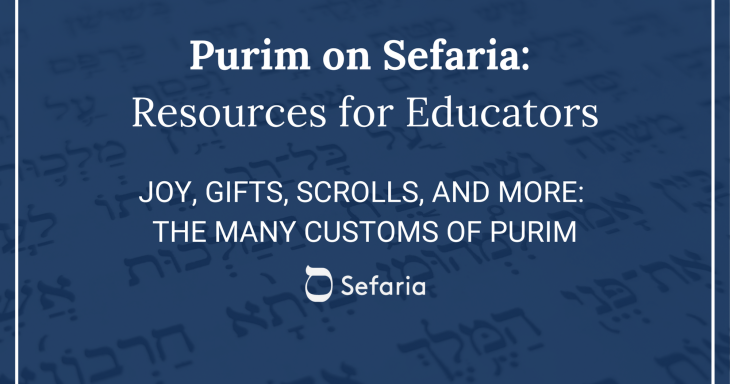 This collection takes a deeper look at many of Purim's unique customs.
14
0