November Events that Changed the Course of Modern Israel
Curated Series
The Jewish Education Project
November is a month full of important moments in Israeli history. November 2 we celebrated the 103rd anniversary of the signing of the Balfour Declaration. On November 4, the world mourned the anniversary of the assassination of former Israeli Prime Minister Yitzhak Rabin (z"l).  On November 10, 1975 the United Nations passed the "Zionism equals Racism" resolution.  November 21 is the anniversary of Operation Moses, when thousands of Ethiopian Jews were airlifted to Israel in 1984. The UN Partition Plan, which paved the way for the establishment of the state the following year, was adopted on November 29th, 1947.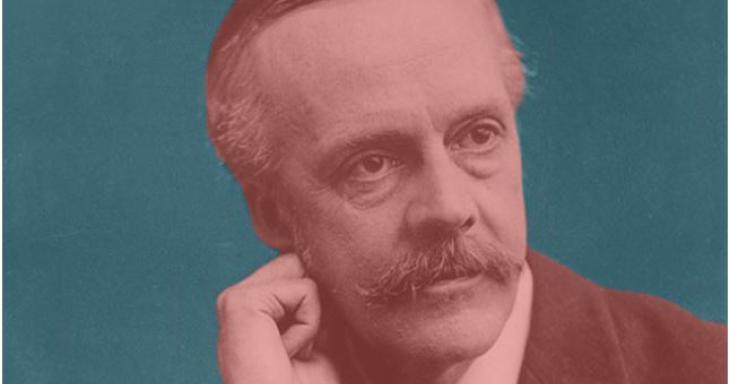 67 Words: The Balfour Declaration, A Century Later
The iCenter's resources for studying the history and impact of the Balfour Declaration.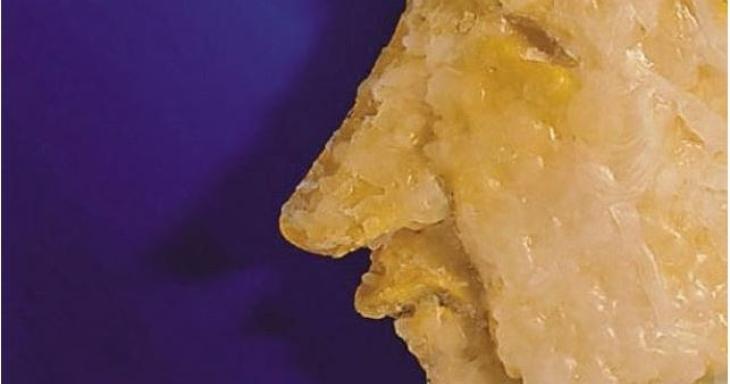 The Sound of a Legacy: Music and Yitzhak Rabin
The iCenter's resources on exploring the legacy of Yitzhak Rabin through song.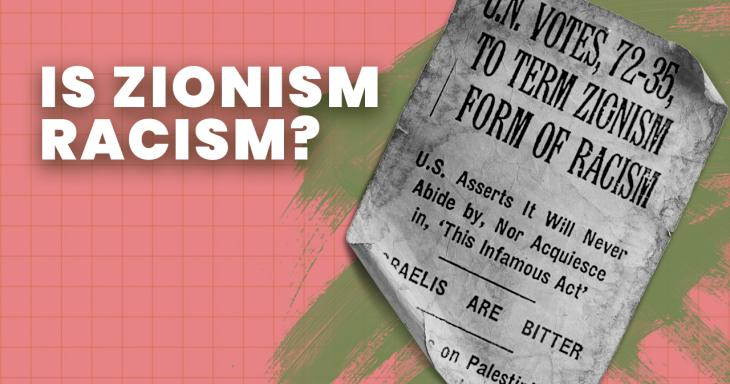 UN Resolution 3379: Is Zionism Racism?
Do you or your students know that this official UN resolution was passed in 1975 and repealed in 1991?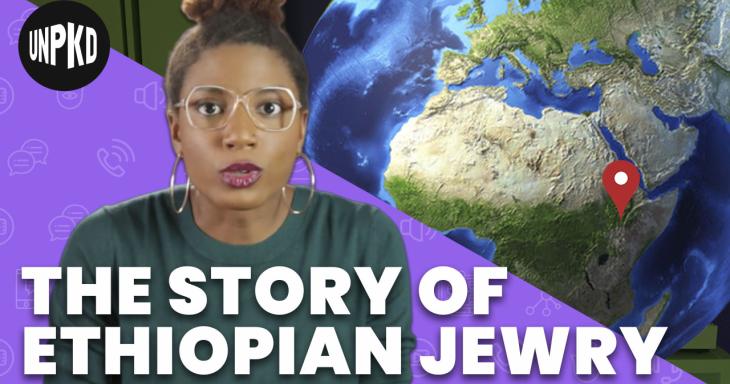 Ethiopian Jewry
One of the most prolific stories of return after being separated for over 2000 years.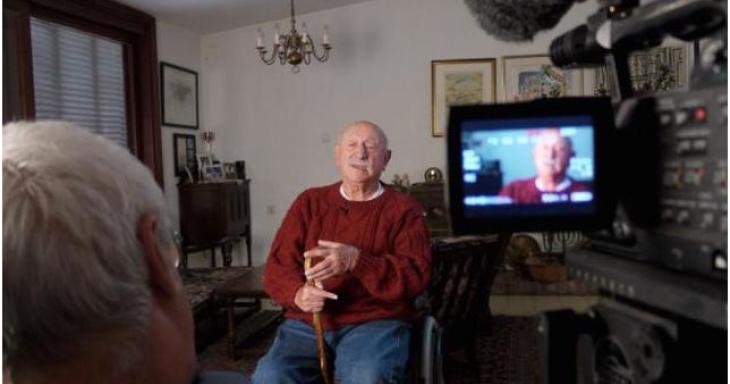 The Story of a Vote: 11.29.1947
The iCenter's eyewitness resources that explore the United Nation's adoption of the 1947 Partition Plan.