Resources for Teaching Sigd and Exploring Ethiopian Jewry
Curated Series
The Jewish Education Project
A collection of resources to enable students to learn and explore the Ethiopian Jewish holiday of Sigd.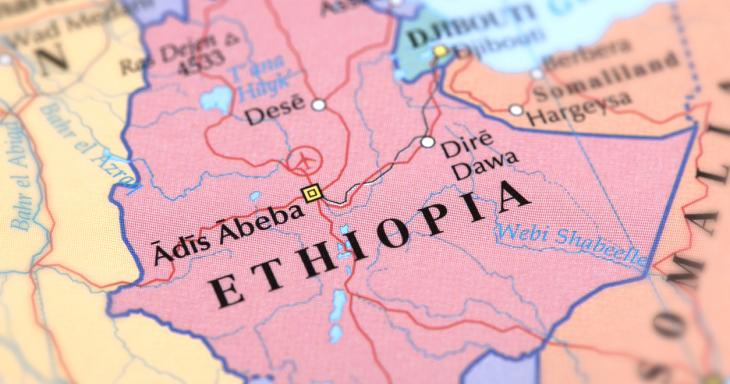 On Demand
Learn about the holiday of Sigd in a joint program with The Jewish Agency!
247
0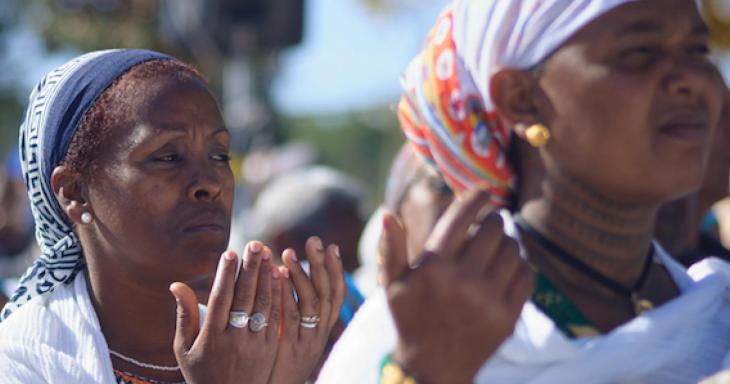 Explore the Ethiopian Jewish holiday of Sigd with these resources and lesson plans.
68
3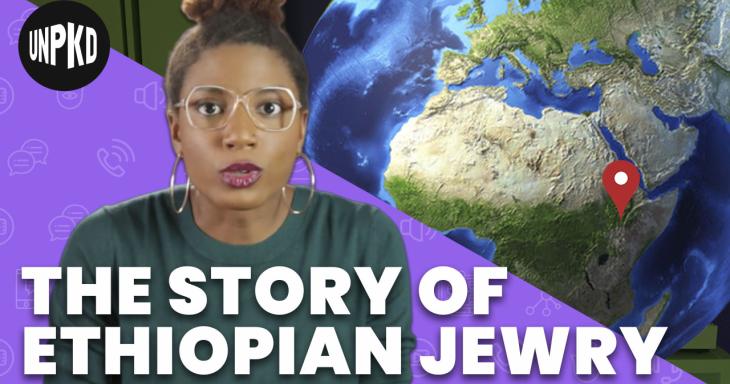 One of the most prolific stories of return after being separated for over 2000 years.
135
78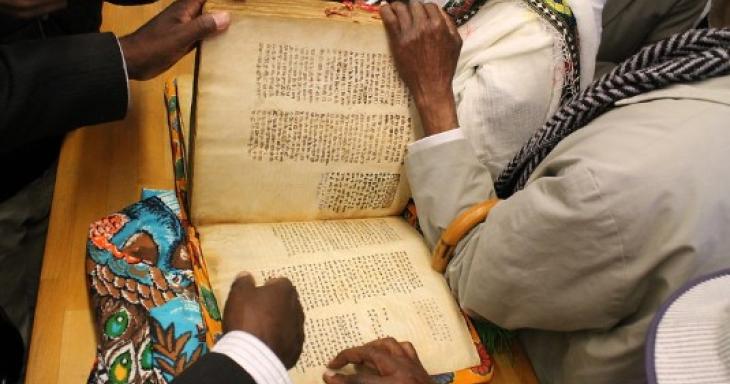 Learn about the Ethiopian Jewish festival of Sigd and the story of the Ethiopian Jewish community in Israel.
51
1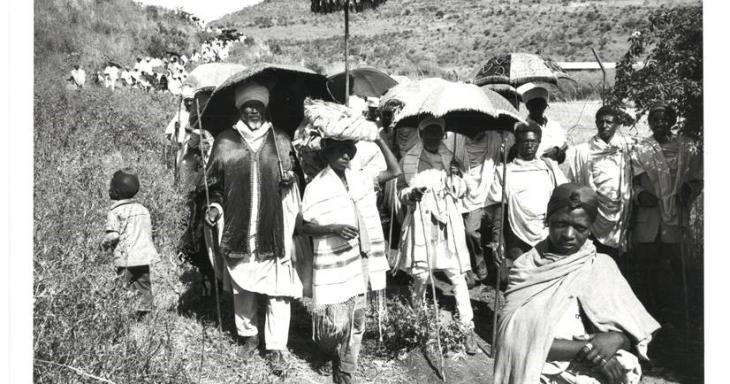 A five-minute video sharing the history and meaning behind the festival accompanied by a resources.
34
0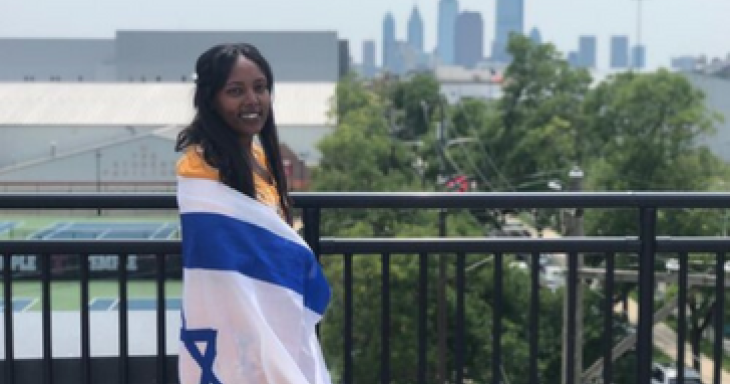 Avezu Fanta discusses the significance of Sigd and her experiences as an Ethiopian Israeli.
151
0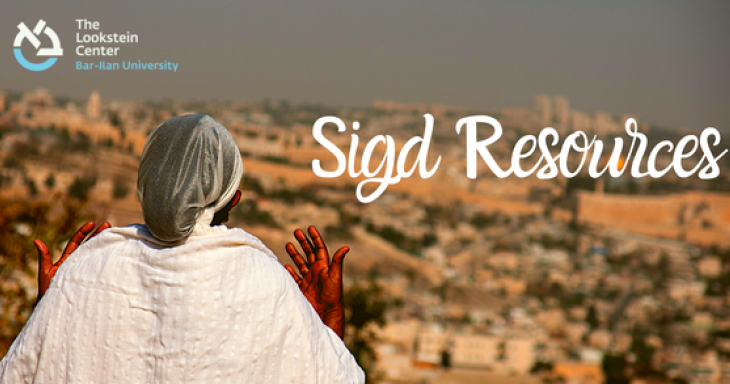 Prepare to teach Sigd with The Lookstein Center's resources, including lesson plans, articles, videos, and more!
15
0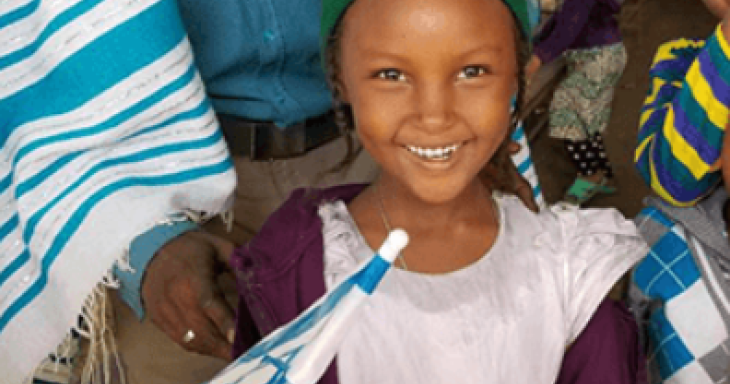 Celebrate Sigd in your community with our wide range of resources!
30
1
Photographs and video footage of JDC's humanitarian work with Jewish communities in Ethiopia, including a clip of the 1990 observance of Sigd in Jerusalem.
10
0
A resource pack and videos from UJIA on the Ethiopian holiday of Sigd.
74
0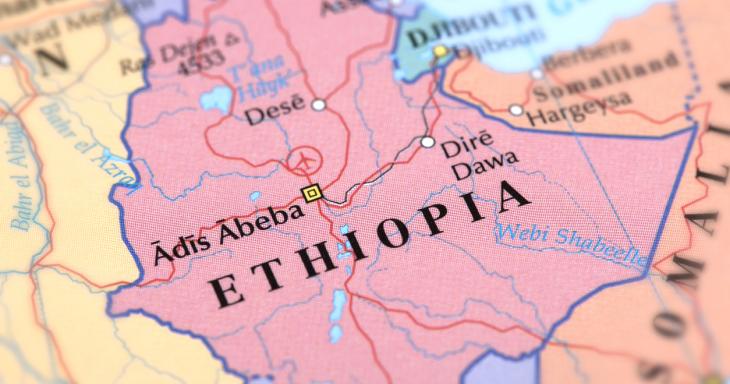 Understand the holiday of Sigd and explore it through text-study
16
1