Sigd Resources - The Lookstein Center
26
0
Jewish Holidays (Chagim)
Diversity, Equity, and Inclusion (DEI)
K - 2
3 - 5
6 - 7
8 - 12
Details
Setting
Congregational Learning
Day Schools and Yeshivas
Family Engagement
Teen Engagement
Discover more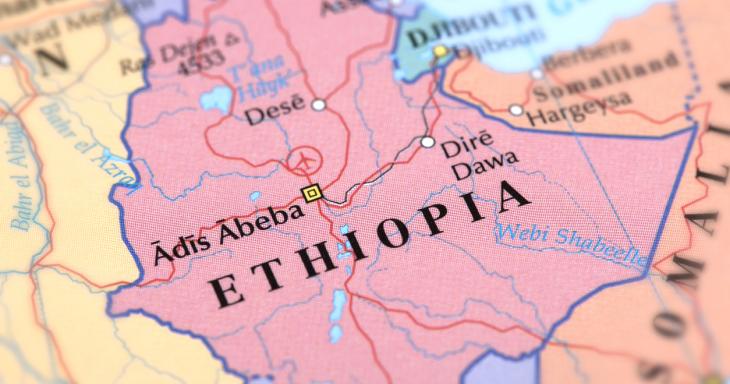 Collection
A collection of resources to enable students to learn and explore the Ethiopian Jewish holiday of Sigd.
401
5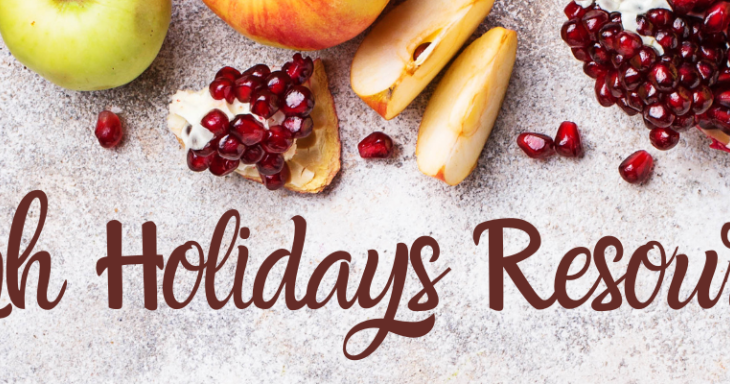 Prepare for Rosh Hashanah and Yom Kippur with The Lookstein Center's newly expanded High Holidays resources.
319
3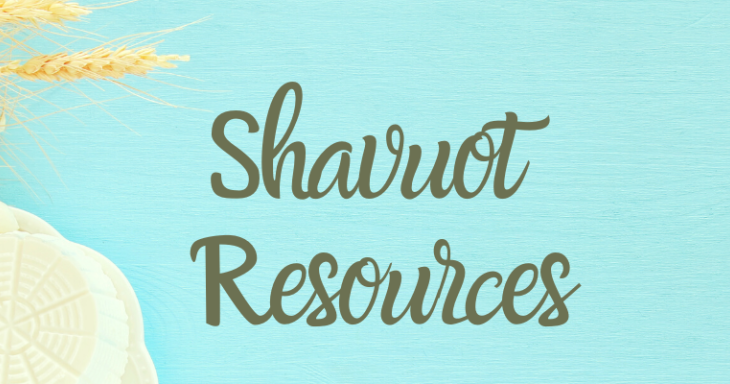 These Shavuot resources from The Lookstein Center include lesson plans, videos, songs, articles, and more!
237
51