Sigd Resources - The Lookstein Center
Jewish Holidays (Chagim)
K - 2
3 - 5
6 - 7
8 - 12
Details
Setting
Congregational Learning
Day Schools and Yeshivas
Family Engagement
Teen Engagement
Related resources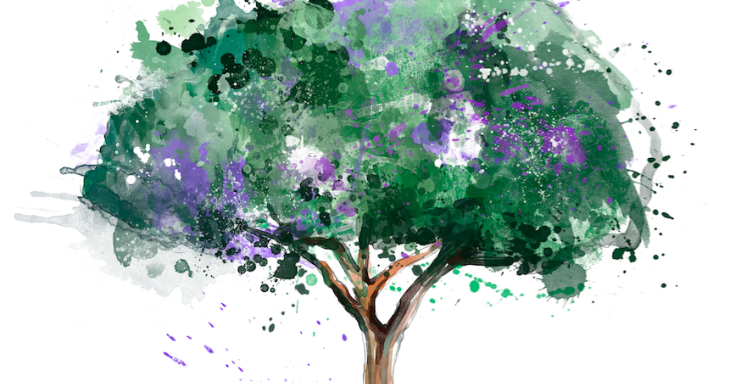 Program ideas, Divrei Torah, and Haggadot from the Jewish National Fund.
34
274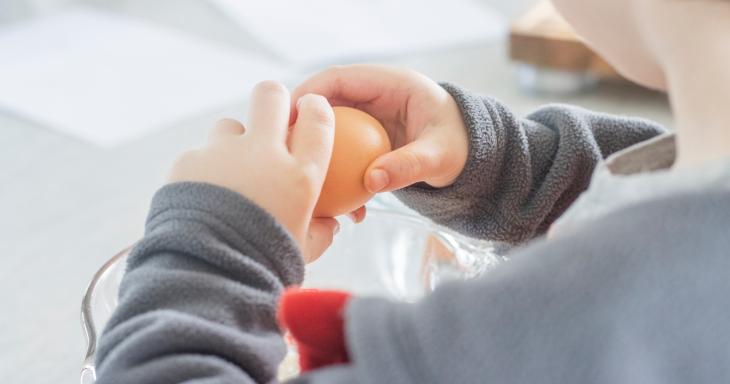 7 easy recipes that can be done with children to celebrate Shavuot
34
1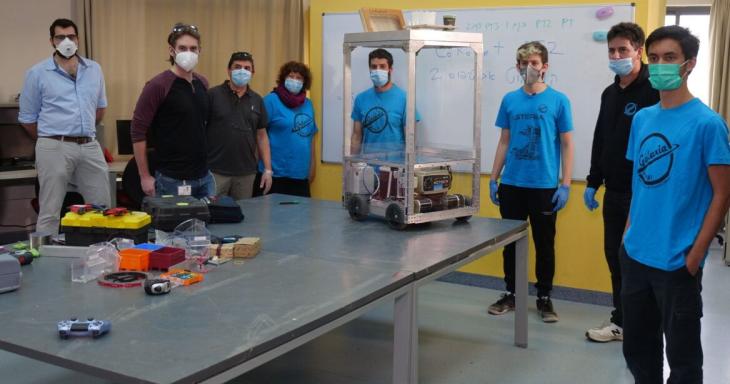 This article shows how teens can make a positive difference in changing the world and in fighting the Coronavirus. There are plans for improving the robot so that it will be able to move from patient to patient and deliver real time information to medical staff.
7
68