Welcome to the Israel@75 Hub!
Find everything you need to lead engaging, nuanced and meaningful Israel Education in any setting. The Hub was created in collaboration with our partners the Center for Israel Education, iCenter, Unpacked for Educators, The Lookstein Center, and the National Library of Israel, and features events and opportunities from these partners, and resources from additional leading organizations in Israel education and educators like you. 
Questions? Thoughts? Looking for something you can't find? Scroll down to chat with educators like you or reach out to the Hub team at educator@jewishedproject.org.  
 
---
---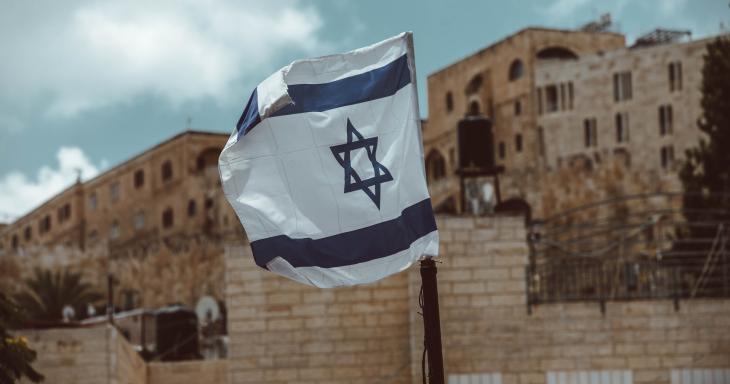 On Demand
Israel is grappling with what it means to be both a democratic and Jewish state. Join us to explore the latest state of affairs in Israel.
431
3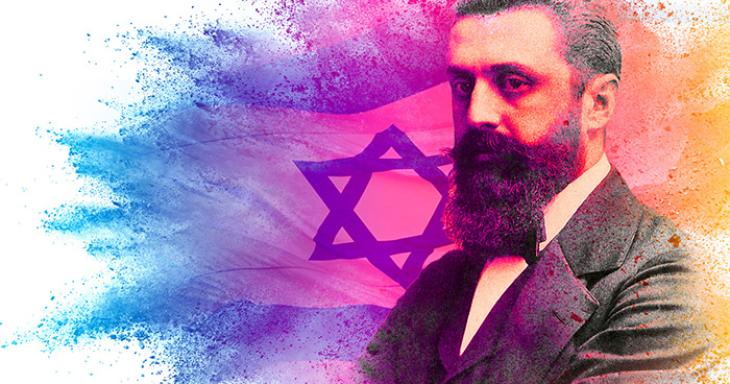 An introduction to the ideas and change-makers who helped make the State of Israel a reality.
59
2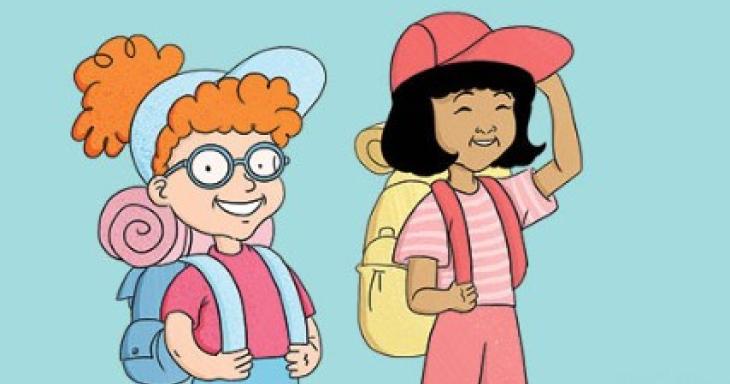 Games, a podcast and more for celebrating Israel's 75th birthday with kids.
68
2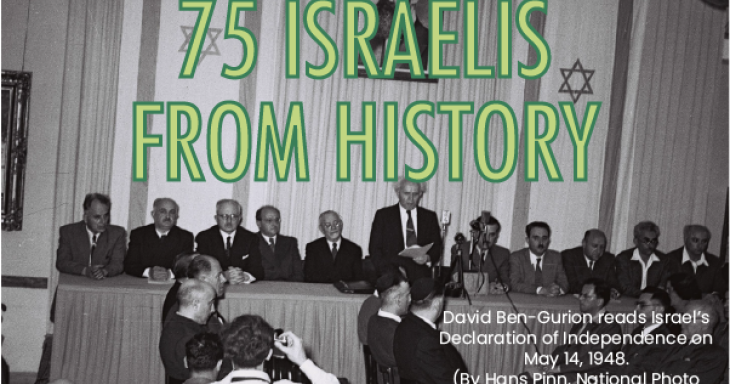 For Israel's 75th birthday, meet 75 Israelis who have helped share what the State of Israel is today.
14
0