Welcome to the Israel@75 Hub!
Find everything you need to lead engaging, nuanced and meaningful Israel Education in any setting. The Hub was created in collaboration with our partners the Center for Israel Education, iCenter, Unpacked for Educators, The Lookstein Center, and the National Library of Israel, and features events and opportunities from these partners, and resources from additional leading organizations in Israel education and educators like you. 
Questions? Thoughts? Looking for something you can't find? Scroll down to chat with educators like you or reach out to the Hub team at educator@jewishedproject.org.  
 
---
---
Plan your "Yoms" programming this year using iconic films and accompanying resources.
Join the iCenter to explore current events in Israel.
March 28, 2023 at 6:30 pm - 7:30 pm EDT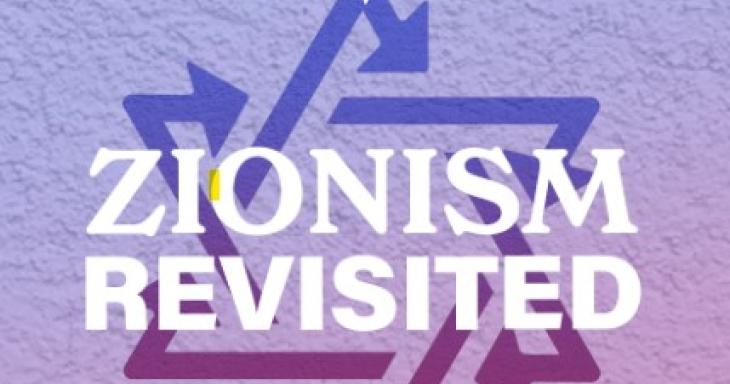 Meet the people, explore the places and revisit the events that shaped modern Israel
22
0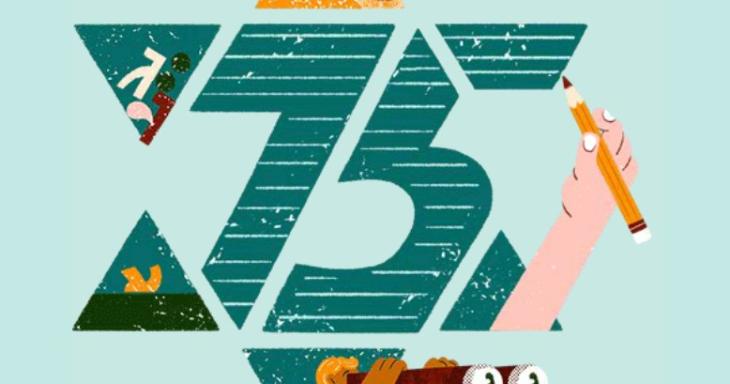 An interactive site and poster competition with the National Library of Israel
31
1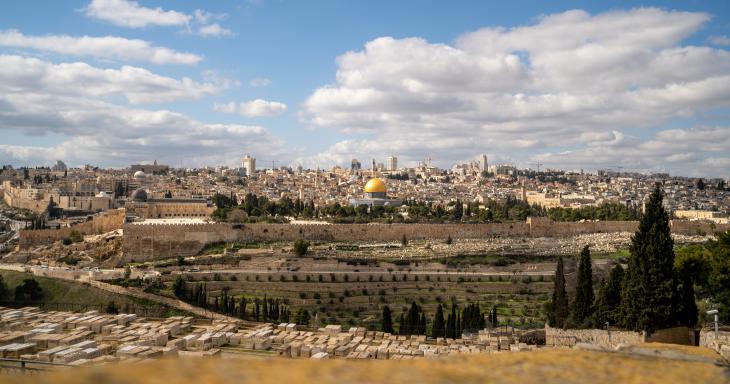 A gallery of Israeli landscapes to be used as decoration, inspiration or a jumping-off point.
22
4