The "How We Talk About" Podcasts
Curated Series
The Jewish Education Project
How We Talk About is a professional development podcast series for educators who are teaching "Jewish things in Jewish schools." Each twenty-minute podcast explores a different topic with a guest presenter. Topics include prayer, science, art, race, and gender. It is hosted by Jen Stern Granowitz and Erin Beser, Jewish educators from New York City.
These podcasts are supported by Park Avenue Synagogue.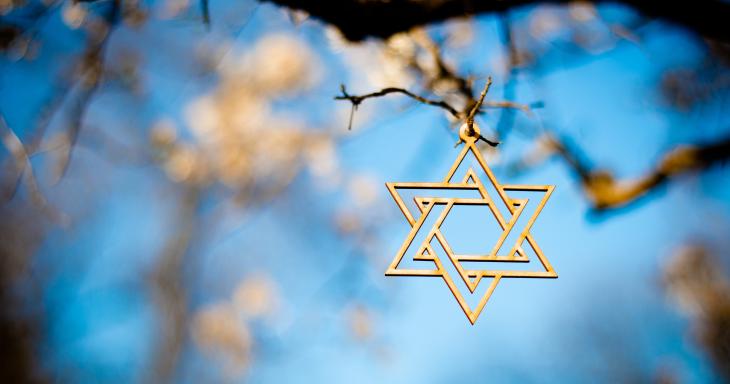 Our pilot episode will explore how we talk about Judaism, unpacking expressions such as "Judaism says that . . .".
36
0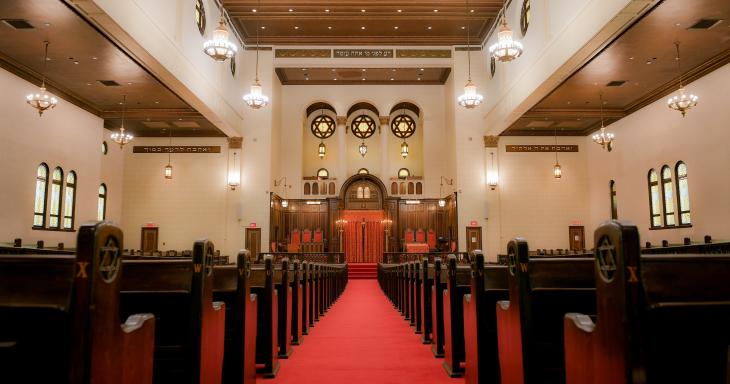 In this episode of How We Talk About, we speak about the challenges of praying and learning how to pray.
41
0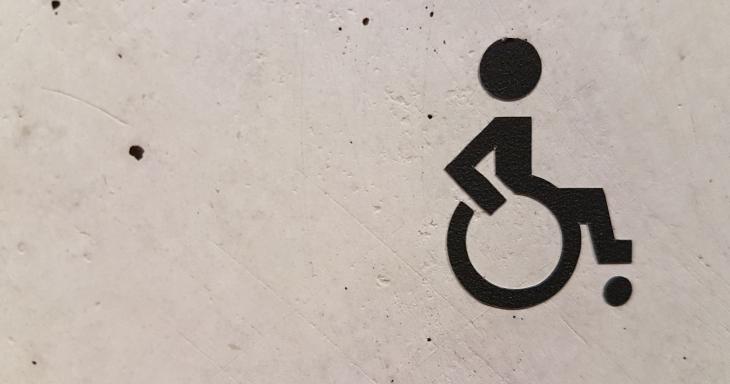 Listen for concrete suggestions and language for talking about learning differences in the classroom and in the world around us.
41
1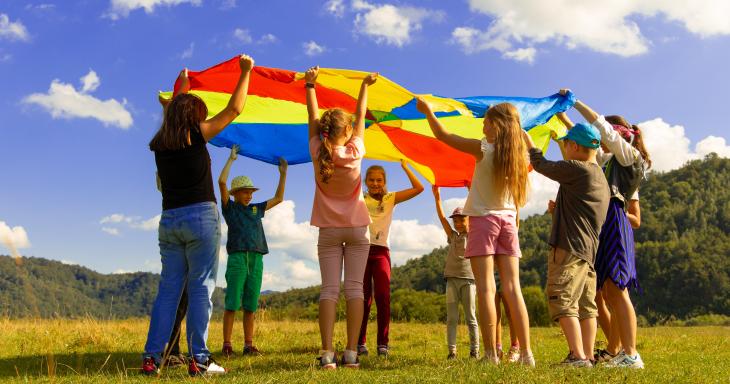 In this episode, we speak about using respectful language and empowering children to take leadership roles.
12
1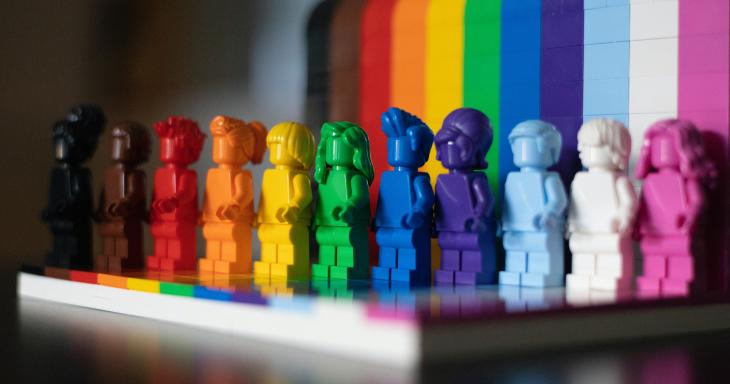 In this episode, Dubbs Weinblatt shares thoughts on LGBTQ+ inclusion in Jewish learning spaces.
19
0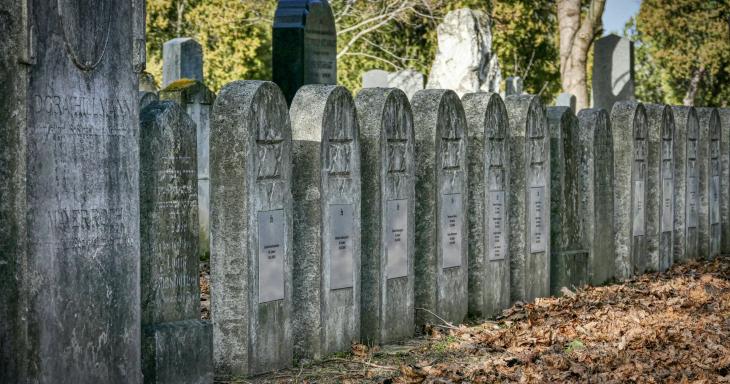 In this episode, Rabbi Melanie Levav discusses the Jewish views on death and dying.
17
2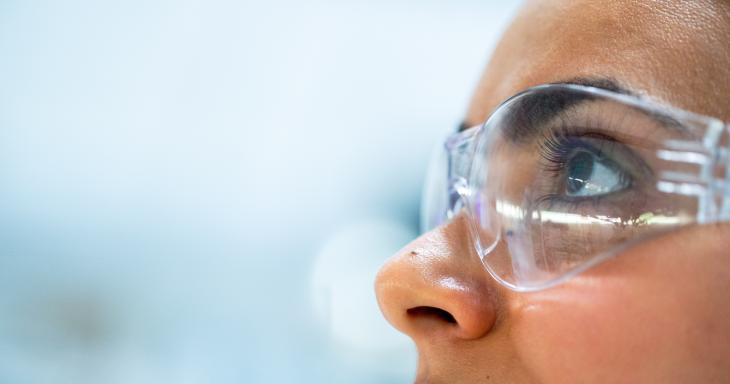 In this episode, Rabbi Mitelman shares advice on how to talk with your learners about the Torah, G-d, Science, and History.
5
1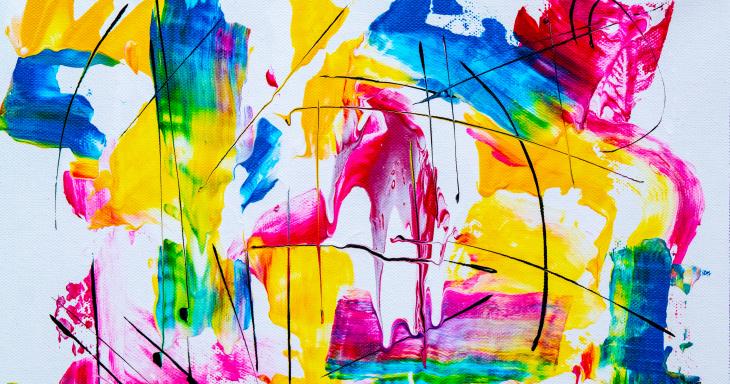 In this episode, we speak to artist Sarah Damelin about the importance of integrating art in Jewish education.
26
1