Civic Engagement with a Jewish Lens
Curated Series
The Jewish Education Project
We hope that your efforts to engage your students and your children will further foster our belief about civic responsibility and the democratic process, that every citizen has the right to vote and that every citizen should vote. These non-partisan resources will aid in discussion and programming for educators and families.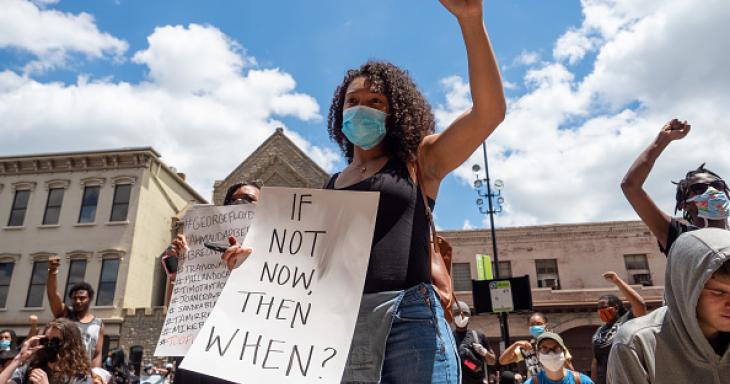 This lesson provides selected Jewish texts to help youth process responses to the current state of our nation.
158
61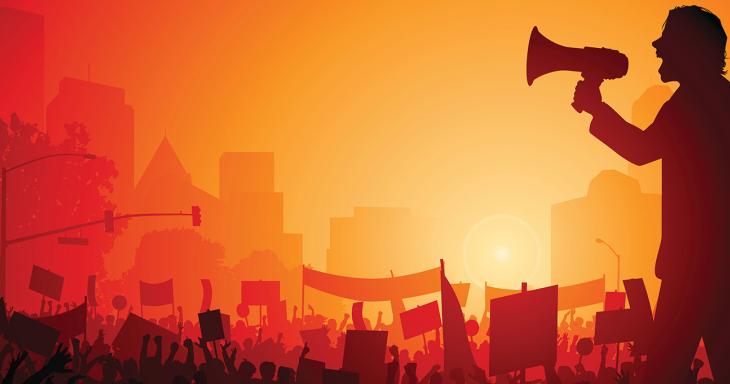 This list by the ADL provides pathways for civic involvement on a local or national level.
68
58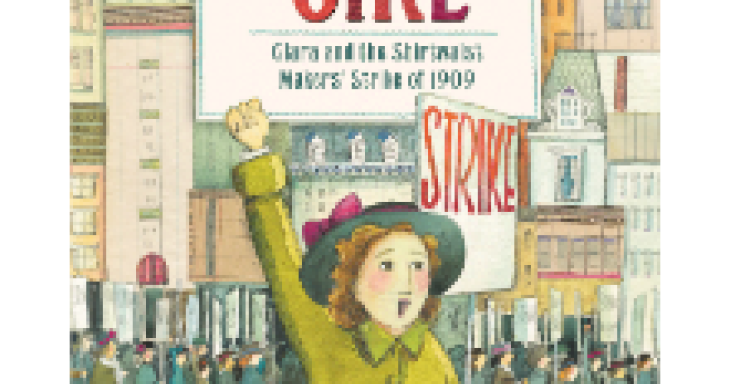 These stories feature bold characters, historical figures, and inspiring personalities.
17
121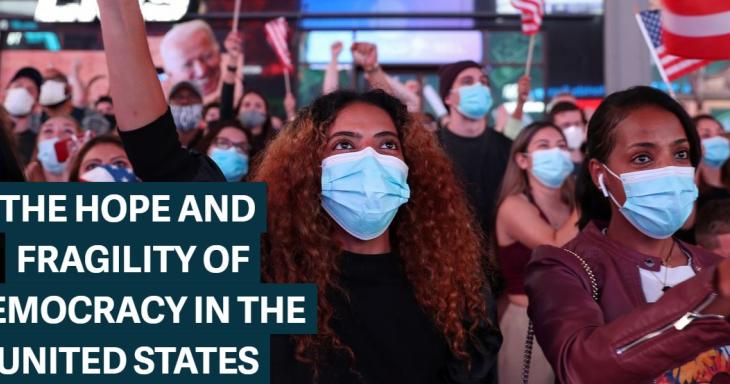 Explore the history of democratic and anti-democratic efforts in the United States.
10
145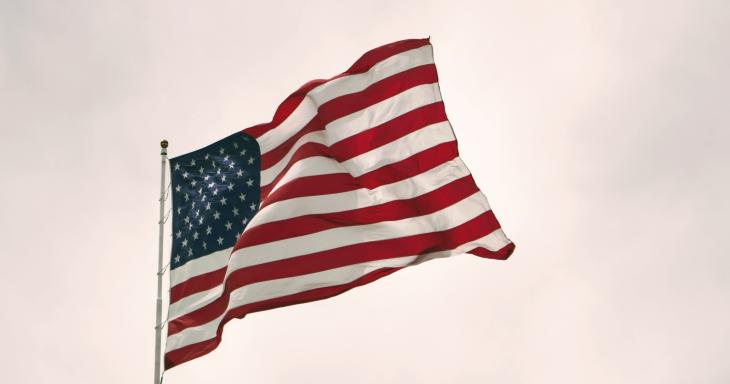 A Discussion Guide for Civic Engagement and Civil Discourse
50
189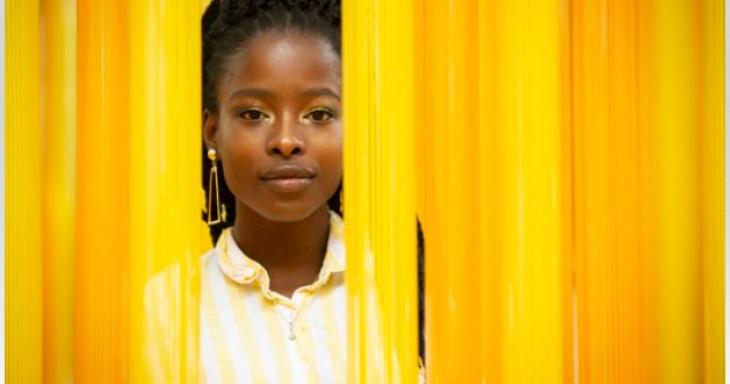 A PBS lesson to discuss Amanda Gorman's inaugural poem The Hill We Climb.
74
111
David Bryfman writes that all education is political. Jewish education should be, too.
1
0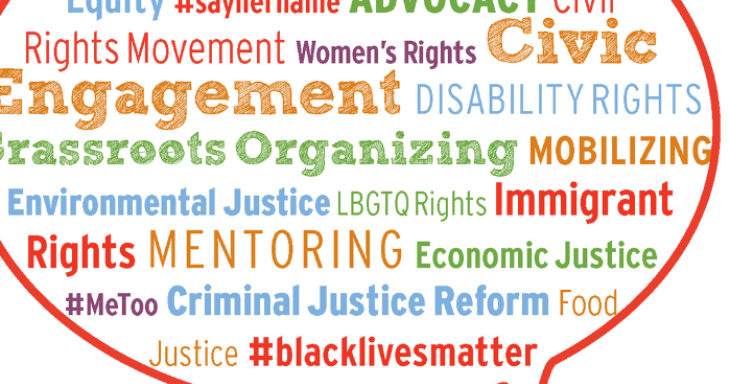 Civic Responsibility, leadership, and civil discourse texts and discussion questions.
3
0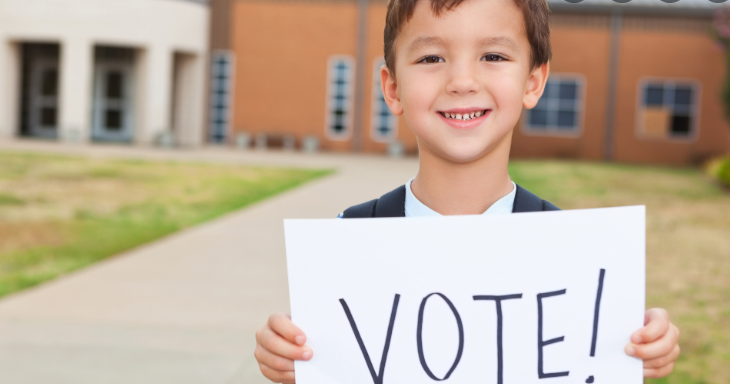 A guide to introducing young learners about democracy and civic engagement.
2
0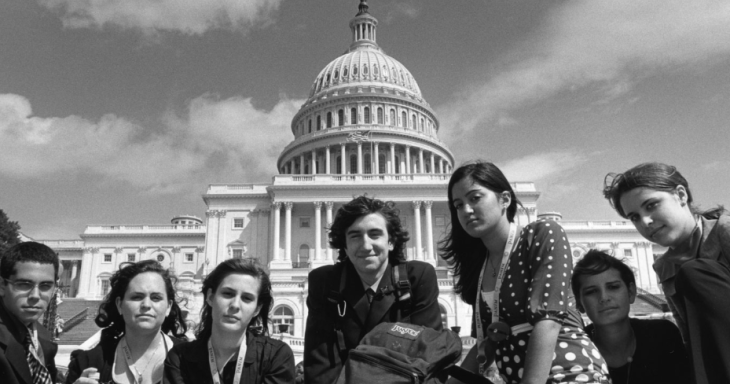 A 6-part curriculum including grade-specific materials and materials for adults.
2
0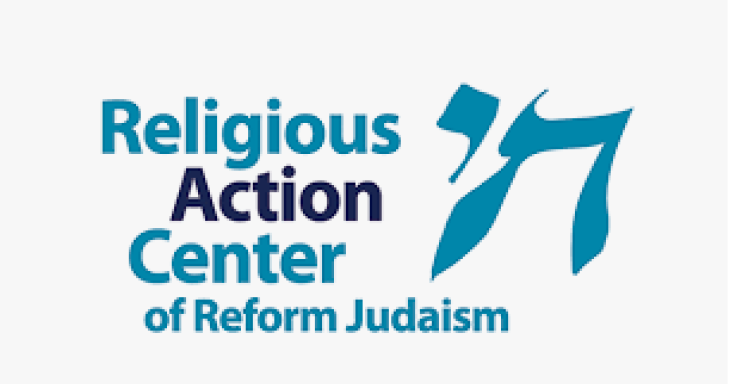 A varied collection of eight different Jewish texts and commentaries, traditional and contemporary, each with a set of discussion questions. Appropriate for teen and adult learning.
3
0