Shine a Light on Antisemitism
About #ShineALight
The #ShineALight Initiative  
The #ShineALight Initiative is a national project designed to create a collective light of celebration spreading the Jewish joy of Chanukah and the beautiful traditions we honor in our homes with our families. Sponsored in part by the UJA-Federation of New York, the initiative is designed as a counter-expression to antisemitism and other messages of hate acts towards Jews and Israel. The #ShineALight Initiative is leveraging education, community partnerships, workplace engagement, and advocacy among Jewish and non-Jewish communities.
The Jewish Education Project is a proud content partner of the #ShineALight Initiative and is delighted to provide these free materials to parents and other caring adults. We encourage you to utilize this education content in the week leading up to and through Chanukah (this year and in the future), and if applicable, at other times of the year.
For more information about these materials, contact Samantha Vinokor-Meinrath, Ed.D., Senior Director, Knowledge, Ideas, and Learning
Resources for Educators and Families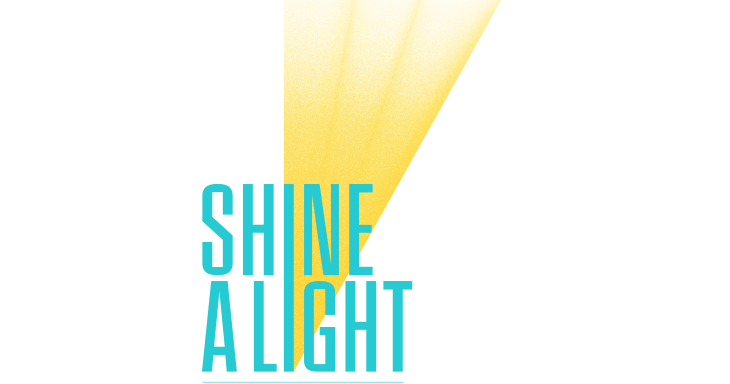 Educator Resources for the Shine a Light on Antisemitism Campaign.
941
3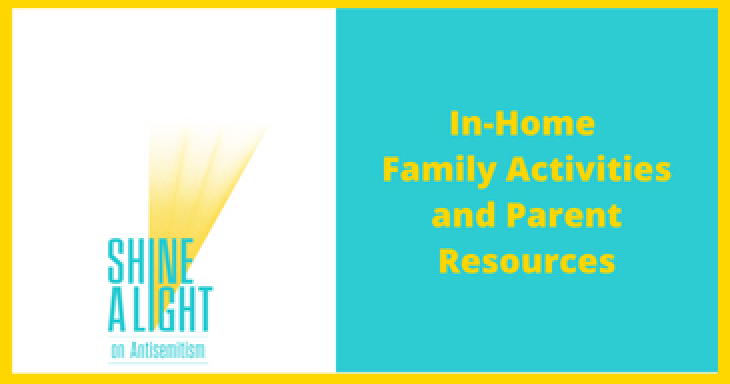 Free resources to support in-home family learning.
43
1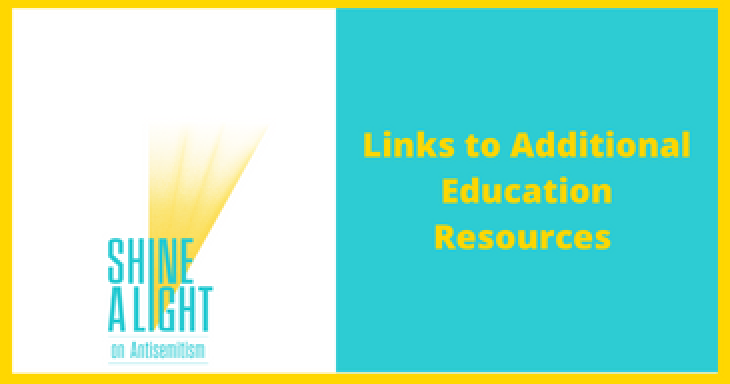 Links to curated resources on the portal AND links to outside education resources.
93
2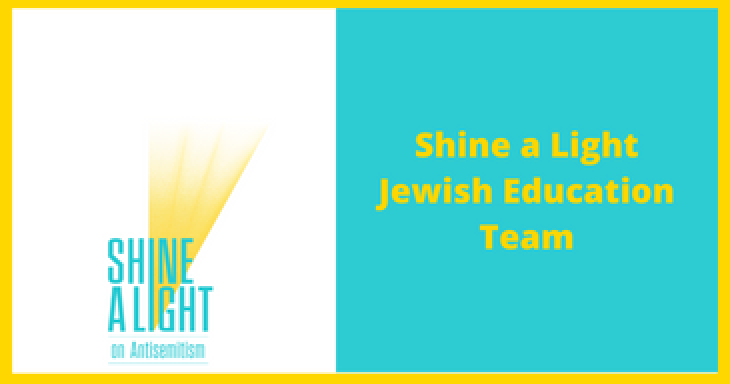 A comprehensive list of the staff behind the Jewish education content for the Shine A Light on Antisemitism Campaign, including bios and photos.
159
0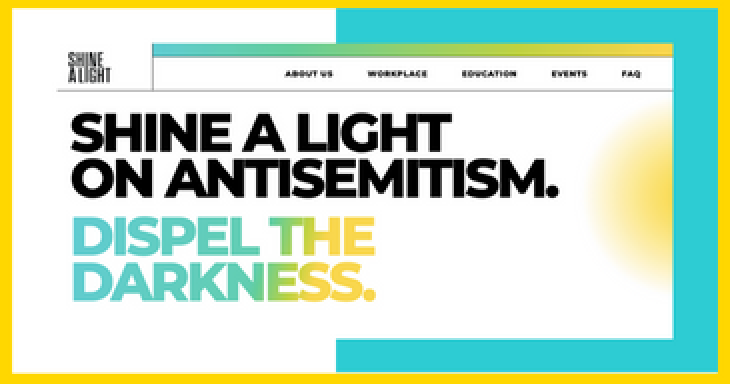 Click here to access the Shine a Light on Antisemitism National Website.
109
2
Partner Organizations*
JCC Association
JCC Association Sheva Center
JTEEN
PJ Library
Prizmah
The Lookstein Center at Bar Ilan University
The Institute for Southern Jewish Life
Spertus Institute
Jewish Federation of Greater Metrowest NJ
In-Kind Support
*As of November 10, 2021