Collection | Resources for Teaching Sigd and Exploring Ethiopian Jewry
Curated Series
The Jewish Education Project
A collection of resources to enable students to learn and explore the Ethiopian Jewish holiday of Sigd.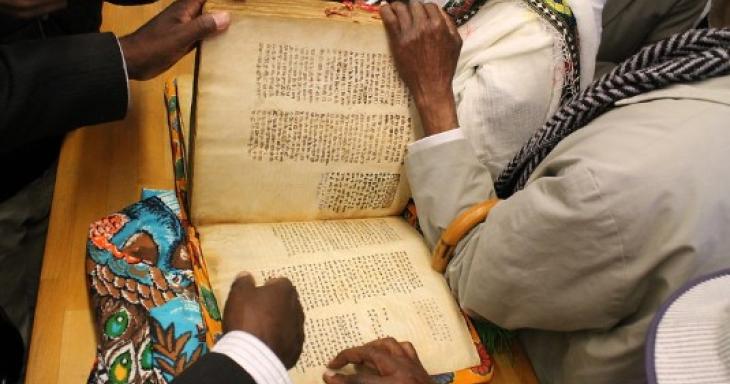 Sigd with the National Library of Israel
Learn about the Ethiopian Jewish festival of Sigd and the story of the Ethiopian Jewish community in Israel.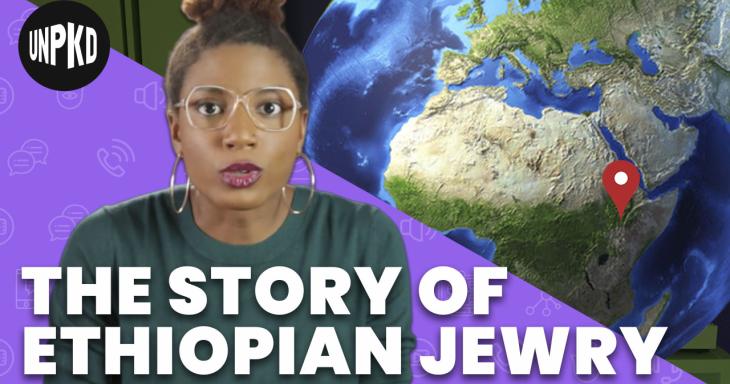 Ethiopian Jewry
One of the most prolific stories of return after being separated for over 2000 years.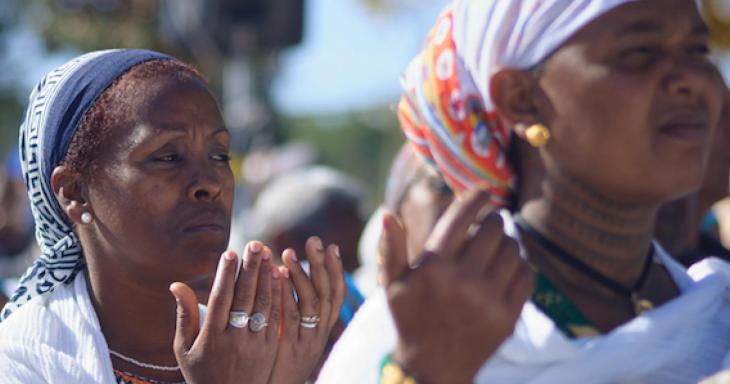 Sigd Resources from Prizmah
Explore the Ethiopian Jewish holiday of Sigd with these resources and lesson plans.
Chag HaSigd Resources from UJIA
A resource pack and videos from UJIA on the Ethiopian holiday of Sigd.