Featured Resources and Opportunities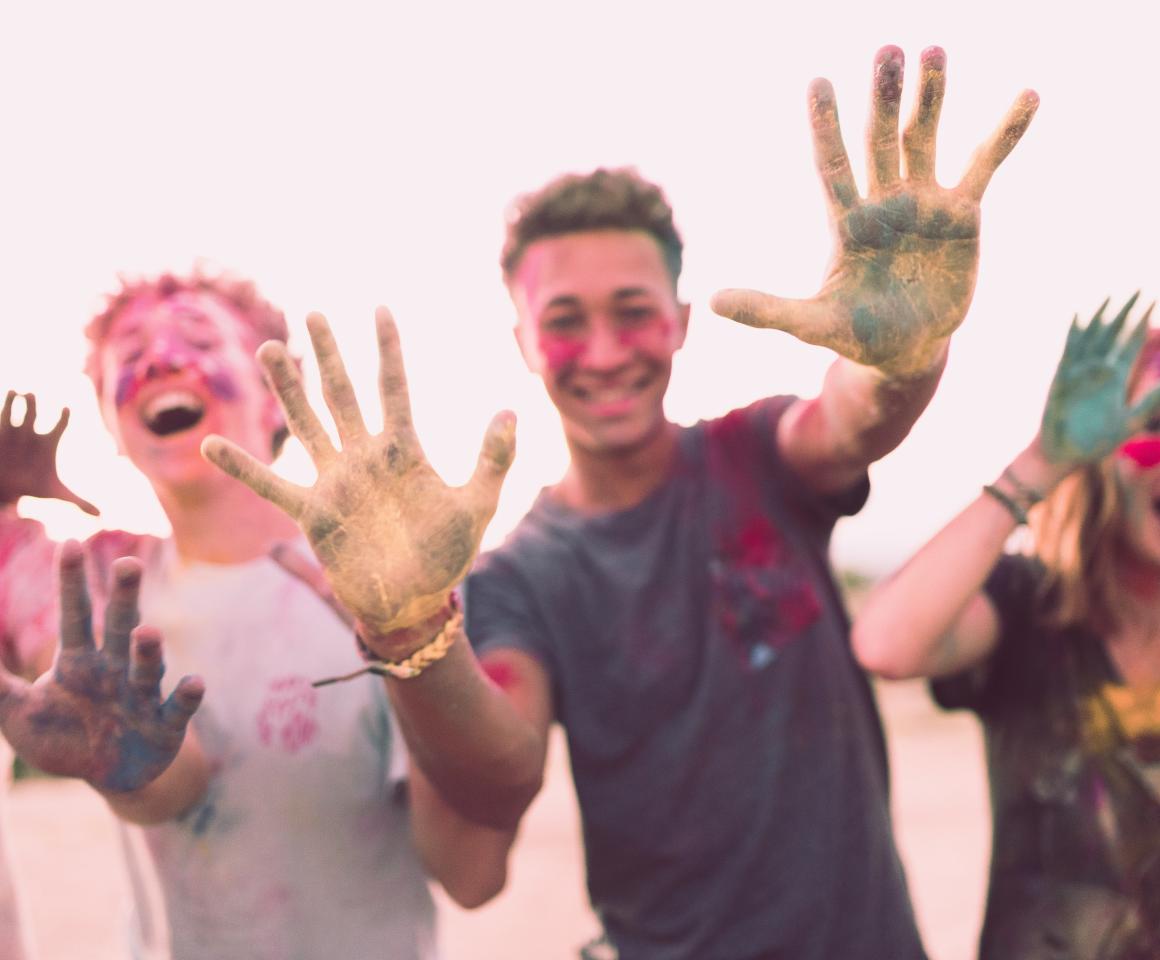 Apply for the Generate Fellowship for teen engagement  professionals.
Applications due: August 16, 2021 at 12:00 pm EDT
Browse the virtual workshops that are being offered this summer!
June 28 at 9:00 am - August 18 5:00 pm EDT, 2021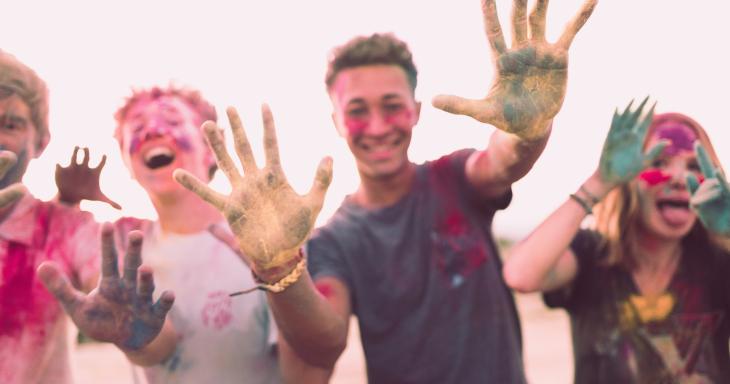 Nominate a teen engagement professional for the GENERATE Fellowship.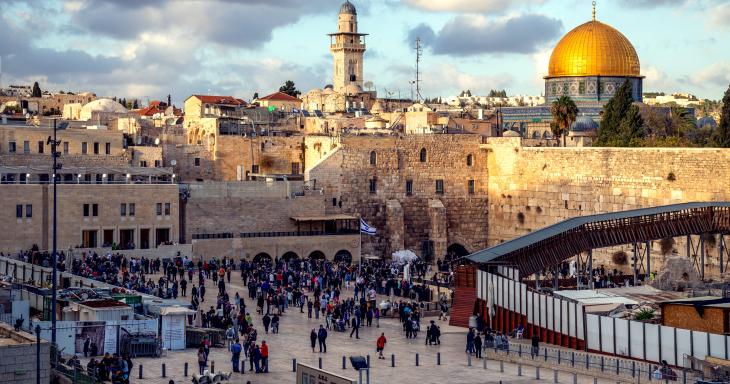 Collection
Explore the Holy Land from afar with this collection of virtual tours of Israel.