Responding to Gun Violence in Schools
Curated Series
The Jewish Education Project
When horrific gun violence occurs in schools, both students and educators are left to process concerns, feelings and questions. The Jewish Education Project has collected resources to help educators understand what learners of any age might be going through, and provide some ideas for conversations.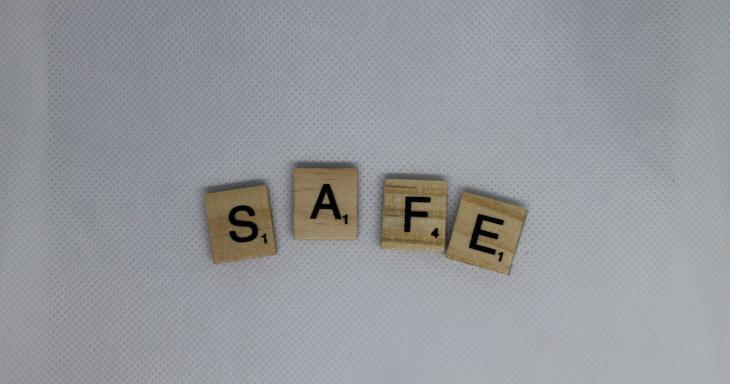 A guide from the National Association of School Psychologists.
28
0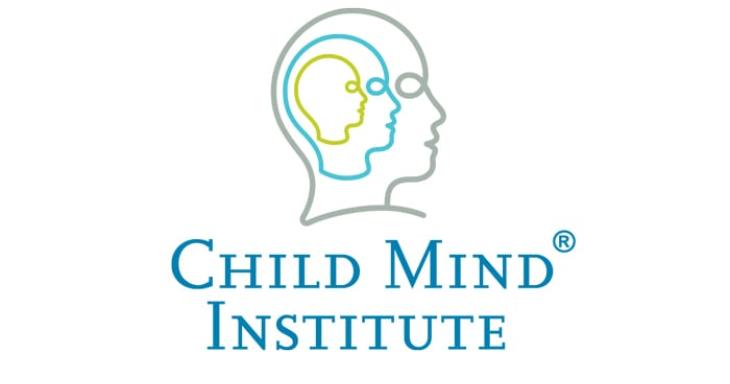 What parents can do to aid children in processing grief and fear in a healthy way.
28
69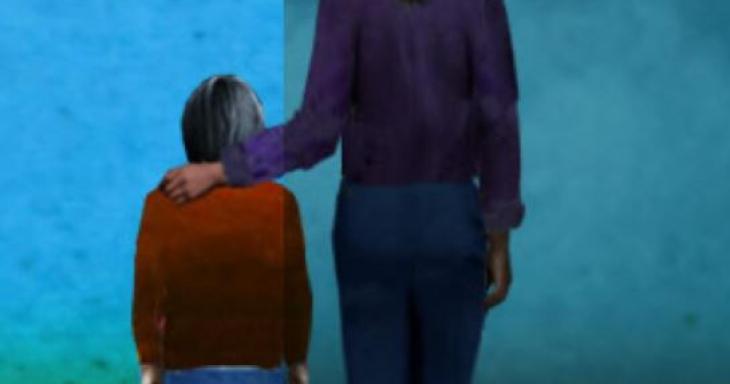 A brief guide to speaking to your students about a crisis as it unfolds by Teaching Tolerance.
12
119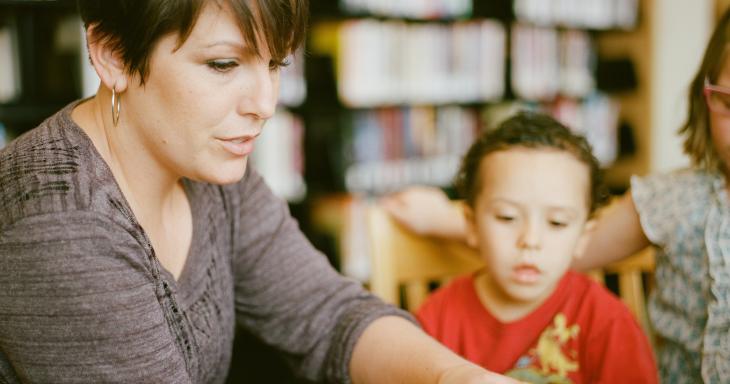 This resource explores how traumatic events impact students' learning, behavior, and relationships.
56
140
A podcast episode about how to talk to kids when the news is unsettling.
7
105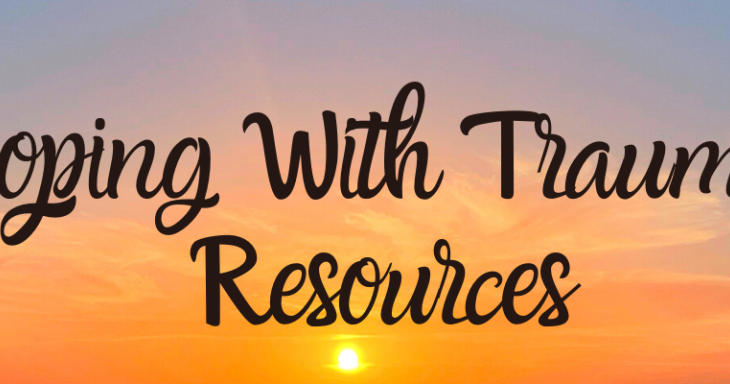 These resources are helpful for talking to students about traumatic events.
33
1