Coping with Trauma Resources - The Lookstein Center
Israel Education
Mental Health
Israel - Contemporary
Trauma
Community Trauma
Antisemitism
Not Grade Specific
Details
Setting
After School and Beyond
Congregational Learning
Day Schools and Yeshivas
Educator Training
Camp
Related resources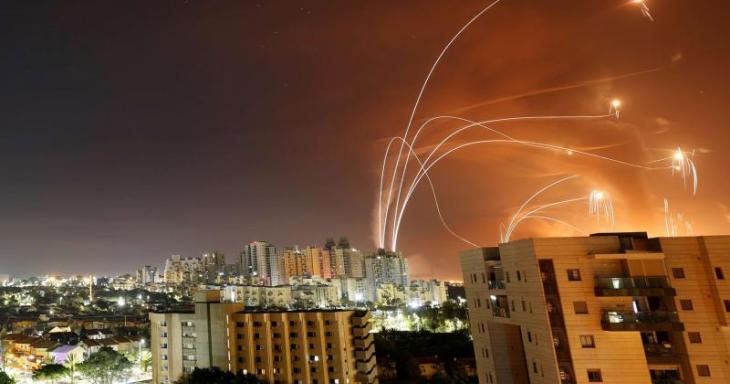 Collection
The Jewish Education Project has curated a collection of resources on the May 2021 Israeli-Palestinian crisis.
2827
1
Extraordinary stories of everyday people. If you're new to Israel Story, we've compiled some ideas of where to begin based on your area of interest.
7
54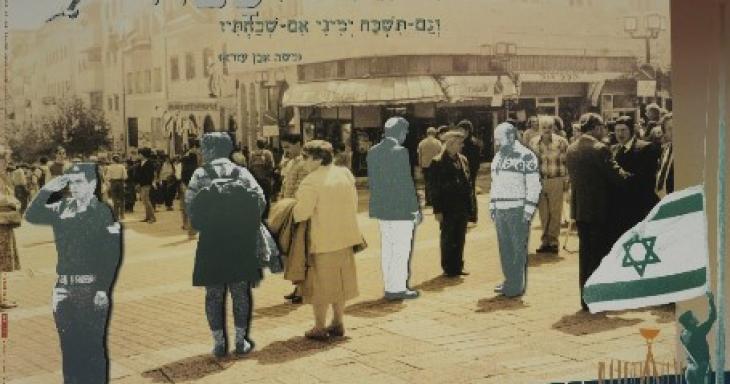 Selected resources to help students understand Yom Hazikaron and how it is commemorated in Israel.
46
0