Reconstructing Judaism Tisha B'av Overview and Resources
Related resources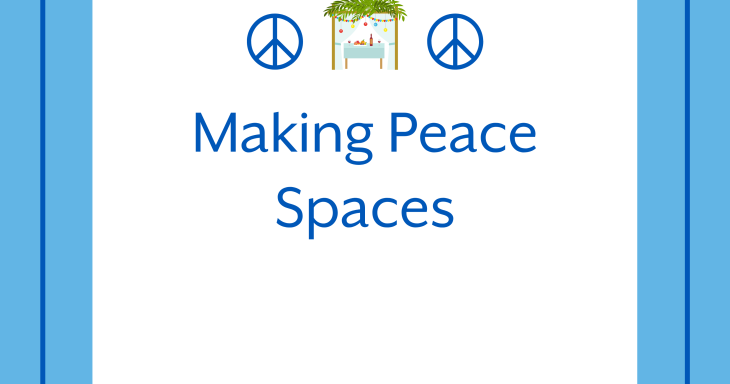 In this resource, you will learn about the practices of unity associated with Sukkot.
9
14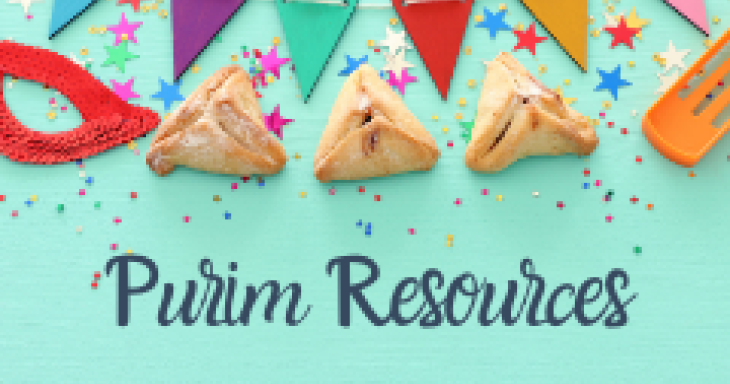 These newly-updated resources include lesson plans as well as tools for celebrating Purim online.
64
0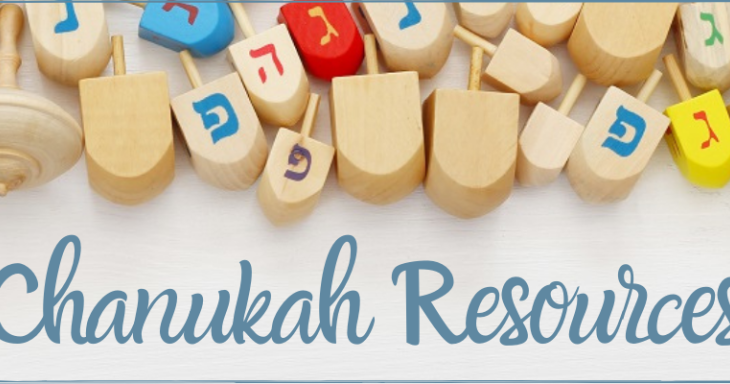 Get ready for Chanukah with these lesson plans, activities, videos, and more! These newly updated and expanded resources include many digital activities that work well in an online or in-person classroom environment.
12
36