Online/Blended Models of Innovation
Curated Series
The Jewish Education Project
Technology is used to support online and blended learning, enabling learners to have either more control over the content, time and pace of their learning or to eliminate logistical challenges like transportation. This model can employ available online content (e.g., Hebrew learning games, MyJewishLearning, Shalom Learning), can include a whole "classroom" of students learning together, or can facilitate interaction with a tutor or teacher. The approach is usually integrated with regularized peer or family learning.
These models are part of a larger collection of innovation models for Congregational Learning.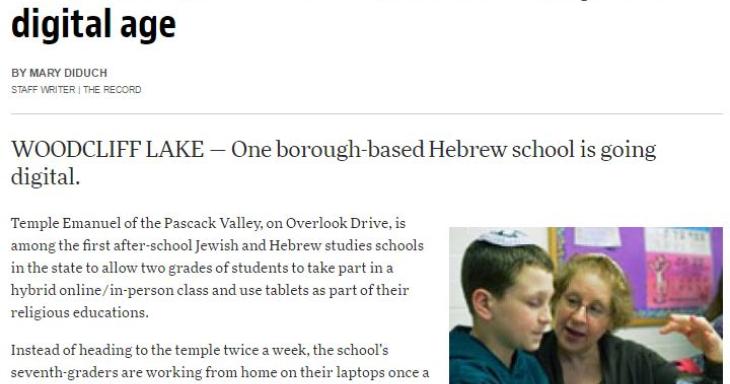 Temple Emanuel of the Pascack Valley (TEPV), Woodcliff Lake, NJ. This online, opt-in, home-based learning model for 7th-9th graders is a partnership with JETS Israel (Jerusalem EdTech Solutions).
22
0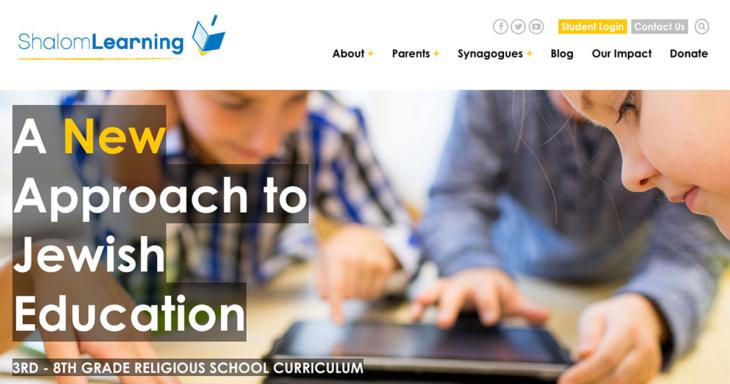 Temple Israel of the City of NY. Blended learning for 4-6th graders, onsite one day a week, and in a virtual classroom using Shalom Learning curriculum and Torah Aura Hebrew packet one day a week.
17
29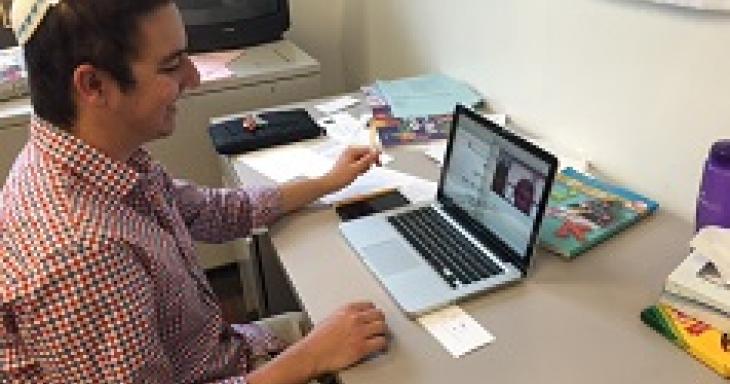 Temple Beth-El of Great Neck, NY. FACEtime learners meet once a week face-to-face as a class, meet individually with a Hebrew coach either on skype or face-to-face, and engage in eight family learning experiences during the school year.
7
0