Jewish American Heritage Month Collection
Curated Series
The Jewish Education Project
Every year, the president of the United States signs a presidential proclamation declaring May as Jewish American Heritage Month (JAHM). JAHM celebrates the contributions American Jews have made to all facets of American society. From the arrival of Jewish refugees in New Amsterdam (now New York) from Brazil in 1654, to the 37Jewish members of Congress in 2022, American Jewish history is filled with stories of immigration, innovation, triumph, and challenge. Using our curated resource collection, explore the complexity of American Jewry and discuss what makes American Judaism vibrant, unique, and inspiring.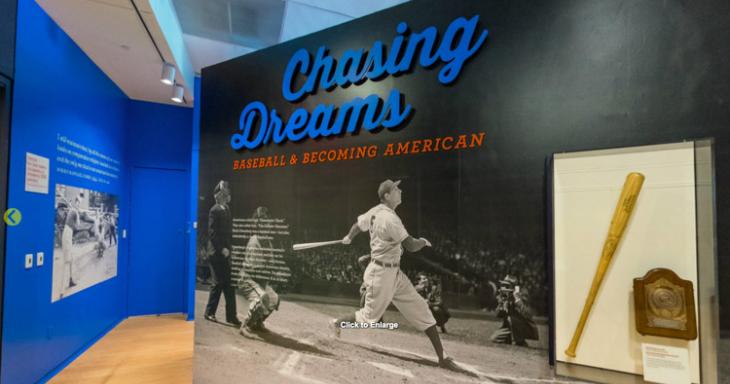 A virtual tour of the Museum of American Jewish History's exhibition highlighting Jews in baseball.
167
33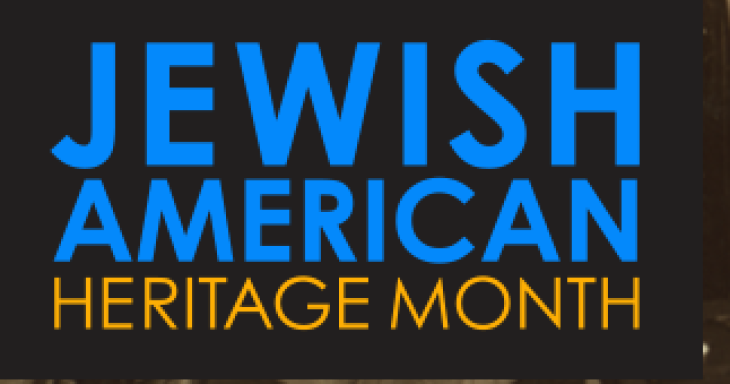 Ready-to-use lesson plans, student activities, collection guides and research aids.
64
0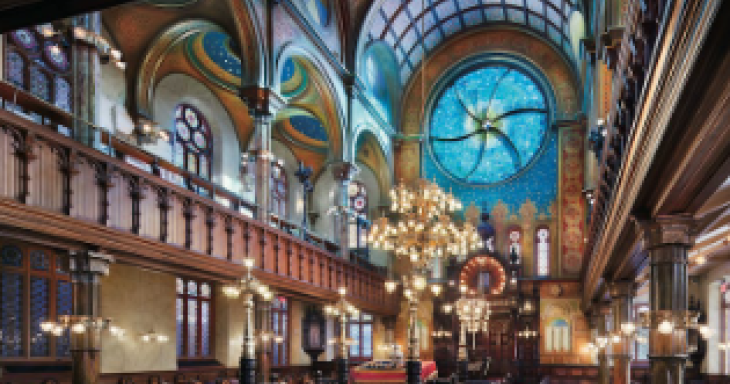 A curriculum designed to teach lessons about community, and identity using historic letters from new Americans.
26
0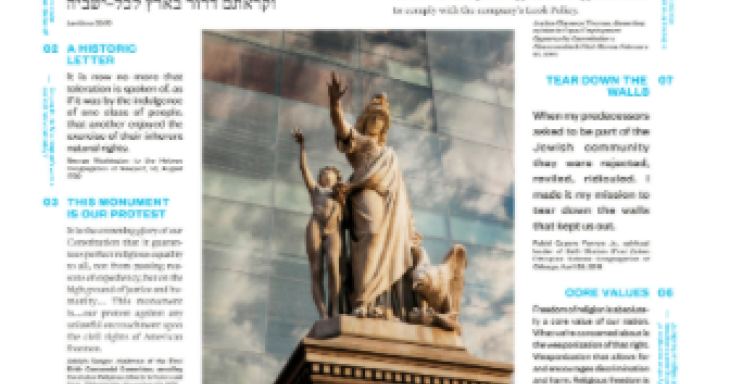 The OpenBook curriculum teaches American Jewish History through objects and hevruta style learning.
62
43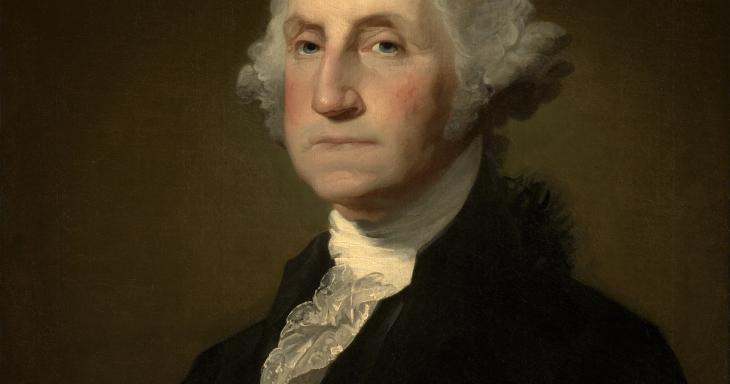 Use these resources to explore George Washington's relationship with Jews in Colonial America.
74
48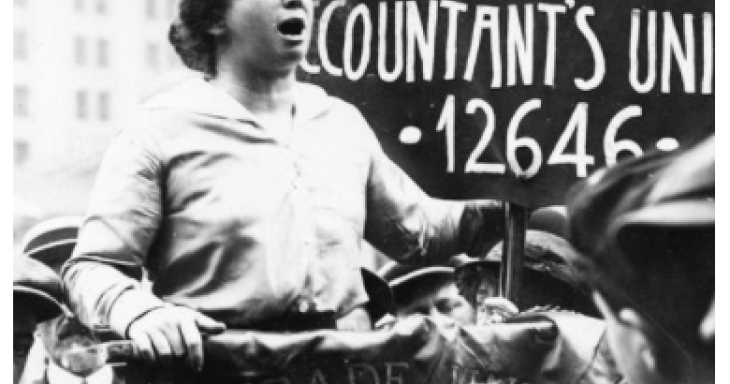 Resources to explore the roles of Jews in the Civil Rights and Labor movements.
37
49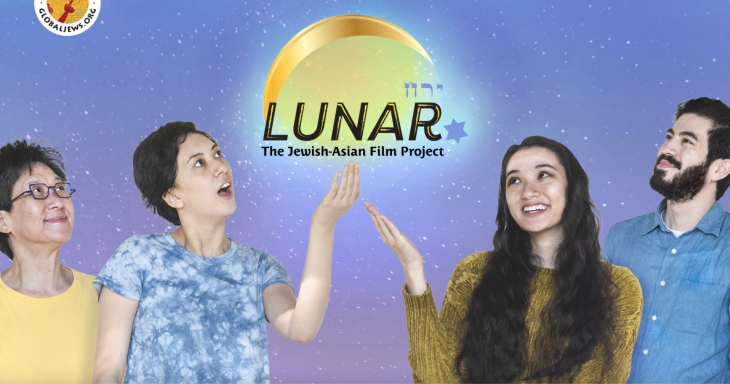 A new film series by Be'Chol Lashon that aims to expose the experiences of Asian-American Jews.
65
61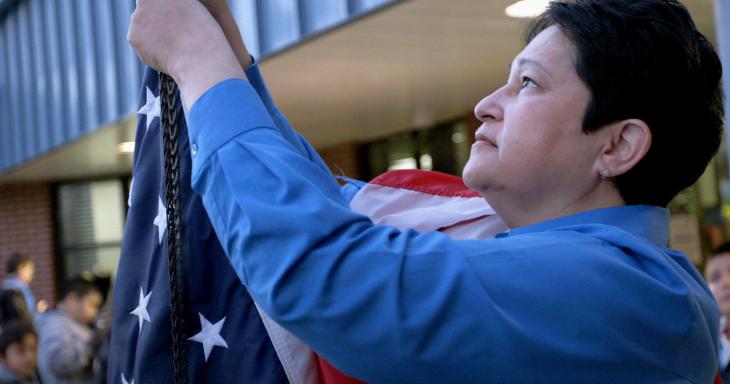 Students explore their Jewish identity and how it coexists with their identity as Americans.
98
73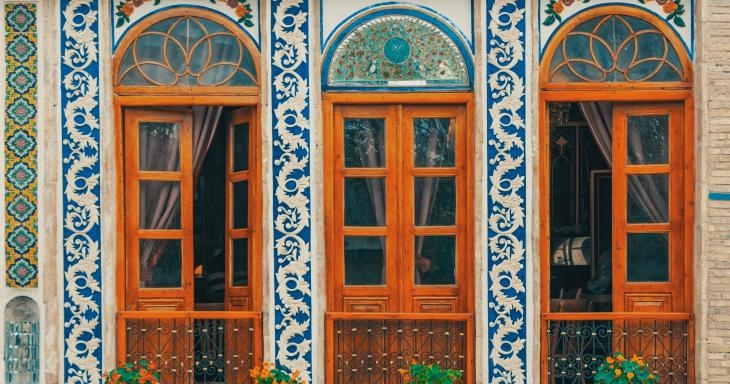 Curriculum focusing on the history of Jews in Iran and Iranian Jews in LA.
33
63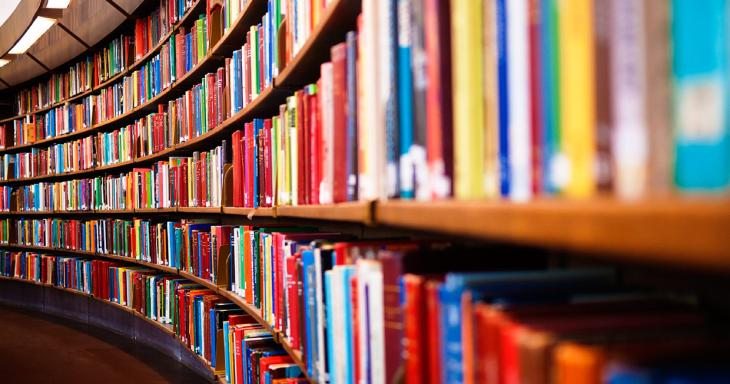 Curated list of children's books about the diversity of the Jewish community.
87
52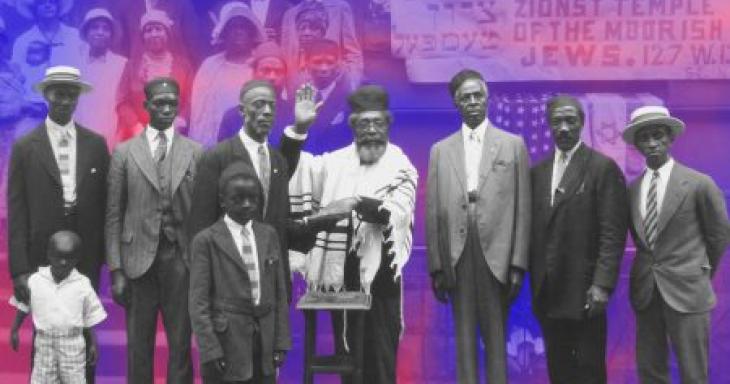 Black Jews have been a part of American history since before the colonial era.
242
3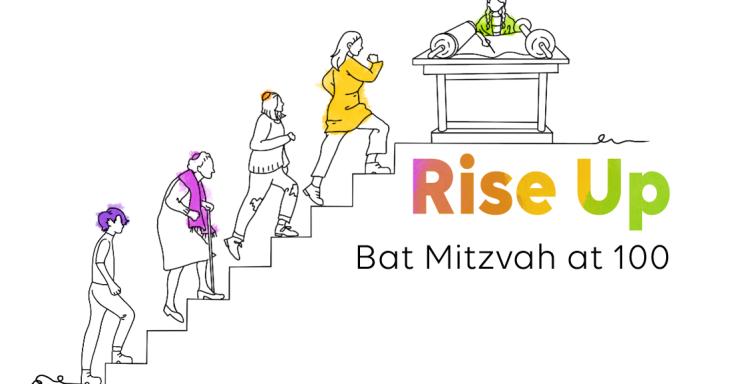 Resources to Celebrate the 100th Anniversary of Bat Mitzvah in many settings.
81
11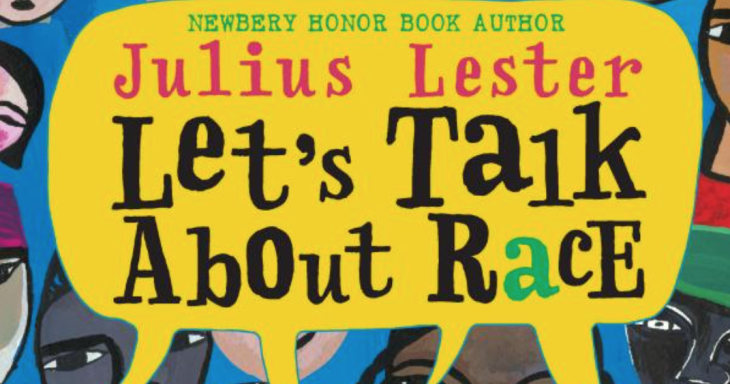 Spark a classroom discussion about race through the lens of a Black Jewish convert's story.
179
122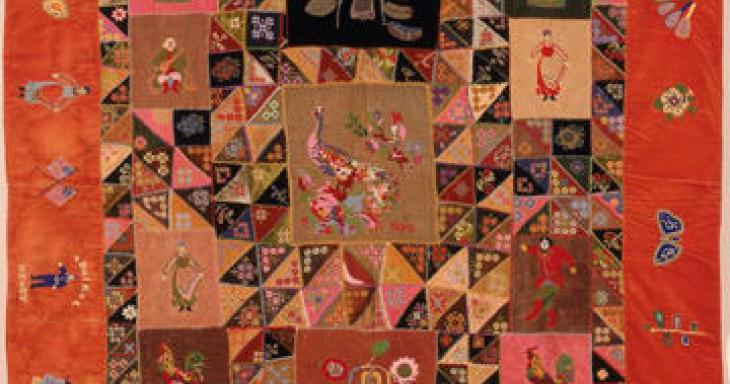 Explore the topic of immigration with diverse works drawn from the Jewish Museum collection.
43
2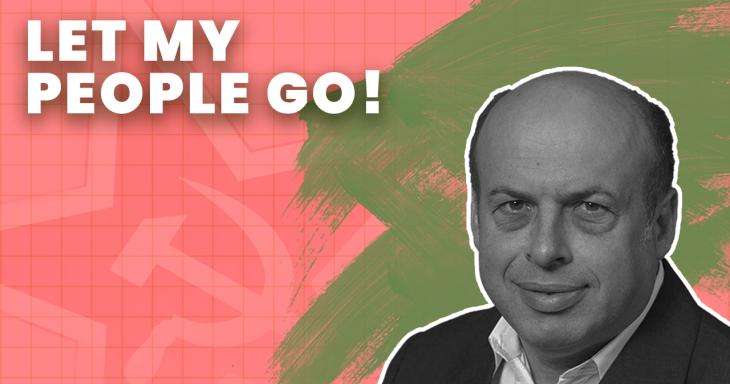 The international Jewish community united in protest of the Soviet policy against Jewish emigration and rallied for Soviet Jews' freedom.
97
59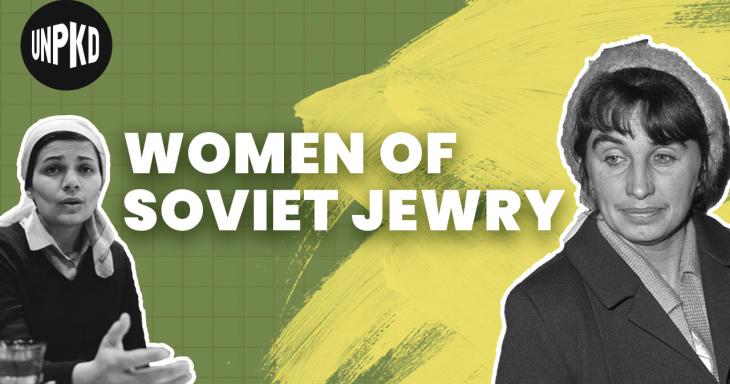 The 1960s and 1970s ushered in Jewish unity as Jews throughout the world banded together to free Soviet Jews.
24
63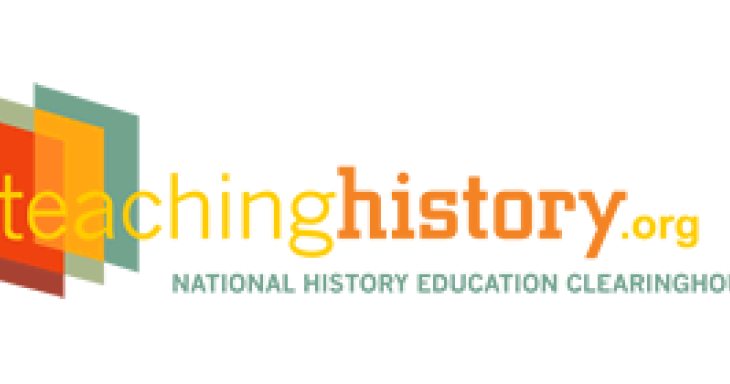 Explores how Abraham Lincoln interacted with Jewish Americans in a time of heightened anti-Semitism.
26
1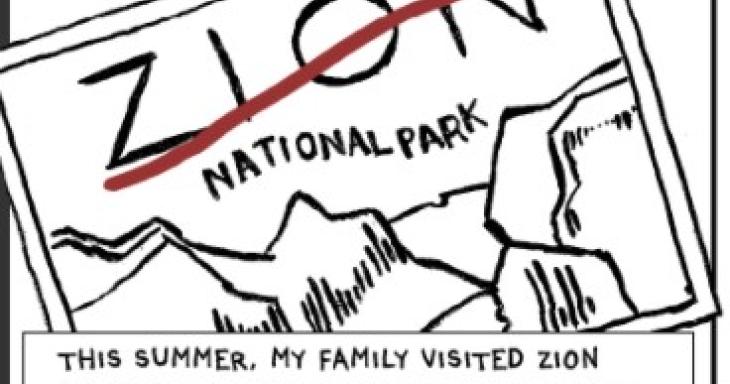 Memoir-style comics that explore being Native-American and Jewish.
114
1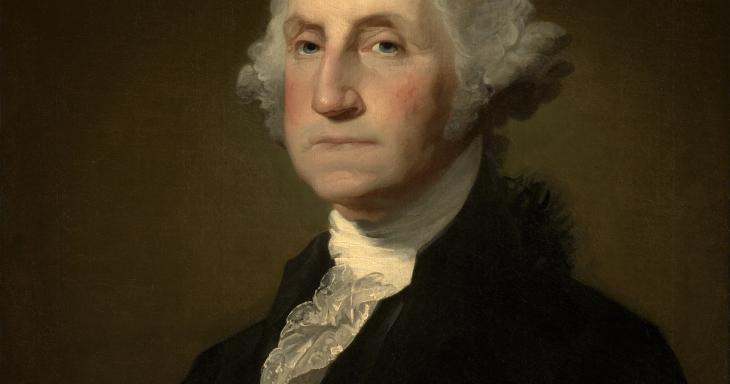 Use these resources to explore George Washington's relationship with Jews in Colonial America.
74
48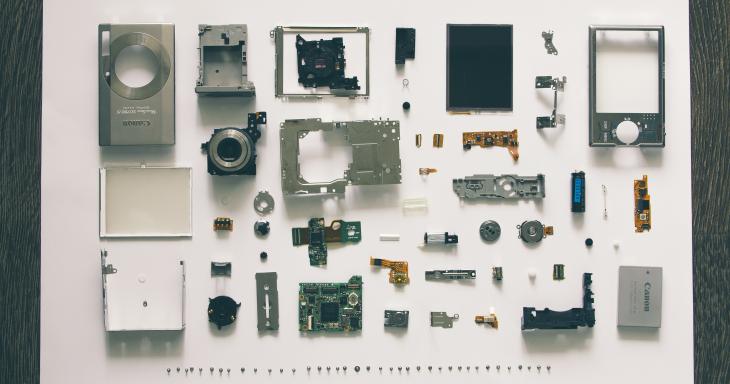 From the Weitzman National Museum of American Jewish History
18
0