Collection: Virtual Tours of Israel
Curated Series
The Jewish Education Project
233
4
Explore the Holy Land from afar with this collection of virtual tours of Israel. Take your classroom on engaging, visually-stimulating tours of Jerusalem, The Knesset, The Dead Sea, Haifa, and more.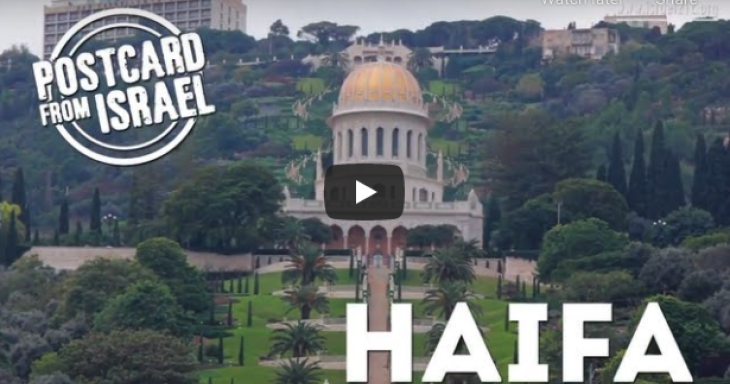 A list of high-definition videos of important Israeli cities, geographic features, and cultural locations.
137
1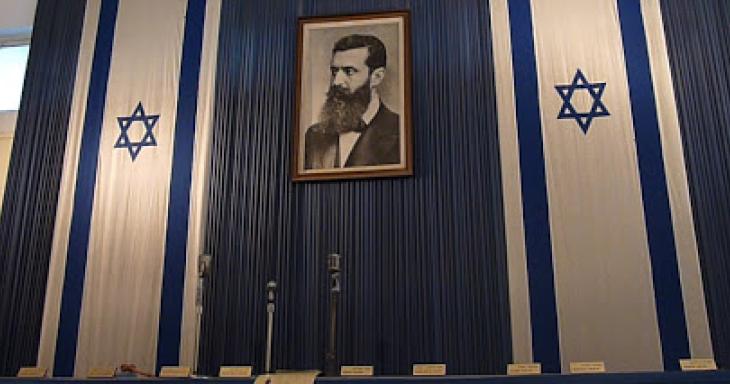 A virtual tour of Independence Hall, the site of Ben Gurion's announcement establishing the State of Israel.
128
114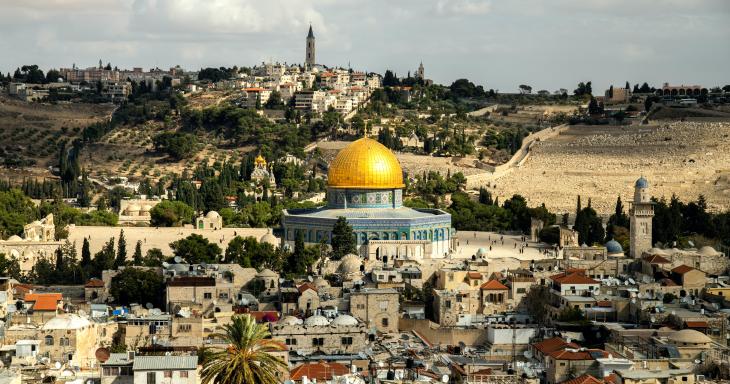 An ultra-high-definition gigapixel image of Jerusalem's Old City, perfect for a virtual tour with your classroom.
83
1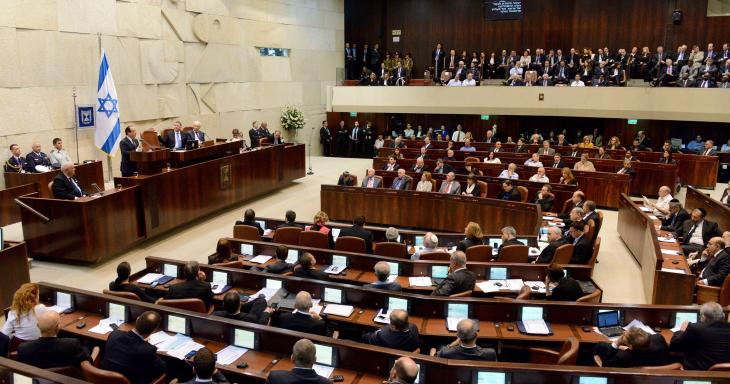 A rare glimpse into the Knesset with Google's "Street View" virtual tour.
31
0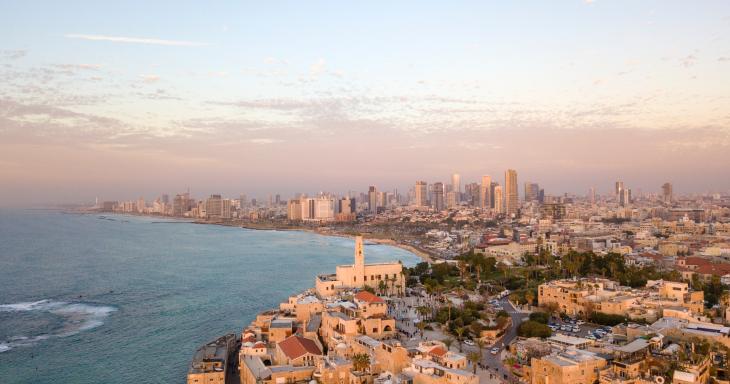 A 360º high-definition virtual tour of Israel, from the Western Wall, to the Sea of Galilee, and beyond.
102
0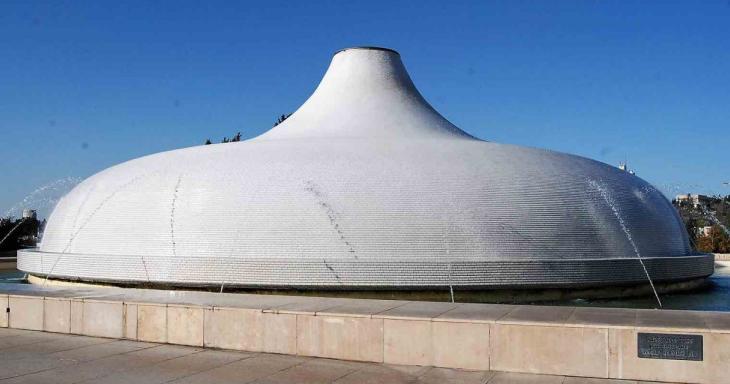 A high-definition virtual tour of The Israel Museum in Jerusalem.
132
0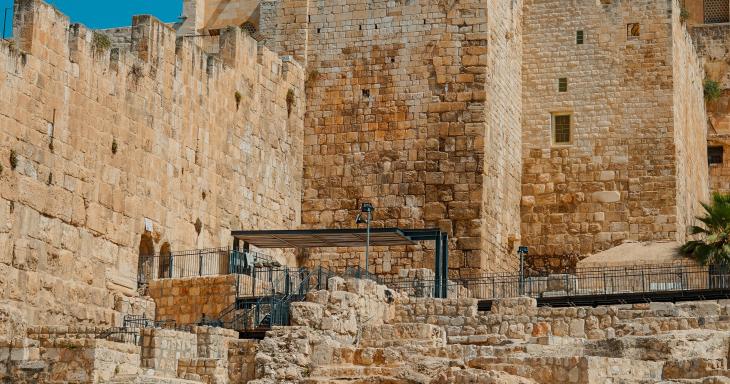 Travel through time in the ancient City of David in a 360 virtual tour
53
0