Featured Resources and Opportunities
This collection provides a select set of resources to support educators in leading conversation on the events at the U.S. Capitol on January, 6, 2021.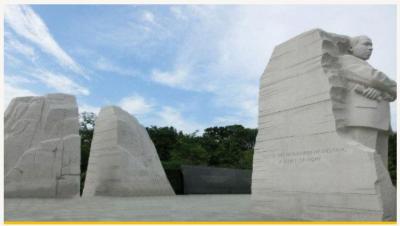 Collection
A collection of resources to explore the relationship between the legacy of Martin Luther King Jr., the Jewish community, and social responsibility. 
Be sure to also explore our Racial Justice Resource Collection - Responding to the Moment and Beyond and our Racial Justice Playlist created by Kendell Pinkney.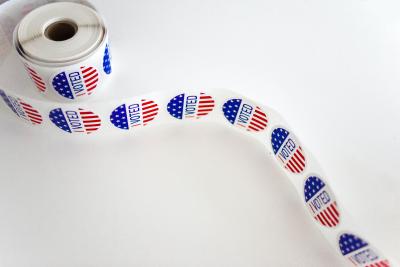 Educational resources in support of civic responsibility and the democratic process.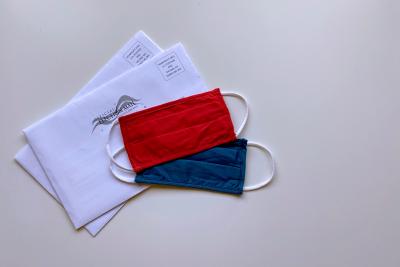 Collection
A companion to our resources for Civic Responsibility that focuses on now, how do we respond?