Featured Resources and Opportunities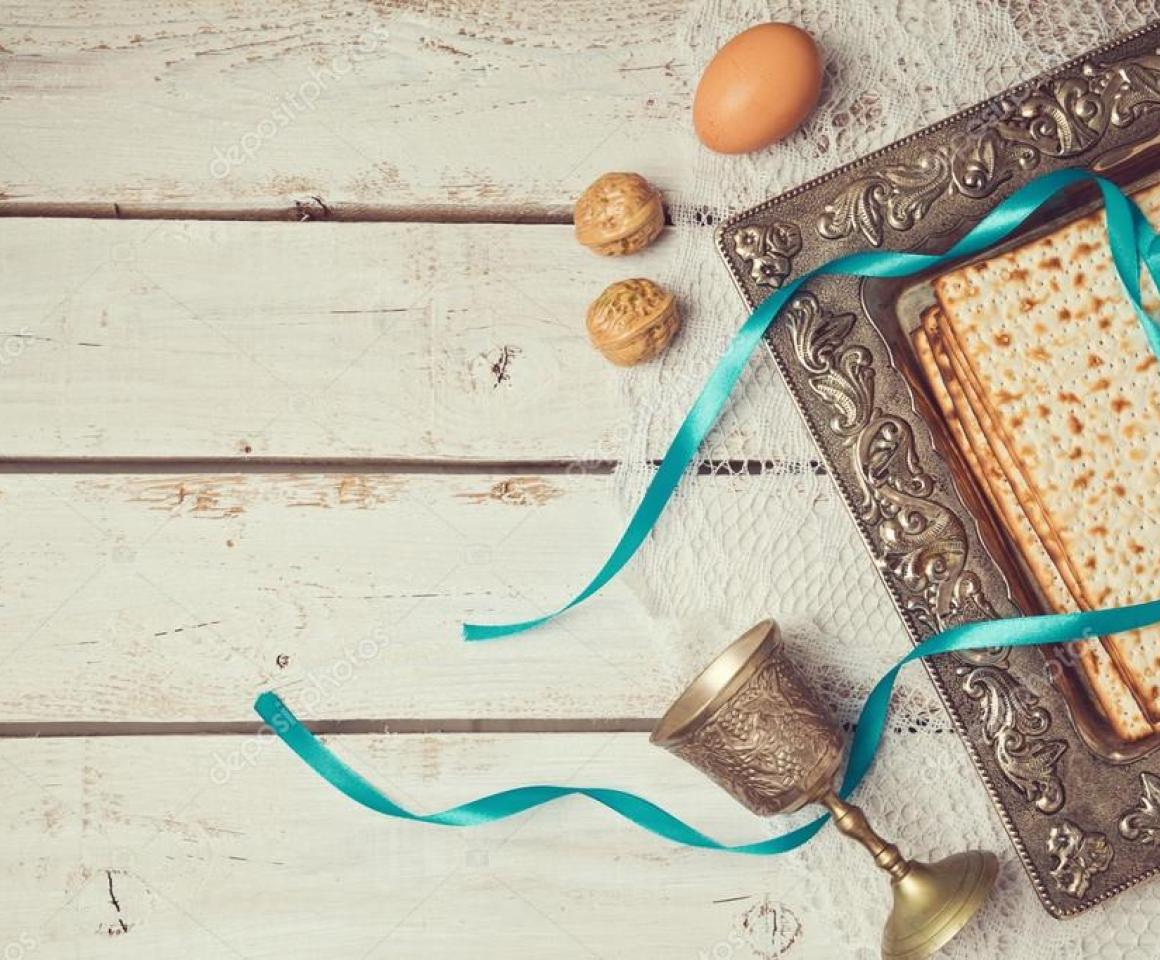 An exciting blend of Passover resources to help your students connect with the Exodus.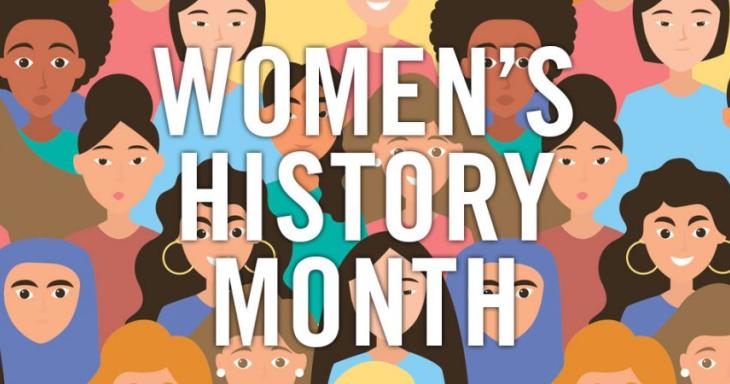 Collection
Resources to help educators craft meaningful learning opportunities for learners of all types.
Join us to create meaningful Israel learning and celebration experiences.
March 10, 2021 at 12:00 pm - 1:30 pm EST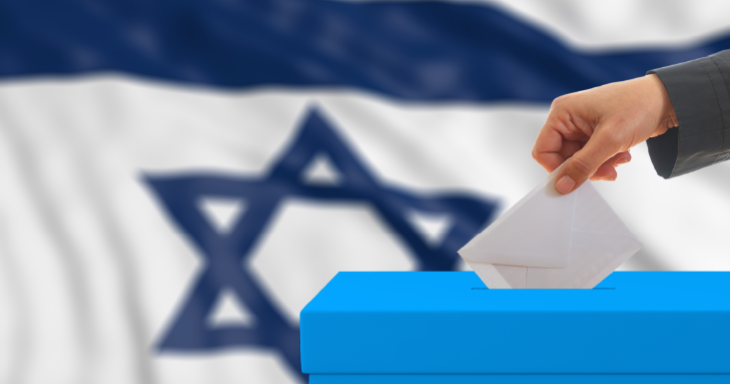 Collection
The political scene in Israel is well known to be intense, exciting and also turbulent. After two elections – April 2019 and September 2019 – that ended in deadlock, the results from the third election on March 2nd, 2020 were also inconclusive, so Israelis are headed back to the polls on March 23rd, 2021.