Search results (1573)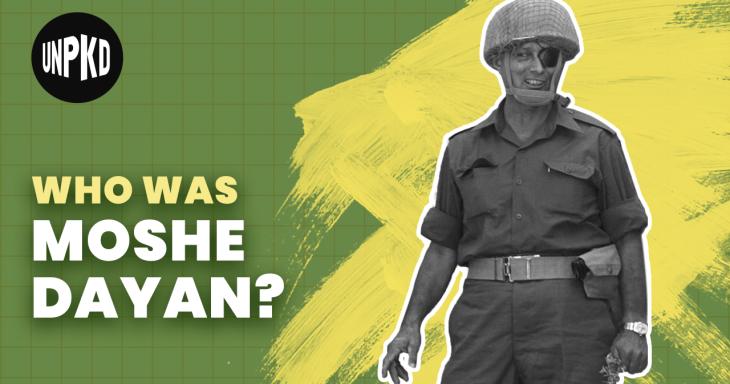 Dayan was appointed defense minister in 1967, before the Six Day War, in order to ease the growing fear of annihilation.
250
133
He inadvertently became a catalyst for the State of Israel's very existence.
19
111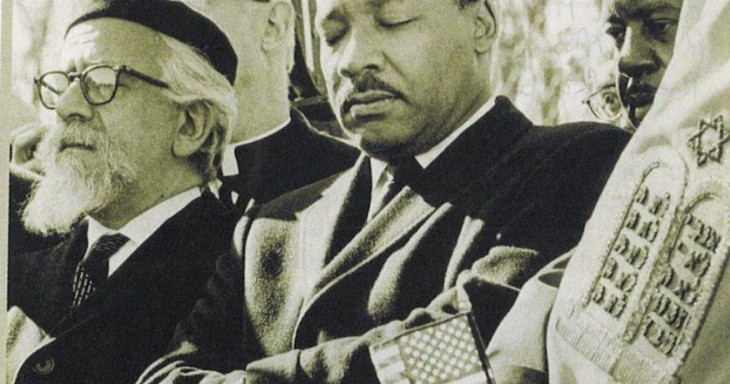 A lesson plan examining the question: What does Martin Luther King, Jr's struggle have to do with Jews today?
386
123