Yom HaAtzma'ut Resource Pack
Israel Education
Israel - Contemporary
Jewish Holidays (Chagim)
Jewish Text and Thought
3 - 5
6 - 7
8 - 12
Details
Setting
After School and Beyond
Day Schools and Yeshivas
Congregational Learning
Family Engagement
Teen Engagement
Related resources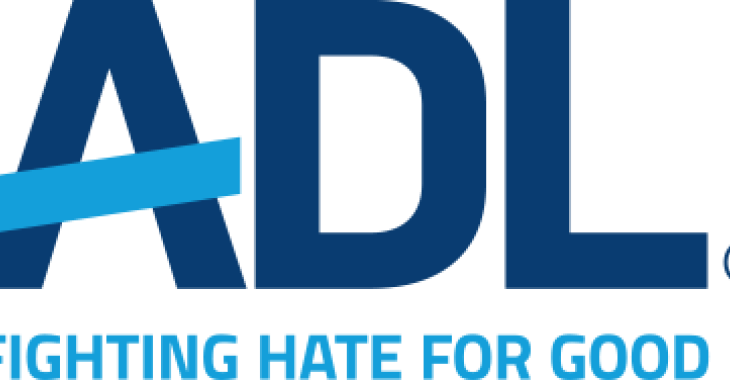 This guide gives a brief overview of the High Holy days and their importance.
21
1
Behrman House has compiled their resources on learning about Israel and Yom HaAtzma'ut, including excerpts from their newest book "Israel ... It's Complicated" with video clips and links.
9
17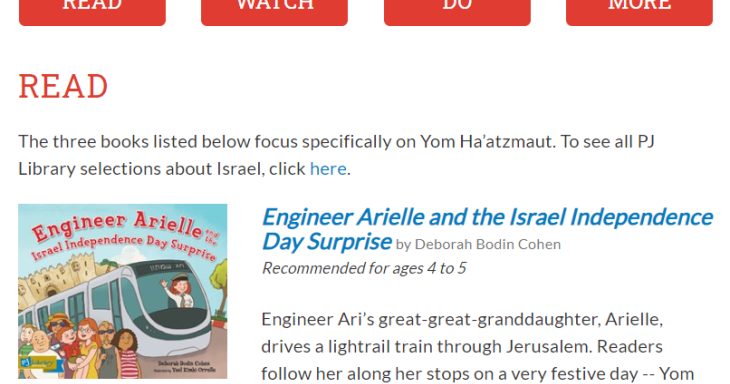 Explanations, books, videos, and activities for younger children.
43
52