This Tisha B'Av, Jews Are Wondering, What's Next?
Jewish Holidays (Chagim)
Jewish Peoplehood
Related resources
A blog post considering the origins of Tisha B'Av and how this relates to modern-day Jerusalem.
4
0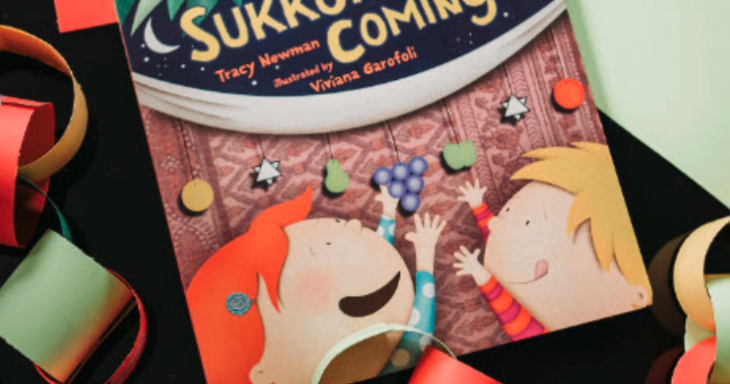 Booklists, activities, recipes, articles, and more from PJ Library.
17
18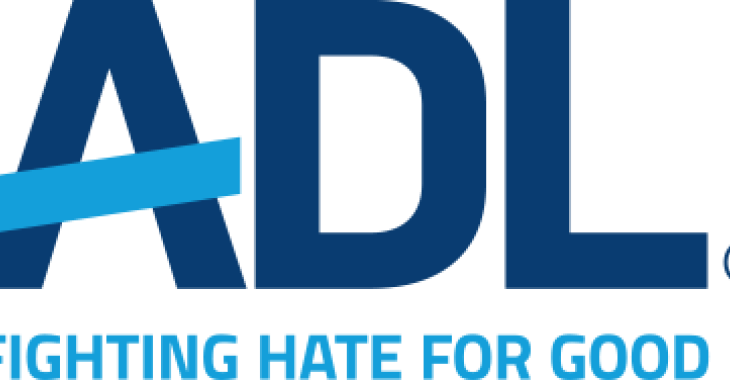 This guide gives a brief overview of the High Holy days and their importance.
7
0