Teaching About Abortion Through a Jewish Lens
Curated Series
The Jewish Education Project
To be relevant to young people today, Jewish education must speak to the big, divisive, complicated issues they experience in their lives and the world around them. This past week, the issue many young people read about and reacted to was access to abortion.
Our goal at The Jewish Education Project is to help Jewish educators navigate this topic and facilitate conversations with their learners through a Jewish lens. To that end, we have curated educational resources from a variety of Jewish perspectives, and trust that educators will be able to select those that are most suitable to the environments in which they educate. 
While we are not an organization that advocates on particular issues, we do advocate for Jewish educators to help their students be engaged, informed citizens, invested in the future of their country. Undoubtedly this type of involvement is a Jewish tradition, as for generations Jews have called on our rich texts and values to help shape their opinions and actions about complex matters. We never claim to have all the answers or resources, but we hope our compilation at this moment helps educators and students alike.
A session to discuss reproductive rights with teens from a Jewish lens.
42
1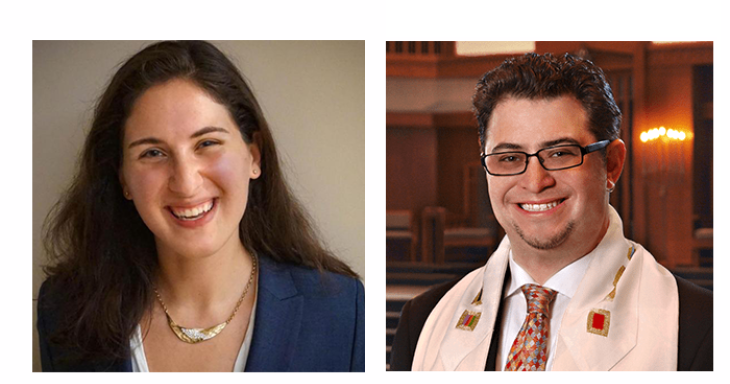 In an excerpt from 'The Social Justice Torah Commentary,' Rabbis Fixler and Langowitz provide a perspective on abortion.
32
0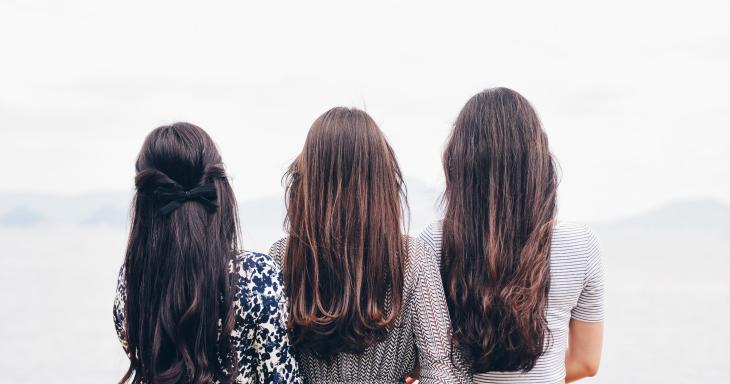 Articles from JOFA's Fall 2020 Journal discussing the Halachic attitude toward abortion.
41
0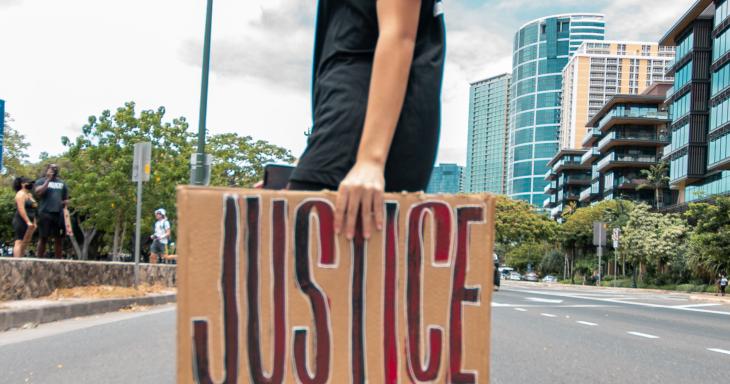 A source sheet from NCJW about reproductive rights in the Torah and sacred texts.
24
0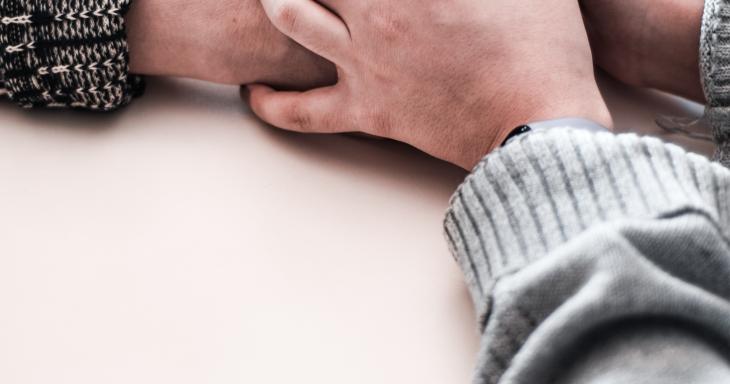 An ariticle by Rabbi Lori Koffman on the different Jewish perspectives on reproductive issues.
28
0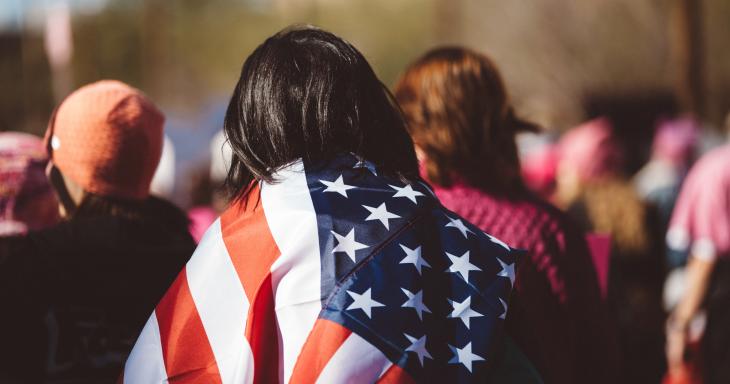 A source sheet from Honeycomb exploring texts pertaining to reproductive rights.
10
0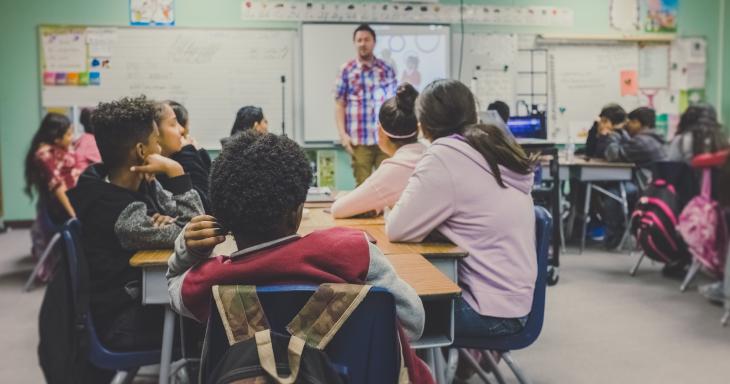 A lesson to discuss what students are seeing in the news and how it might effect their lives.
13
0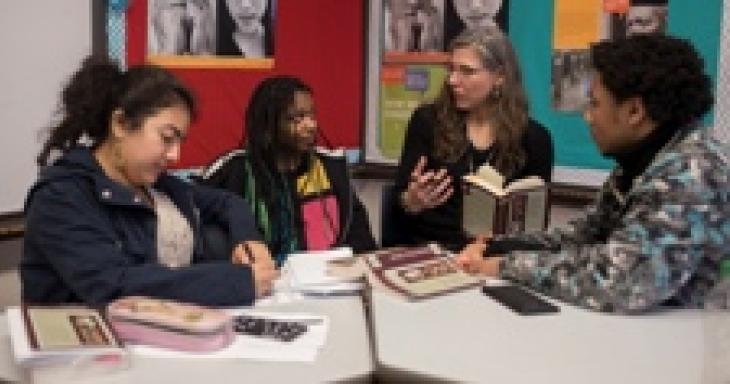 This guide offers tools and strategies to help teachers organize discussions on current events in their classrooms.
79
0