Surviving and Thriving Through Civic and Civil Engagement
Curated Series
The Jewish Education Project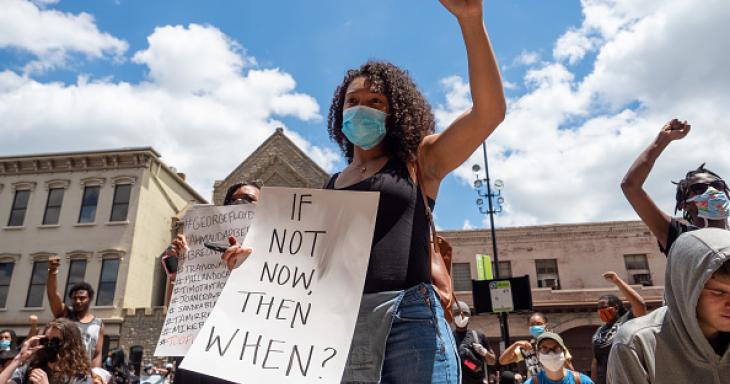 Helping Youth Process Civil Unrest and their Role
This lesson provides selected Jewish texts to help youth process responses to the current state of our nation.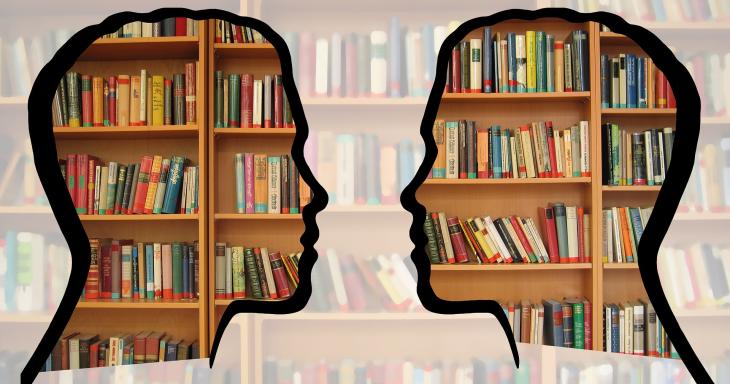 Resources to Offer Comfort and Stability During Election Week
Hadar's Resources to remind us of our moral and spiritual obligations as humans and as Jews.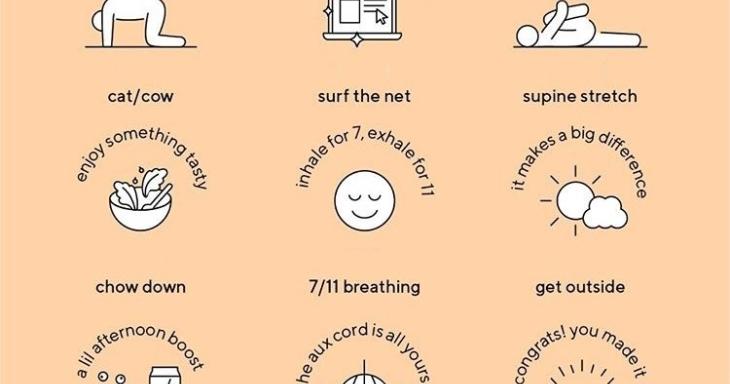 Self Care and the Election
This resource, adapted by BBYO's Center for Adolescent Wellness from the Jed Foundation provides helpful ways to navigate uncertainty around the 2020 election and tips to reduce feelings of stress, worry, and anxiety during this tense and uncertain time.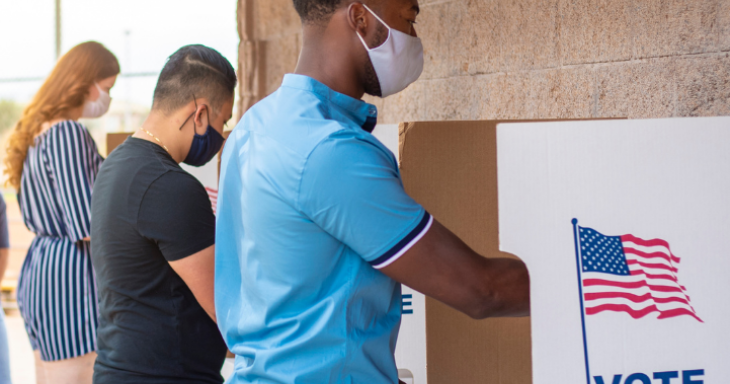 Responding to the 2020 US Presidential Election
A guide to discussing the 2020 election and helping students process their emotional responses.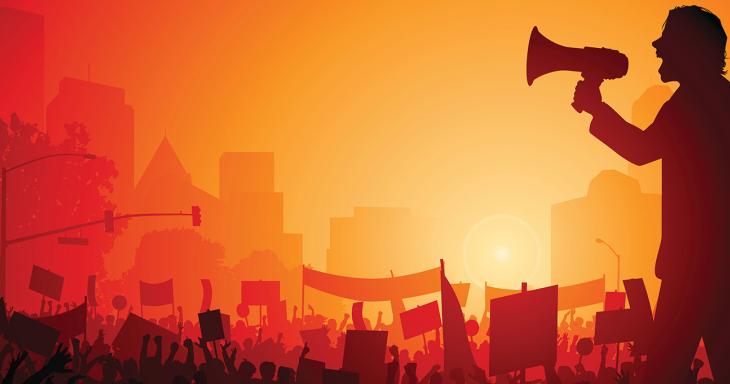 10 Ways Youth Can Engage in Activism
This list by the ADL provides pathways for civic involvement on a local or national level.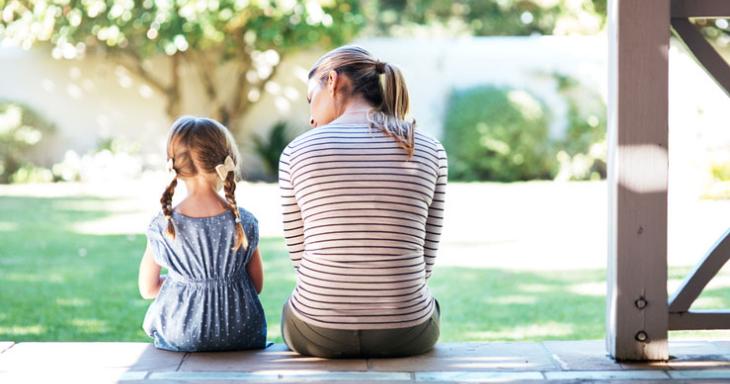 Helping Children Cope With Tragedy Related Anxiety
Mental Health America's resources for discussing tragedy and feelings of personal danger during uncertain times.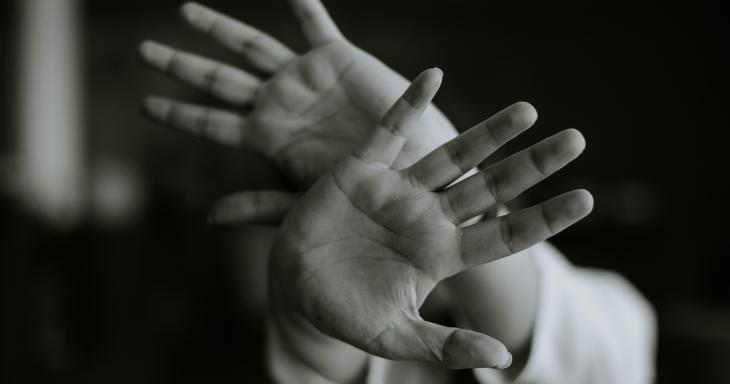 What to Do (and Not Do) When Children Are Anxious
This resource from the Child Mind Institute helps provide educators and families the tools to support a child experiencing anxiety.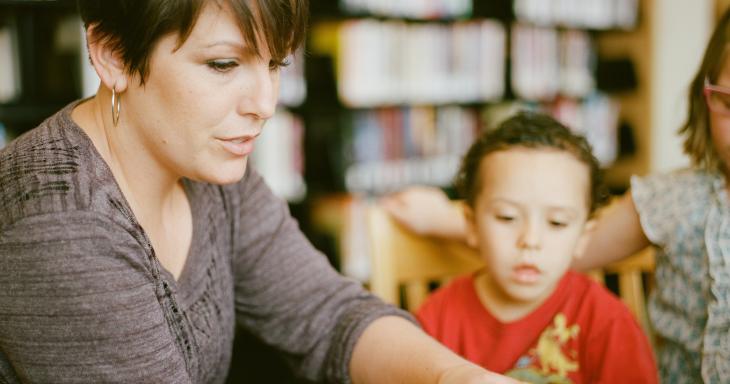 Helping Youth After Community Trauma: Tips for Educators
Traumatic events, such as a natural disaster, a pandemic, school violence, or the traumatic death of an educator/peer, impact students' learning, behavior, and relationships. This resource shares some reactions you may see and how you can help. It is important to keep in mind that not all students will feel and react the same way.
RESOURCES FOR YOUNG CHILDREN (AND FAMILIES)
Responding to the Election for Early Childhood
Created for educators and families to help promote the well-being of young children in response to uncertainty.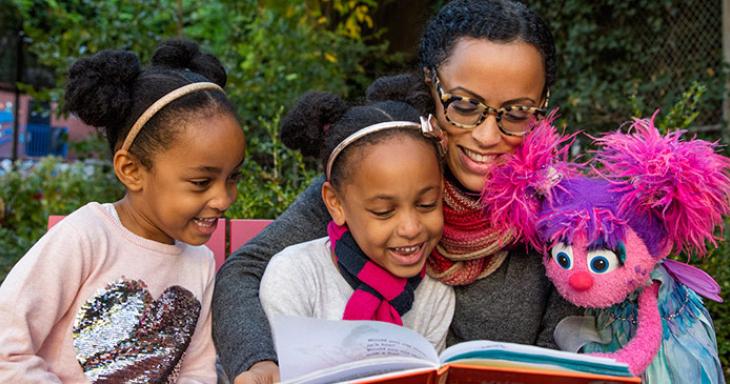 Feeling Worried by Sesame Street
A resource for young children on how you deal with the stress of feeling worried during a time of upheaval.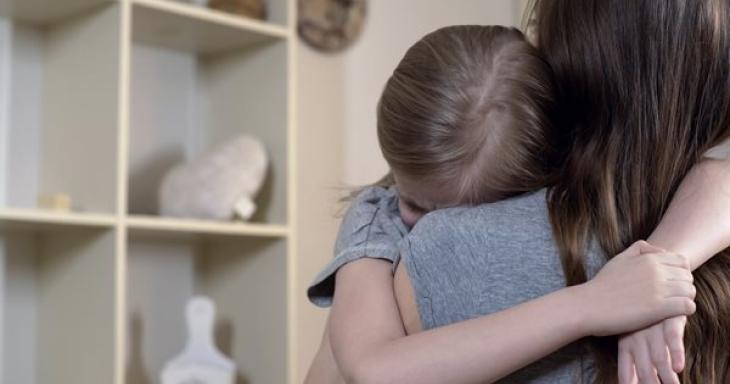 Helping Parents and Kids Talk About Scary Situations
PJ Library resources to help parents facilitate tough conversations.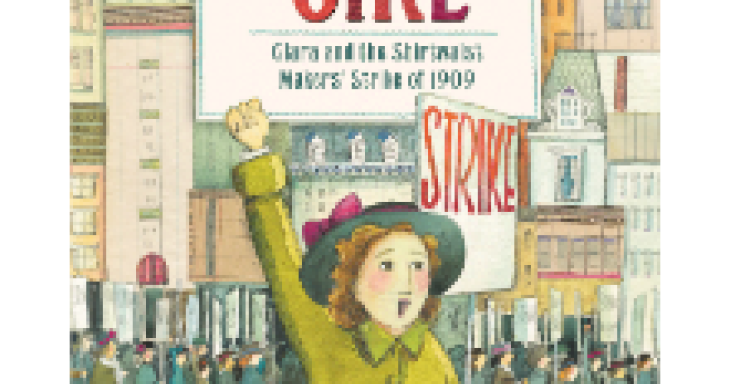 5 Books to Read With Your Budding Activist
These stories feature bold characters, historical figures, and inspiring personalities.