Shavuot Resource Collection
Curated Series
The Jewish Education Project
The Jewish Education Project curated a diverse blend of resources for teaching the holiday of Shavuot. We've included lessons, games, discussion guides and more to engage your learners with the themes of the holiday.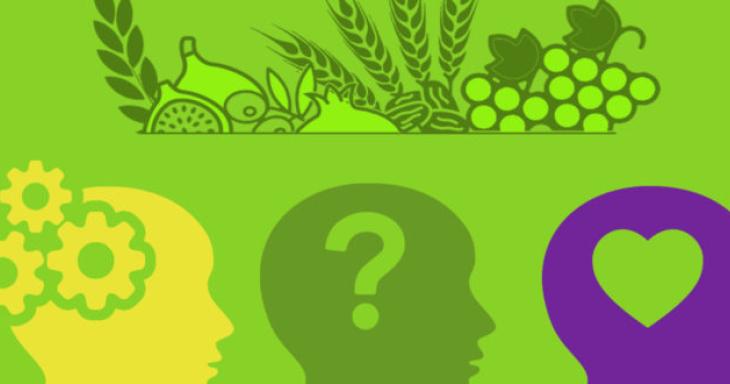 A comprehensive list of Shavuot activities sorted into different learning methods and perspectives.
176
40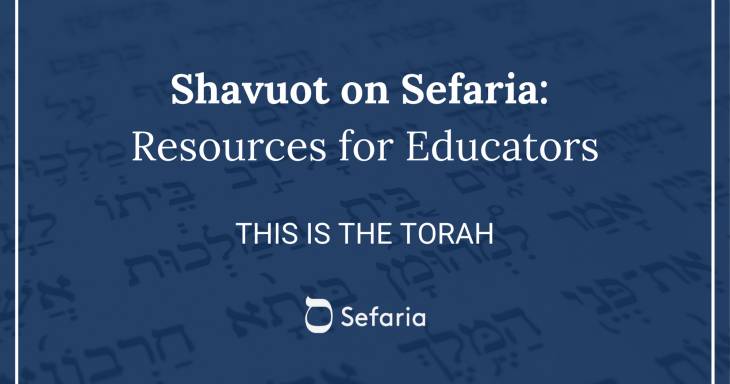 Students consider their relationship to the giving of the Torah by studying texts and photography.
76
45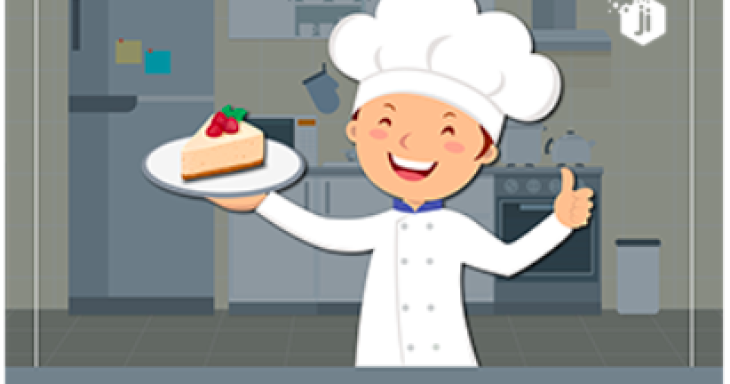 Ji Bytes experiences for Shavuoth, including videos, games, crafts and more. For children ages 4-10.
124
45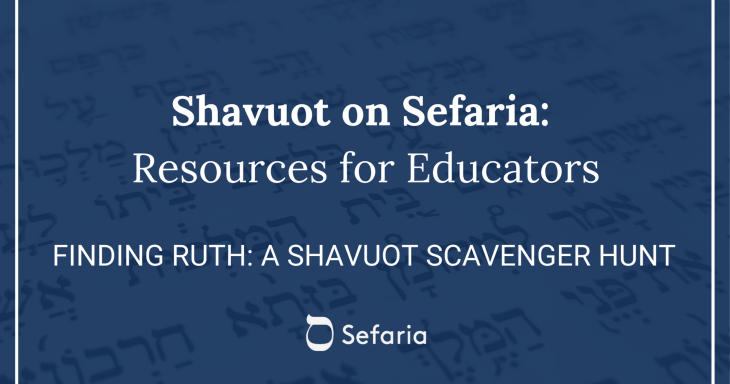 Go on a fun scavenger hunt while studying the book of Ruth.
133
43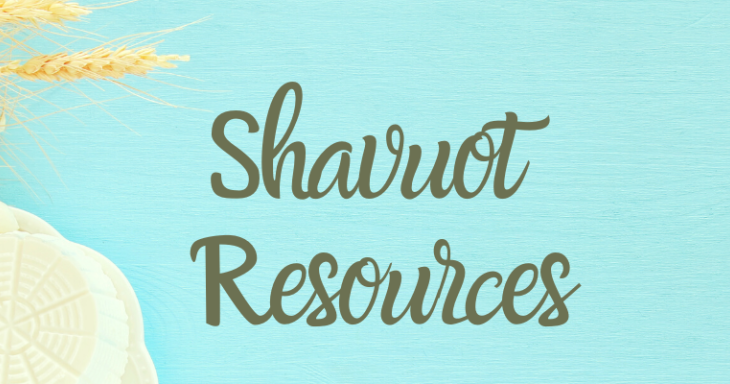 These Shavuot resources from The Lookstein Center include lesson plans, videos, songs, articles, and more!
95
50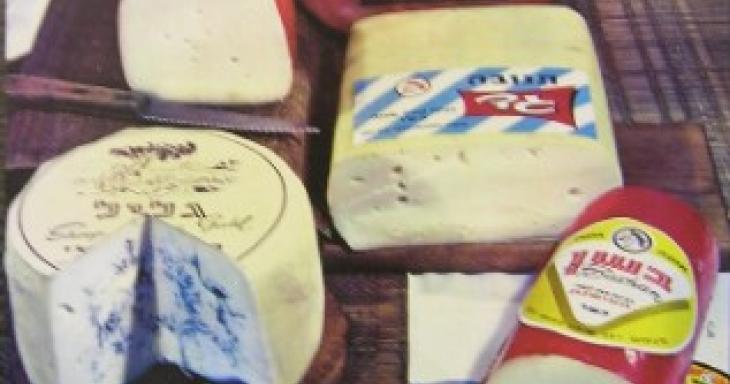 Deep dive into the many customs of the holiday through vintage posters, advertisements, photos...and even recipes.
20
54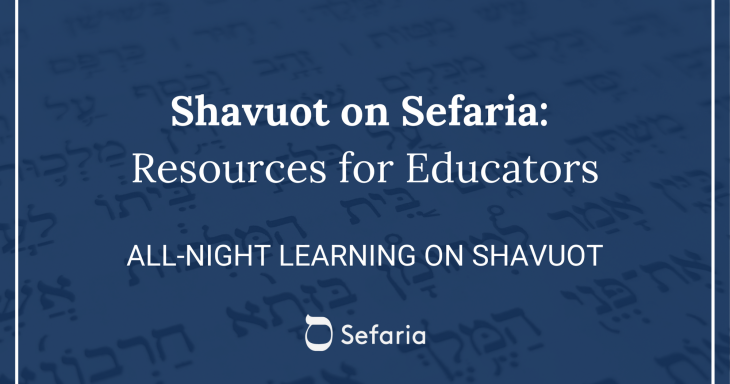 Learn about the origins of the Tikkun Leil Shavuot and the pleasures of learning Torah.
61
44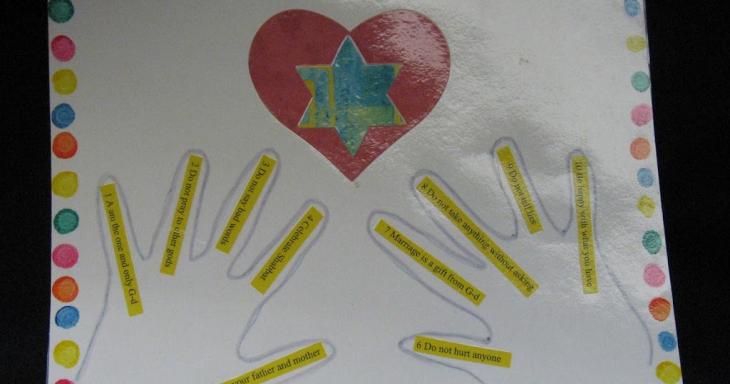 In this Shavuot project, each of the 10 fingers becomes a place holder for one of the 10 Commandments.
135
32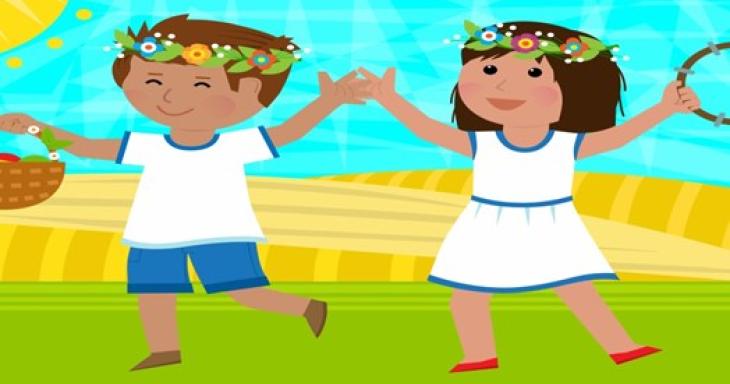 Activities for Shavuot. The activities include: videos, digital activities, games and more.
63
51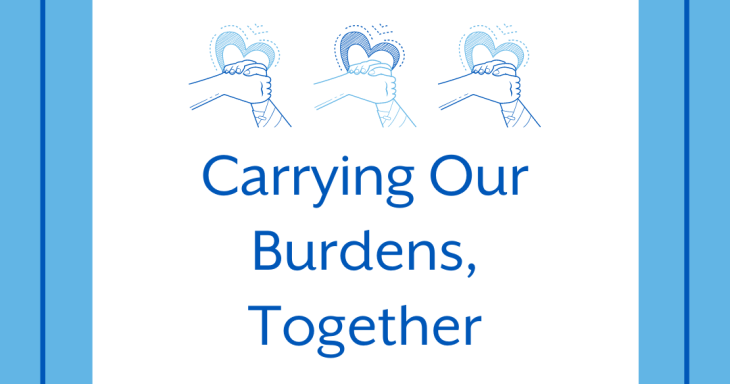 A lesson using the story of Ruth and the middah of sharing the burden with one's friend.
65
0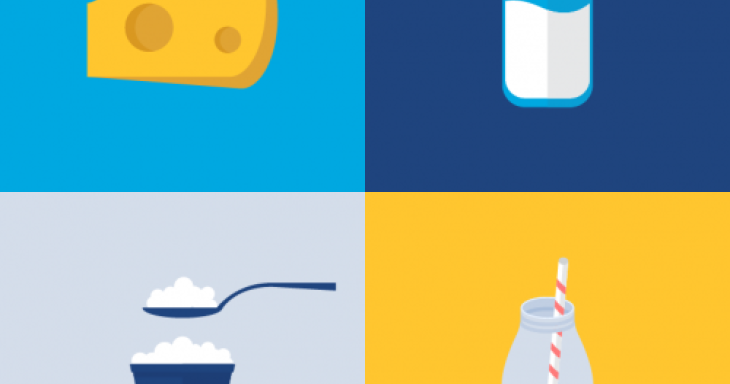 Shavuot marks the receiving of the Torah on Mount Sinai, and its tradition to eat dairy. But why?
28
0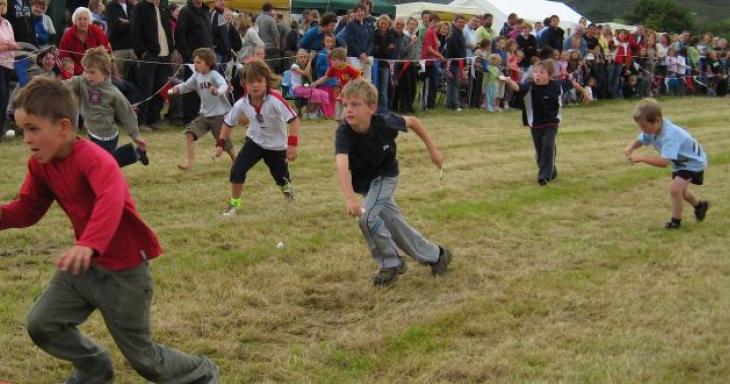 Learners run and perform actions related to Aseret Hadibrot (The 10 Commandments).
23
0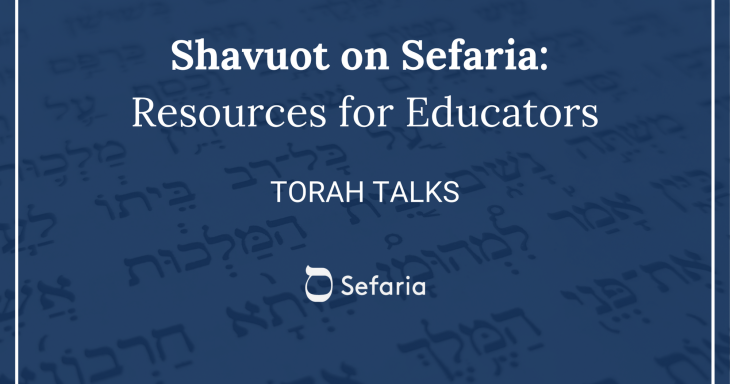 Conversations with novelists, journalists, and judges sharing their reflections on Jewish texts.
16
0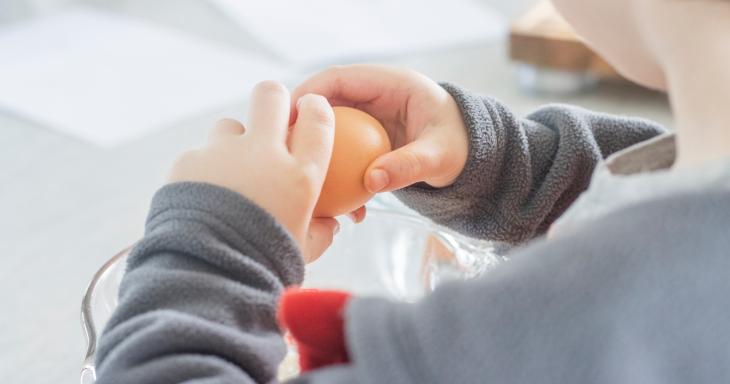 7 easy recipes that can be done with children to celebrate Shavuot
34
1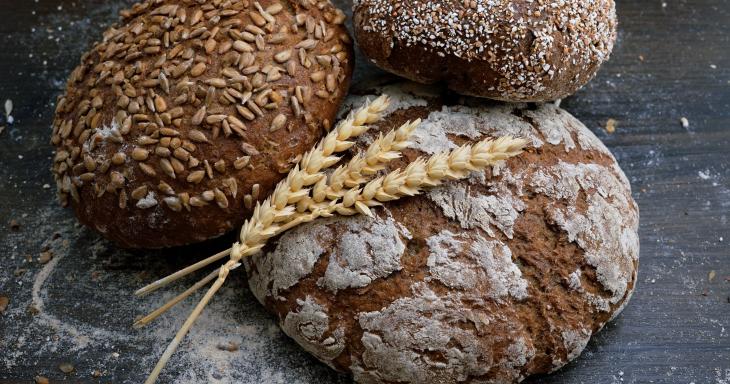 a text study and discussion guide for Shavu'ot learning exploring our connection to the land through food.
10
0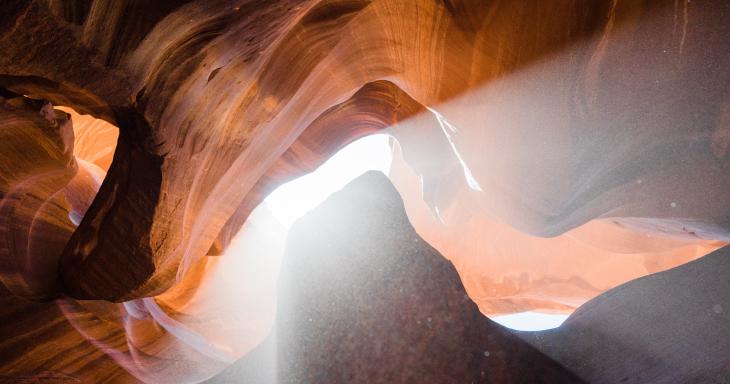 A text-study considering growing from crisis in the Book of Ruth and beyond
27
0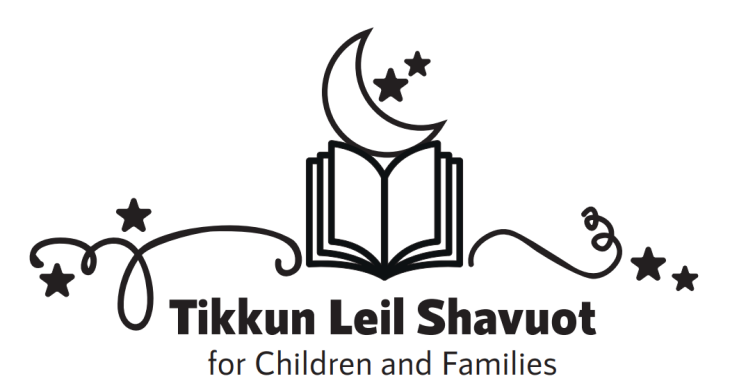 Judaism has a lot to say about learning. This Shavuot, stay up late and enjoy learning about...learning!
24
37