Shabbat Centered Models of Innovation
Curated Series
The Jewish Education Project
Congregations understand Shabbat as a core Jewish living and learning experience. These models do more than simply change the time of school to Shabbat. Rather these models place Shabbat at the center of the learning experience.
Learners come together within the context of Shabbat to worship, study, and connect to one another. Shabbat centered models often involve the entire family, parents and children in a particular grade, an intergenerational cross-section of the congregation or varying combinations of these three communities. These models often focus on building relationships between young families and the larger congregational community.
Some models provide separate worship experiences for learners while others invite learners to join in congregation-wide worship. Learners typically share meals together as well as they celebrate Shabbat on Friday evening, Shabbat morning, or Shabbat afternoon. Shabbat learning can happen either in the synagogue or in another setting like homes. The centrality of Shabbat often informs the content of the learning with a focus on Torah, prayer and ritual.
These models are part of a larger collection of innovation models for Congregational Learning.
Shabbat Centered Model: Gesher
Peninsula Temple Beth El (PTBE), San Mateo, CA. Families in small groups with similar age kids begin learning together, move into separate groups for parallel study and then come back together for a family activity followed by participation in Shabbat worship.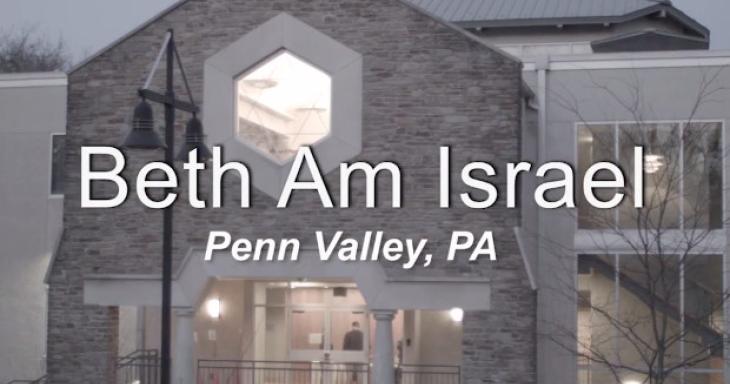 Shabbat Centered Model: Beit Midrash
Congregation Beth Am Israel, Penn Valley, PA. Shabbat Beit Midrash grew to replace Sunday morning learning. An array of learning choices for adults and children surrounding participation in weekly Shabbat morning worship builds an intergenerational community.
Shabbat Centered Model: Shabbat 2.0
Intergenerational learning utilizing a mix of Shabbat dinner, Shabbat morning, and Havdalah sessions.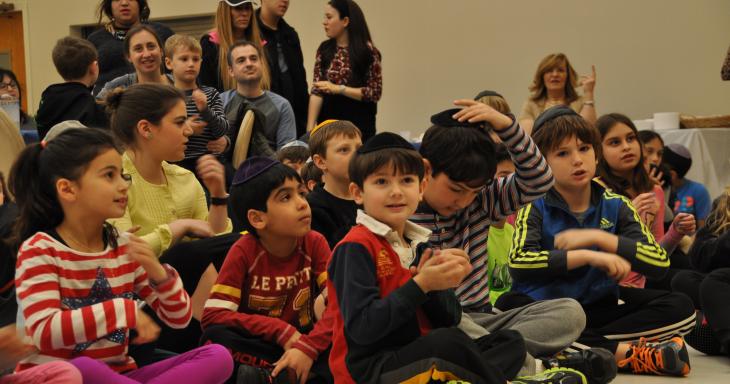 Shabbat Centered Model: Shabbat Family Study
Temple Beth Sholom, Roslyn, NY. Shabbat Family Study for 3rd-7th graders and their families is an innovative way to get families to learn, eat and pray together 10 times a year.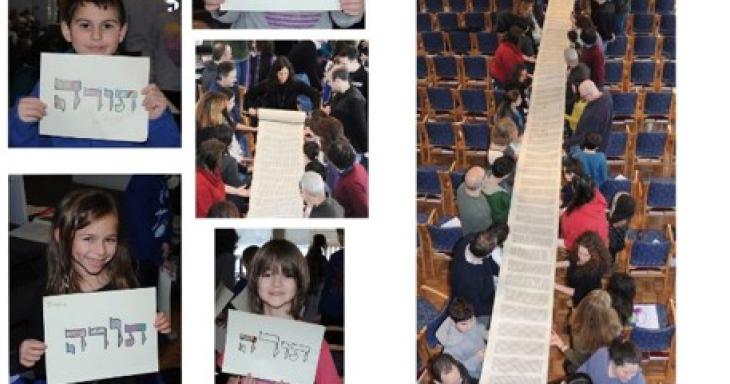 Shabbat Centered Model: Shabbat School Experience
Reconstructionist Synagogue of the North Shore, Plandome, NY. Students come together once a month on a Friday evening and once on a Saturday morning to explore Torah through technology, art, drama, teva (nature), and pop culture.