Service Learning Models of Innovation
Curated Series
The Jewish Education Project
In Service Learning Models the obligation to engage in tikkun olam, repairing the world, serves as the focal point for learning. This model combines study and action: learners typically engage with a variety of Jewish texts to deepen understanding of relevant mitzvot and teachings and then put what they've learned into action in any number of different settings. Meaning making is often done with intentional reflection and deepened learning post experience. A pattern of pre-learning, experience and post-learning is often used. Some models involve young learners and their parents while others focus on learners entering adolescence as they prepare to become bar/bat mitzvah. Core to this model is the belief that tikkun olam is not a project to be completed and celebrated but an ongoing responsibility in the life of a Jew.
These models are part of a larger collection of innovation models for Congregational Learning.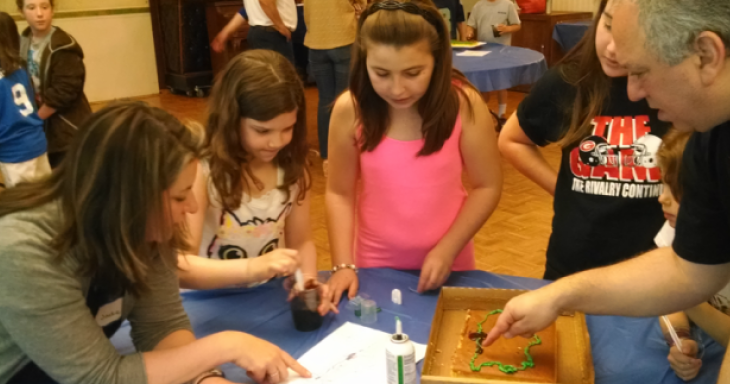 Service Learning Model: J-Life
One of the successes of J-Life is that it continues to build community among parents. Most of the learners who started in kindergarten have stayed to continue going on to the upper grades. Parents express that they have a lot of fun participating in J-Life and that they enjoy coming to these experiences.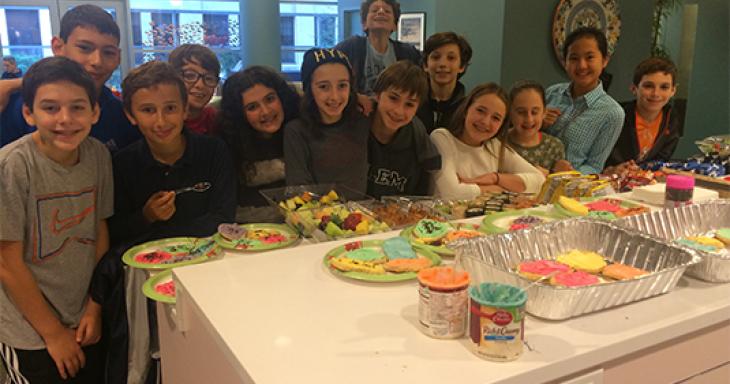 Service Learning Model: Mitzvah Corps
Congregation Emanu-El of the City of New York. Mitzvah Corps is a hands-on learning model for 7th-grade students with eight units based on ethical mitzvoth each with Learning, Action, and Reflection components.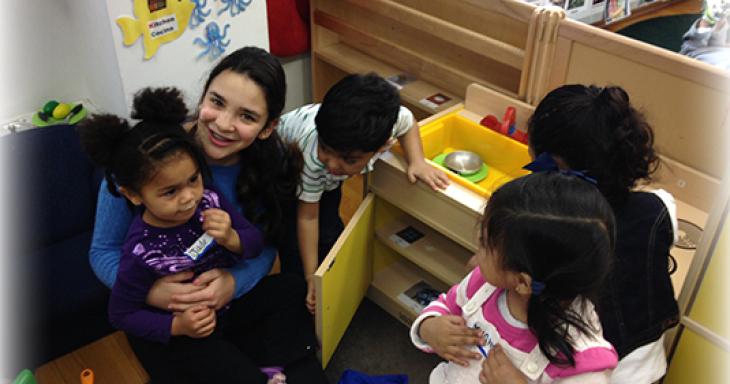 Service Learning Model: Lirdof Tzedek (To Pursue Justice)
Congregation Emanu-El of NYC. 8th graders explore different ways of doing social justice including fundraising and philanthropy, community organizing and advocacy as well as the Jewish context for these approaches. They volunteer throughout the year.