Responding to Gun Violence
Curated Series
The Jewish Education Project
73
58
This collection includes resources to support students in their response to gun violence and its traumatic effects.  
You may also want to review this collection on gun violence in schools.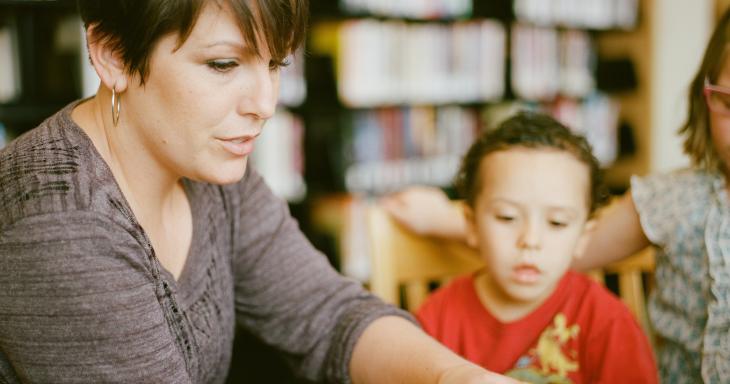 This resource explores how traumatic events impact students' learning, behavior, and relationships.
247
142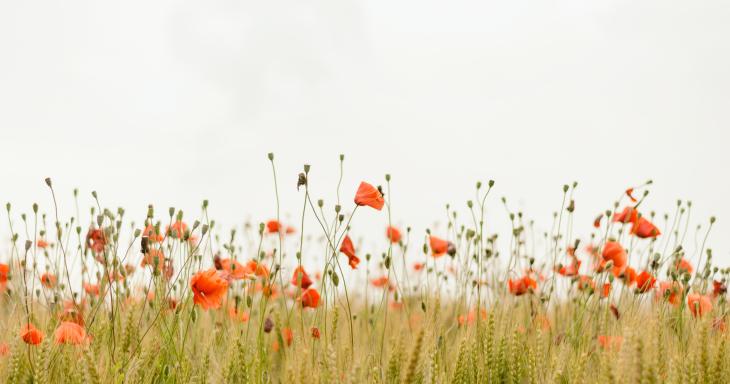 On Demand
Join this panel of experts as they advise us on responding and recognizing grief and distress.
28
88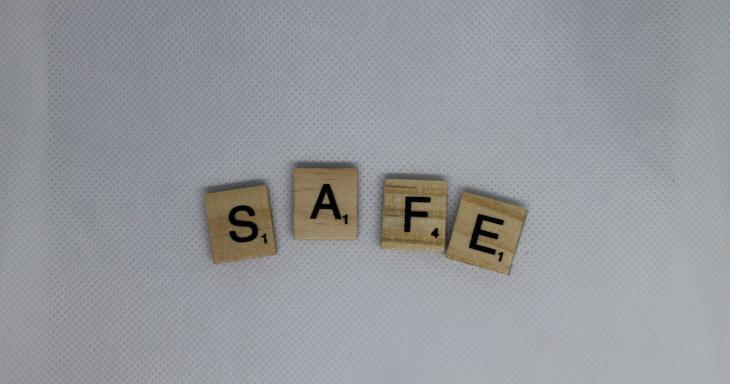 A guide from the National Association of School Psychologists.
181
2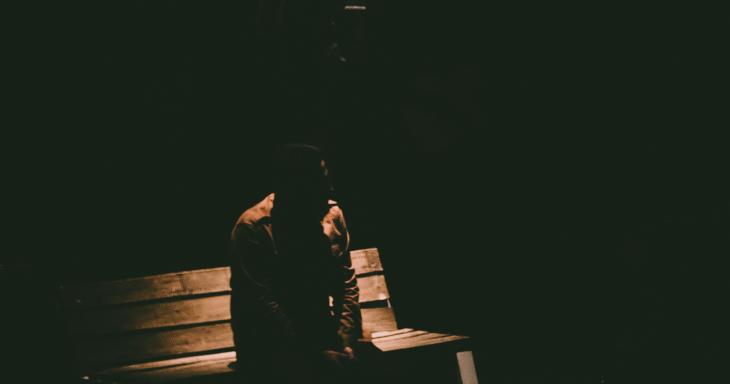 An article on dealing with spiritual and emotional needs of youth in the wake of tragedies.
11
0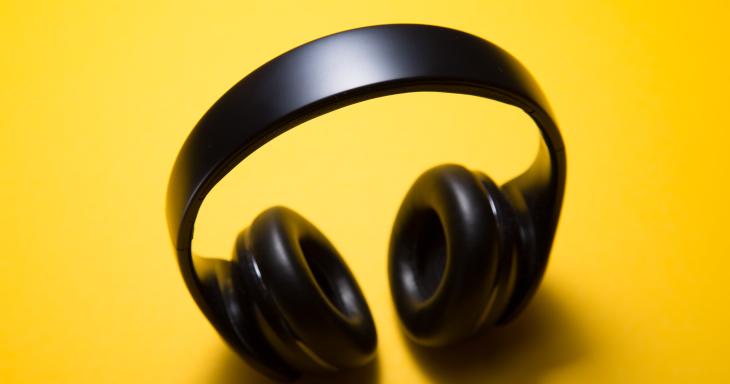 A Spotify playlist with Jewish and otherwise songs to listen to in the wake of a tragedy.
43
2