Jewish Holidays (Chagim)
3 - 5
6 - 7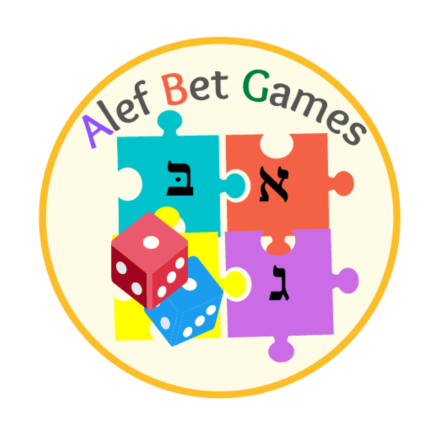 Talia Shir
I am the founder of Alef Bet Games, which creates printable and digital teaching resources for Hebrew reading practice, vocabulary, and Jewish heritage education.  Content is most suitable for upper elementary and middle school students in a Hebrew School setting.
In addition to low-prep games, this collection of "no drill" Hebrew worksheets is structured to integrate cooperative learning within the subject matter. This style of learning assists in memorization and a deeper understanding of classroom materials.
​As Hebrew school attendance rates continue to decline, teachers want access to fresh material rather than teaching to a book. Yet, finding it has been an ongoing struggle. 
Alef Bet Games' non-traditional Hebrew worksheets and distance learning material fill this void. Offering Hebrew teaching resources in an "a la carte'' style fashion allows teachers the luxury to differentiate their instruction by picking and choosing what is best for their students, rather than teaching to a book. Moreover, because the material is designed to create social opportunities, classmates organically forge stronger connections among peers. 
Alef Bet Games' Hebrew 4 in a Row worksheet is just one example of a no-prep solution.  With just a photocopy and two different colored pencils, Hebrew reading practice quickly turns into a motivating competition as classmates ambitiously strive to be the first to read 4 Hebrew words in a row.
Hebrew teachers from around the globe have endorsed Alef Bet Games after they chose to bring simple, low-prep, game-based Hebrew resources into their classrooms. When teachers bring Hebrew learning games into their classrooms, students are more likely to find joy in their Hebrew School experience.
Visit www.hebrewworksheets.com for more information.
​
Details
Setting
After School and Beyond
Congregational Learning
Day Schools and Yeshivas
Family Engagement
This resource is an Educator Contributed resource and is the intellectual property of the contributor.
--
If you believe this resource to be inappropriate in any way, please email us at educator@jewishedproject.org.
Discover more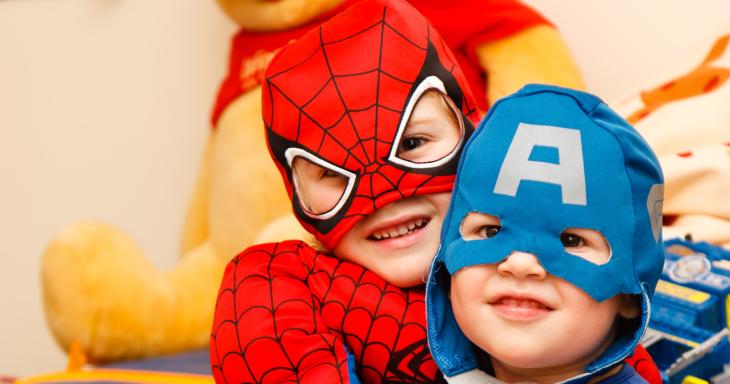 Collection
An exciting and diverse collection of resources to learn and celebrate the story of Purim.
2237
60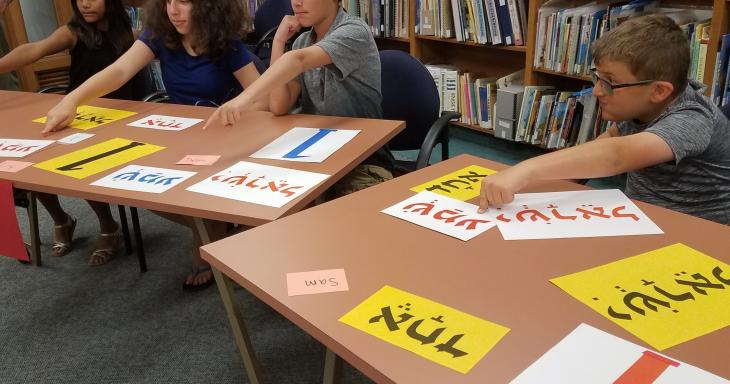 Teaching the Israeli elections with lessons and activities.
49
34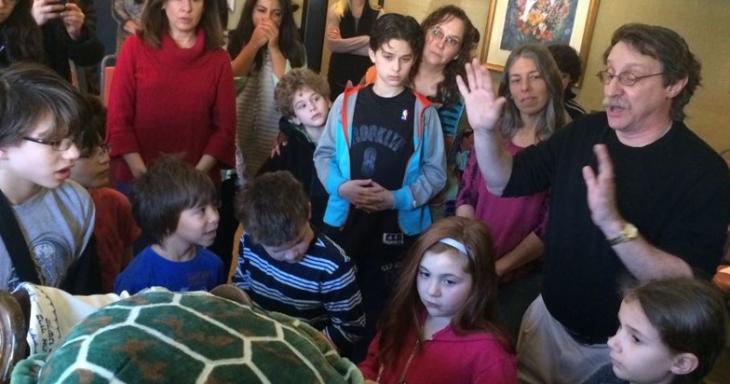 Congregation Tifereth Israel (CTI), Glen Cove, NY. CTI learners and their families participate in hands-on experiential learning. The curriculum focuses on Jewish values learned through our stories (both modern and ancient).
45
1