May 2021: Exploring the Current Israeli-Palestinian Crisis
Curated Series
The Jewish Education Project
3294
1
THis Material Has Been Updated AS OF 5/20/21
The Jewish Education Project has curated a collection of resources on the May 2021 Israeli-Palestinian crisis. 
Please Note:  The resources that we offer on the Portal are ones that we believe will directly benefit educators.  This collection also offers broader resources to support your understanding of this complex topic.  Our goal is to strike balance when offering conflicting pieces.
Read further about our approach to Israel Education here.
A list of all Israel Education resources, including those of our Resource Partners, is available here.
SPEAKING TO STUDENTS ABOUT THE CONFLICT
Explore the challenges and opportunities in sharing the Israeli-Palestinian Conflict with children.
1242
4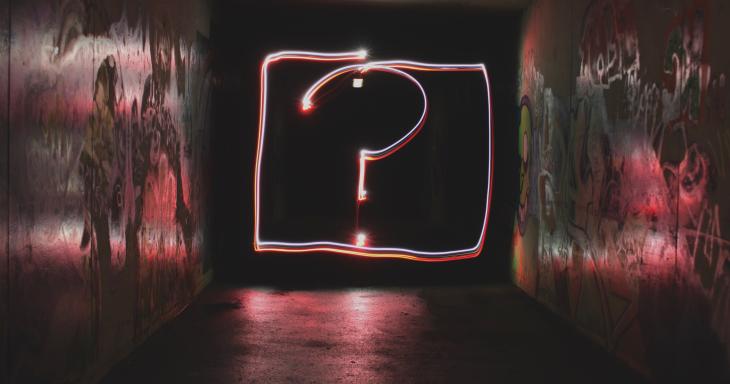 This article explores how to have age-appropriate conversations about the Israeli-Palestinian Crisis. 
572
29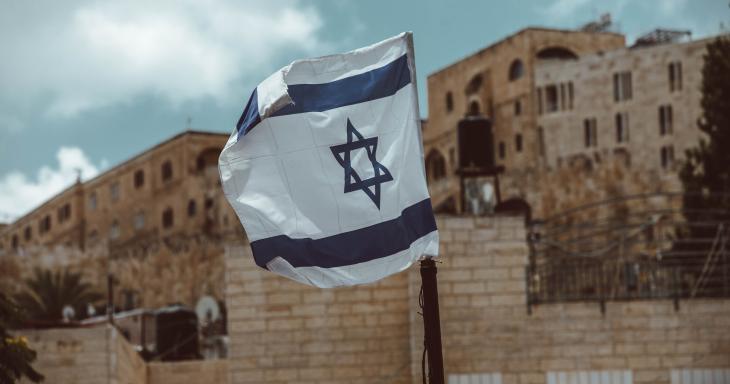 An introduction to research on how children understand Israel and the Israeli-Palestinian conflict.
198
34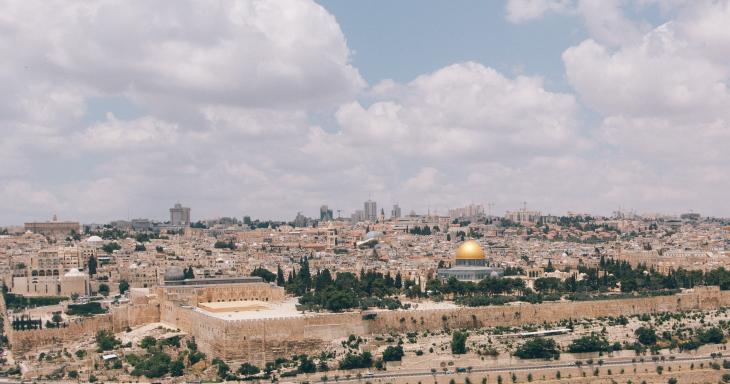 On Demand
Expand your understanding of the current crisis with Dr. Michael Koplow from the Israel Policy Forum.
616
0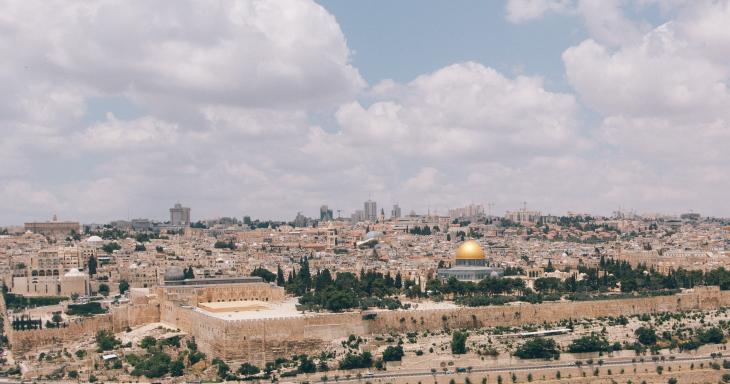 On Demand
Dr. Keren E. Fraiman shares approaches to navigate charged conversations and diverse perspectives.
182
2
EXPANDING UNDERSTANDING AND STUDENT ENGAGEMENT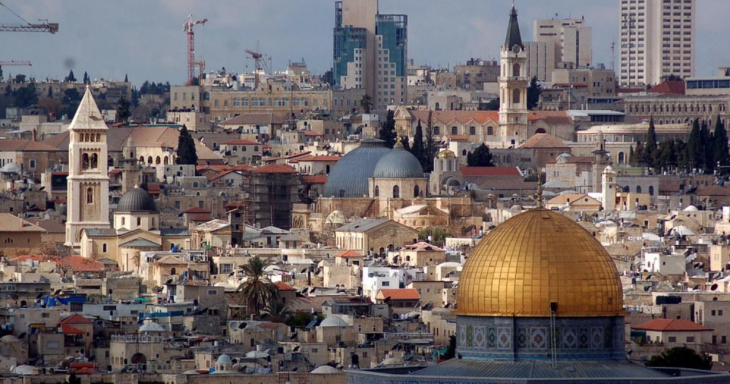 This guide from the Israel Policy Forum explores the complicated May 2021 Israeli-Palestinian conflict.
517
0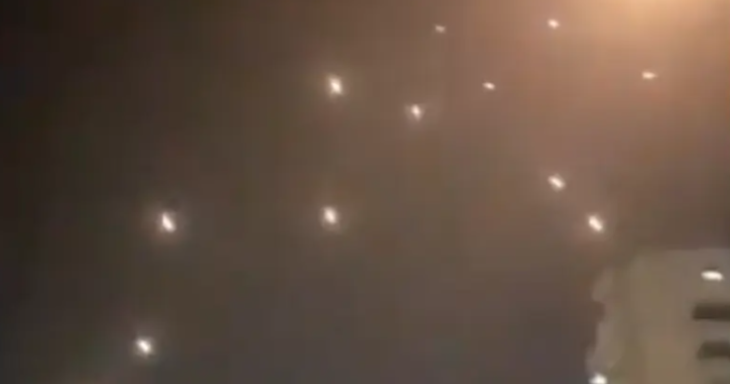 A article explaining the May 2021 crisis in Israel.
443
0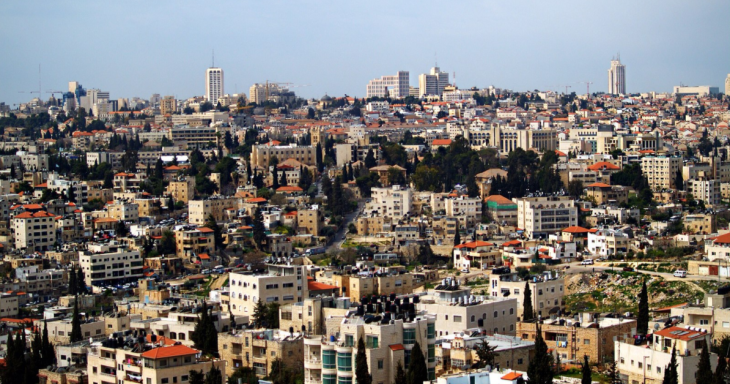 A news analysis on the May 2021 crisis in Israel from Unpacked for Educators.
376
0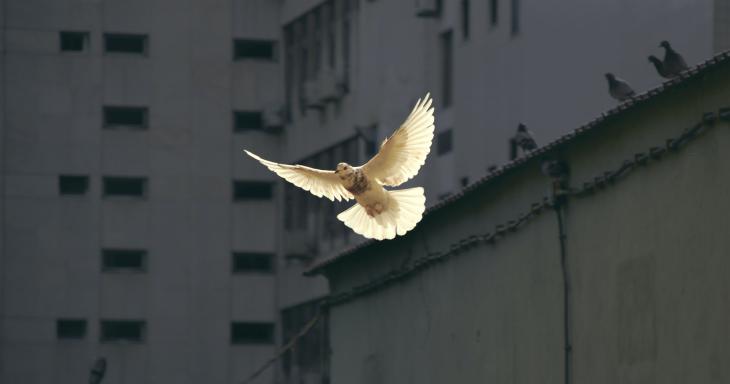 A set of poems and accompanying questions for reflection on the Israeli-Palestinian Conflict.
774
0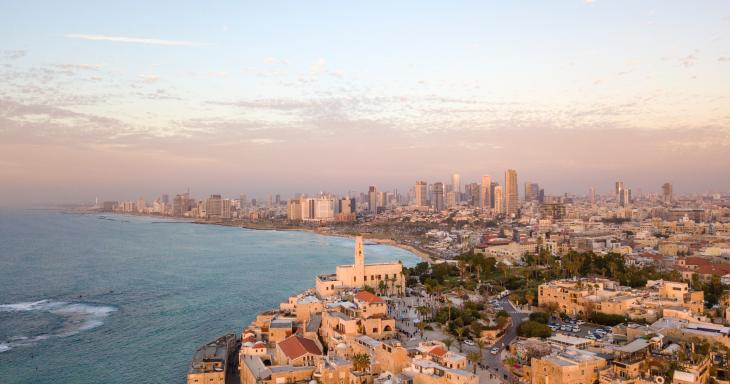 Matti Friedman suggests how to identify credible resources to understand the complexity of Israel.
129
2
EXPLORE THE COMPLEXITY OF JERUSALEM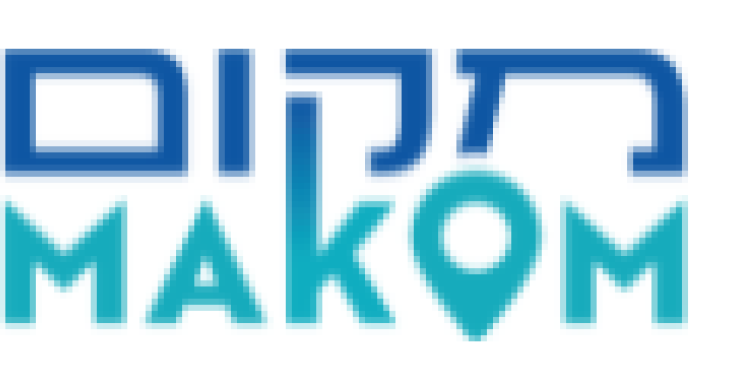 Against the backdrop of rising tensions in Jerusalem, here are educator guides to two short Israeli movies.
80
1