Israel's Judicial Reform- Unpacked
Civic Education
Israel - Contemporary
8 - 12
Details
Setting
Educator Training
Teen Engagement
Discover more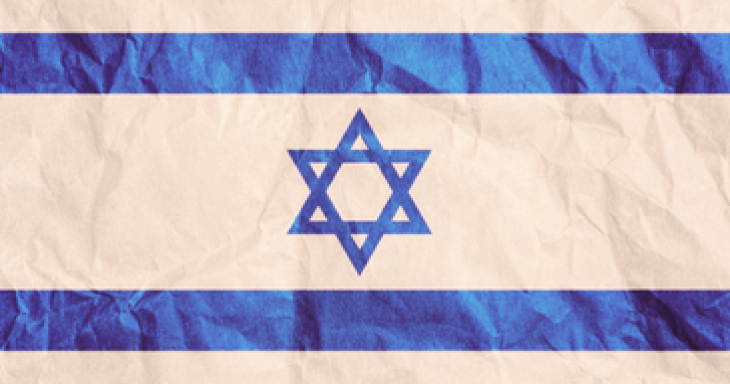 Why should students in the United States and Diaspora care about Israel's upcoming elections? Dr. Noam Weissman of OpenDor media explains why in this provocative conversation with David Bryfman. 
133
0
Meaningful, appropriate and engaging pieces to learn and observe Yom HaZikaron.
315
62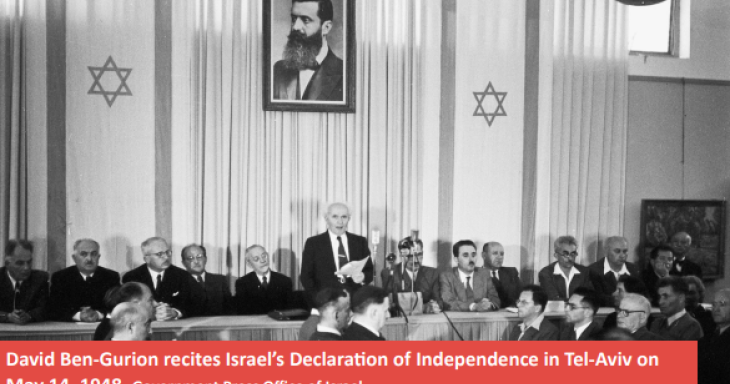 Six pages of classroom projects to engage with the Declaration of Independence.
89
0