Israel Story/Sippur Yisraeli
Israel Education
Israel - Contemporary
Jewish Holidays (Chagim)
6 - 7
8 - 12
Details
Setting
After School and Beyond
Day Schools and Yeshivas
Congregational Learning
Family Engagement
Teen Engagement
Related resources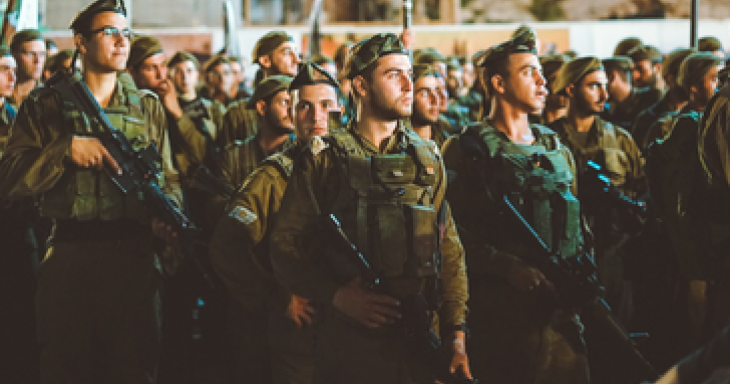 Rabbi Leor Sinai discusses what life is like in Israel during Yom HaZikaron and Yom HaAtzma'ut, two holidays he identifies as part of the "Modern Days of Awe", and discusses how educators can transmit the significance of these days to learners, wherever they are in the world. 
Listen on Apple Podcasts and Spotify.
For resources on mentioning these special days with your learners, click here. 
131
9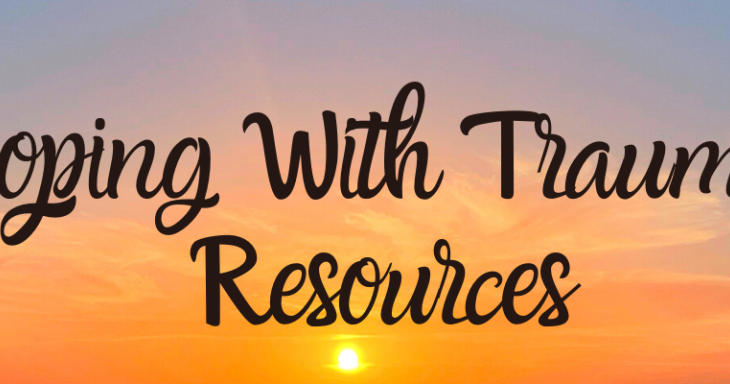 These resources are helpful for talking to students about traumatic events.
30
1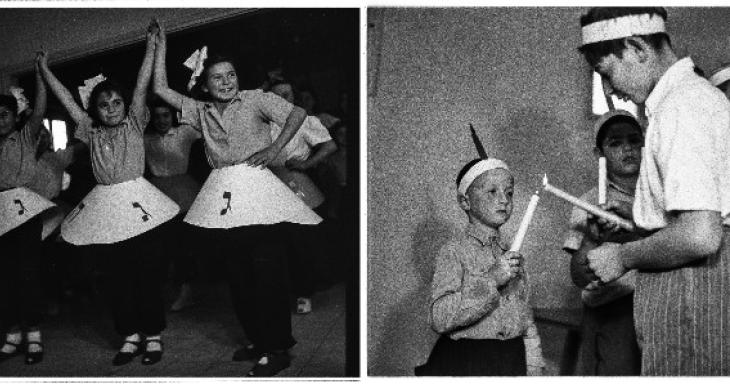 Use primary sources from the National Library of Israel to discover a variety of Chanukah/Hanukkah customs.
79
0