Hebrew School: The Podcast!
Curated Series
The Jewish Education Project
482
14
a new way for kids to learn about all things Jewish:
Hebrew School: The Podcast!
Tablet Studios has reimagined Hebrew School as an exciting game show where kid contestants play fun games, with special appearances by comedians, musicians, storytellers, and more! Forget everything you think you know about Hebrew School, and let the games begin!
To help educators use these podcasts in the classroom, The Jewish Education Project has created accompanying digital and print educational content including facilitated and self-guided activities, questions for further discussion, and recommendations for extending the learning.
The educational material is divided into the following sections:
Listen and Learn - Learners play along with the podcast contestants.

Play and Learn - Learners engage with expanded content, based on the podcast.

Go and Learn - Expand the learning in the classroom and beyond.
Explore Each Episode and Educational Materials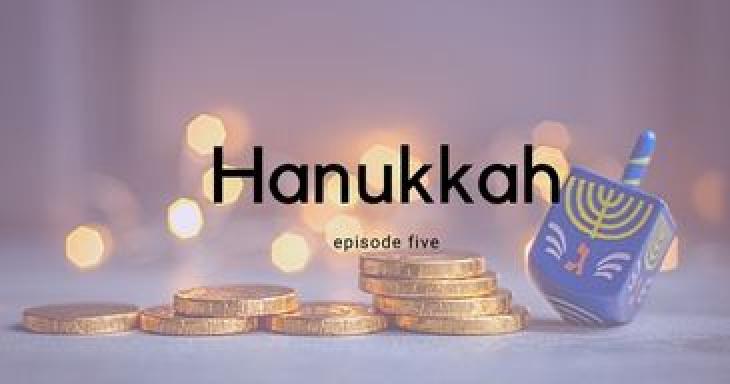 Join Melina as she spins through the holiday of lights!
598
4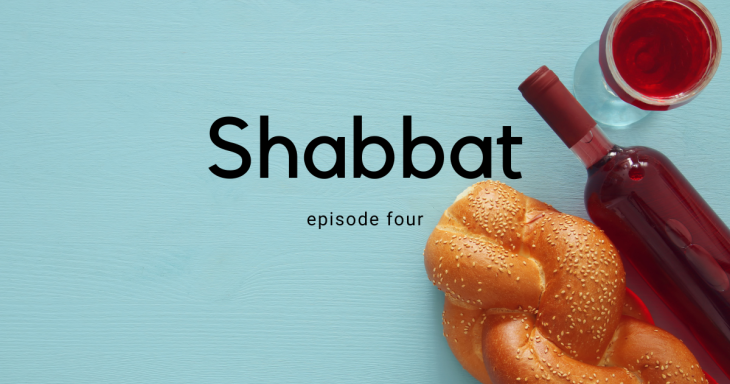 Raise a glass of grape juice to Sivan for being an incredible contestant on our Shabbat episode!
93
2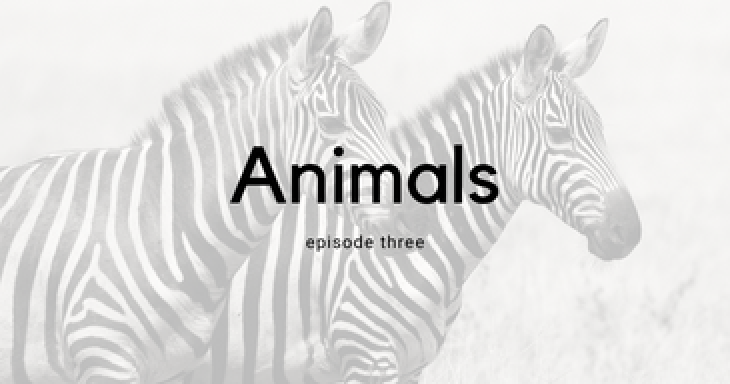 Orly barks, roars, growls, and tweets her way to victory on this episode all about animals!
32
3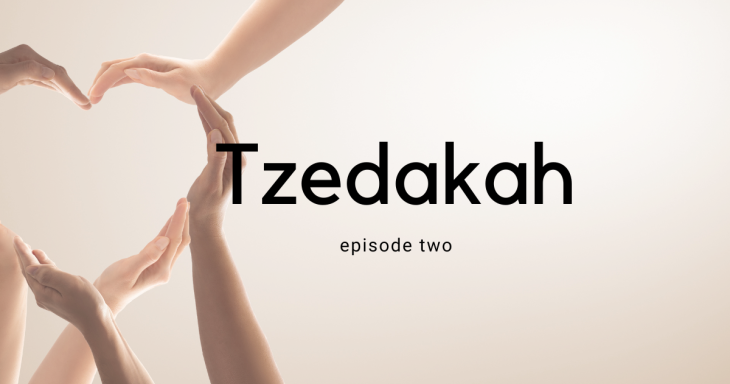 Nachshon teaches us all about the importance of tzedakah. What a mensch!
125
1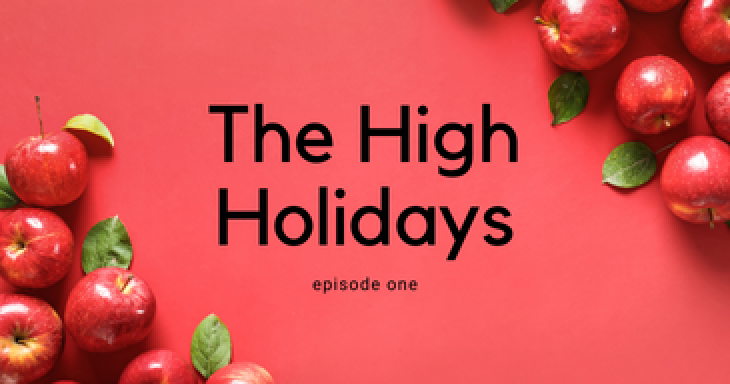 Does Rachel have what it takes to foil Sara's High Holiday hijinks? Spoiler alert: Yes!
321
6