Day One Only: Jewish Teens as Changemakers
Register above if you are joining us for the first day of For Whom Are We Responsible? A Summit on Jewish Teens. If you are registering for the second day only, click here. If you would like to register for both days, click here. 
Day One will be held at The Conference Center, located at 130 E 59th St. Suggested hotels can be found here. 
For more information about For Whom Are We Responsible? A Summit on Jewish Teens, visit the main page here.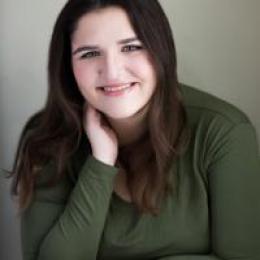 Dr. Samantha Vinokor-Meinrath
Dr. Samantha Vinokor-Meinrath, Ed.D., is the Senior Director of Knowledge, Ideas and Learning at The Jewish Education Project. A lifelong Jewish educator and learner, Samantha has lived and worked in Jewish communities in Israel, Washington DC, Cleveland, and New York. Samantha is a recognized expert on Israel education, Jewish teens, antisemitism education, and Jewish peoplehood. She is the author of #antisemitism: Coming of Age During the Resurgence of Hate, a finalist for the National Jewish Book Award in the category of Education and Jewish Identity. She is an alumna of the University of Pittsburgh, the Jewish Theological Seminary, and Gratz College. Samantha lives in Westchester with her husband, baby, and two beloved rescue dogs.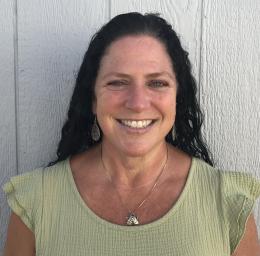 Erica Hruby
Erica Hruby is a Jewish educator with over 28-years of teaching, curriculum writing, and professional development experience in Jewish community, academic, and residential environments. Erica serves as the Senior Manager of National Teen Education and Engagement at The Jewish Education Project, formerly the Executive Director of JTEEN - Jewish Teen Education & Engagement Network. She is also the founder of Anchored Parenting, LLC where she serves as an educator and coach for tw/eens, parents, and grandparents. Erica has an M.A. from Georgia School of Professional Psychology in Clinical Psychology with a focus on children and adolescents. She lives in Clearwater, Florida with her high school sweetheart with whom she shares two daughters.