Community Inclusion Guides
LGBTQ and Gender Identity / Inclusion
Diversity
Belonging
Supportive Conversations
Not Grade Specific
Details
Setting
Camp
After School and Beyond
Congregational Learning
Teen Engagement
Day Schools and Yeshivas
Discover more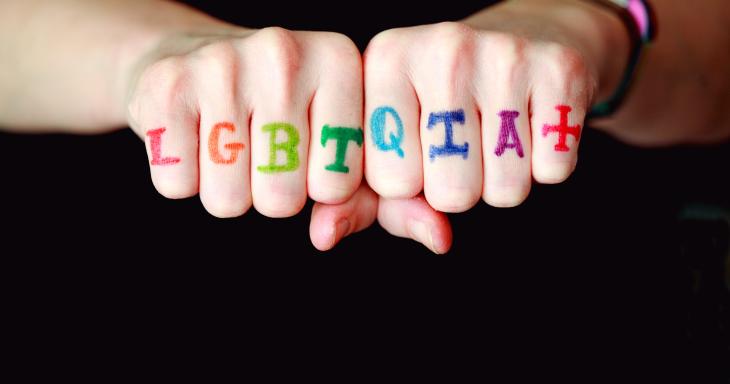 Collection
A collection of LGBTQ resources, including podcasts, book lists, engaging personal narratives, and lesson plans.
734
6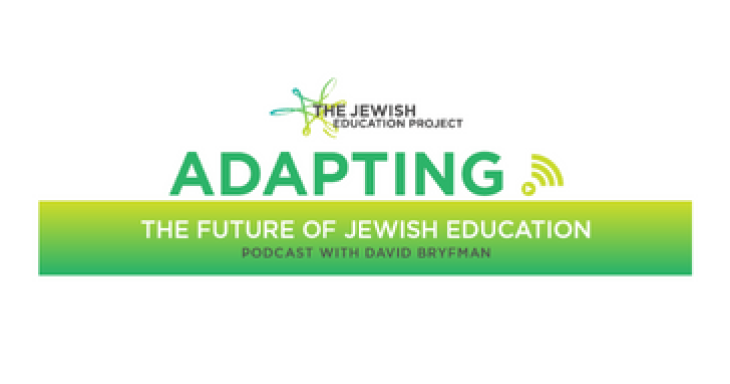 On Demand
Chava Shervington and Yoshi Silverstein discuss race in Jewish education and steps Jewish educators can take to make Jewish learning environments open and welcoming to students of all backgrounds. Chava is board member and past president of the Jewish Multiracial Network and Yoshi is founder and executive director of the Mitsui Collective.
102
96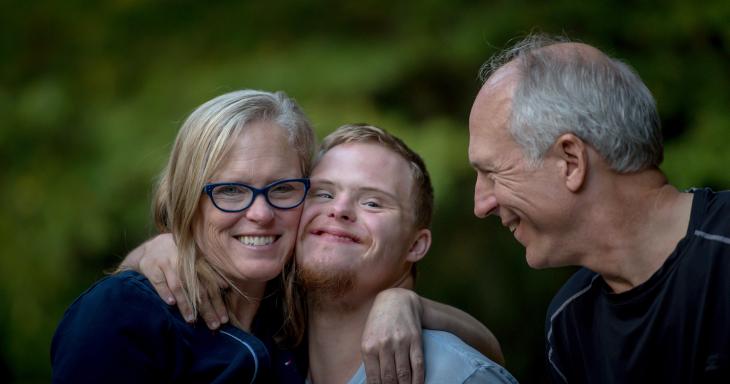 Collection
Resources to recognize and celebrate Jewish Disability Awareness, Acceptance, and Inclusion Month.
466
49