2021 Collection: Shavuot
Curated Series
The Jewish Education Project
The Jewish Education Project curated a diverse blend of resources for teaching the holiday of Shavuot. We've included lessons, games, discussion guides and more to engage your students with the themes of the holiday.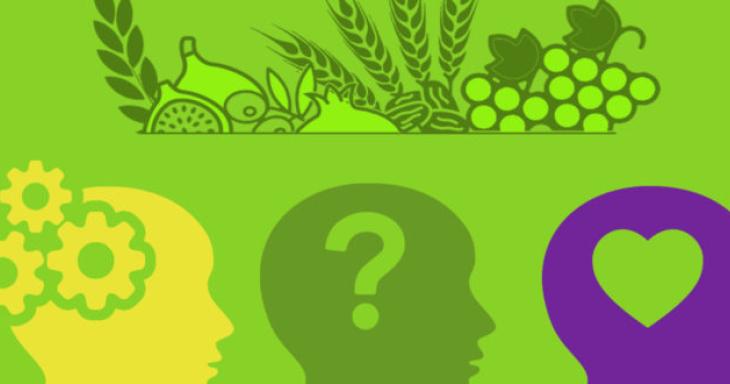 Multiple Ways to Reach the Mountain
A comprehensive list of Shavuot activities sorted into different learning methods and perspectives.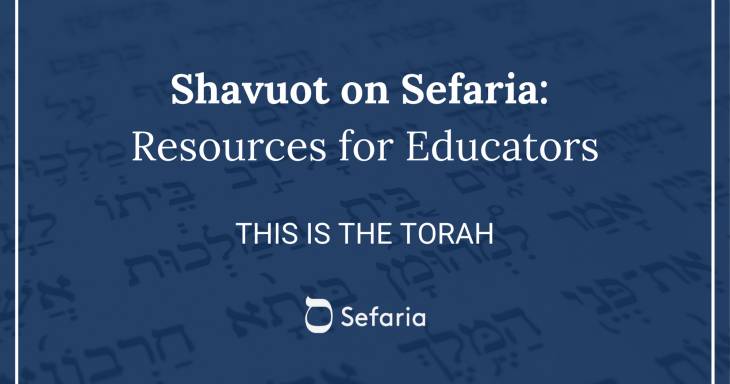 THIS is the Torah
Students consider their relationship to the giving of the Torah by studying texts and photography.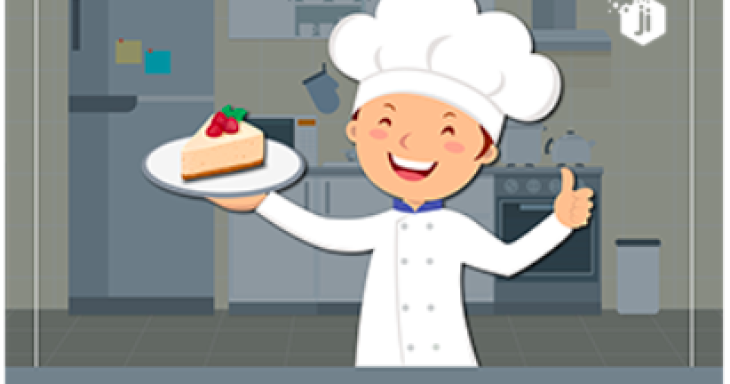 Ji Bytes Shavuot
Ji Bytes experiences for Shavuoth, including videos, games, crafts and more. For children ages 4-10.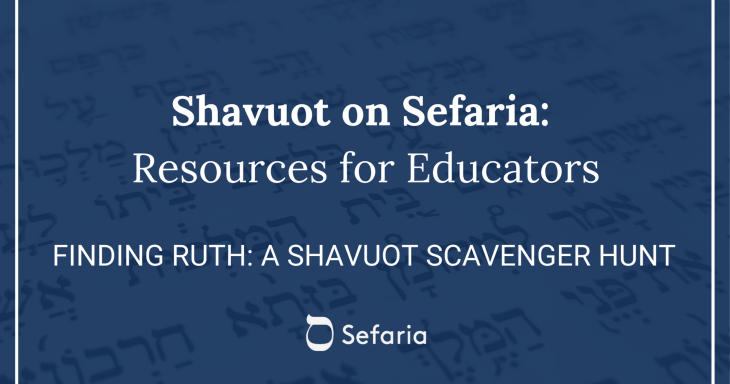 Finding Ruth: A Shavuot Scavenger Hunt
Go on a fun scavenger hunt while studying the book of Ruth.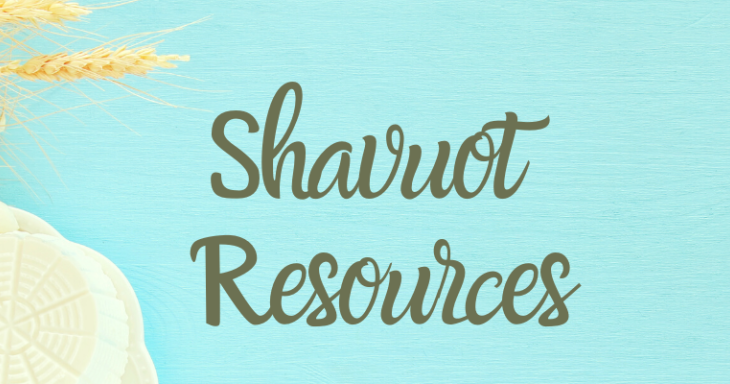 Shavuot Resources from The Lookstein Center
These Shavuot resources from The Lookstein Center include lesson plans, videos, songs, articles, and more!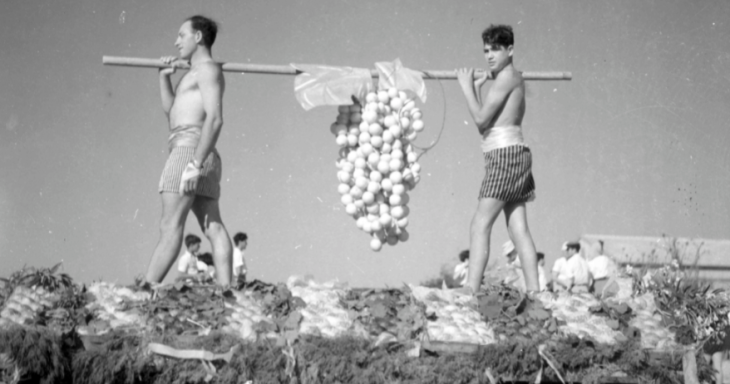 Shavuot Resource Pack from National Library of Israel
Posters, advertisements, photos, recipes, lesson plans and worksheets for teaching Shavuot.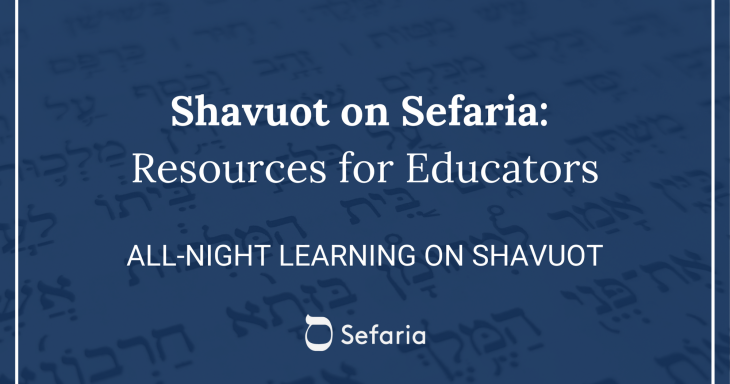 All-Night Learning on Shavuot
Learn about the origins of the Tikkun Leil Shavuot and the pleasures of learning Torah.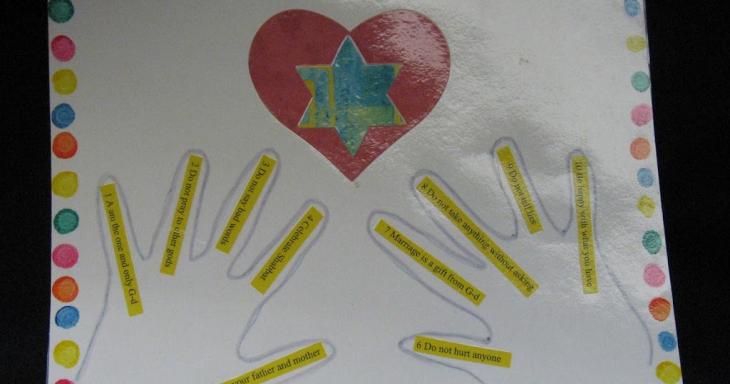 Shavuot With Kids: The 10 Commandments
In this Shavuot project, each of the 10 fingers becomes a place holder for one of the 10 Commandments.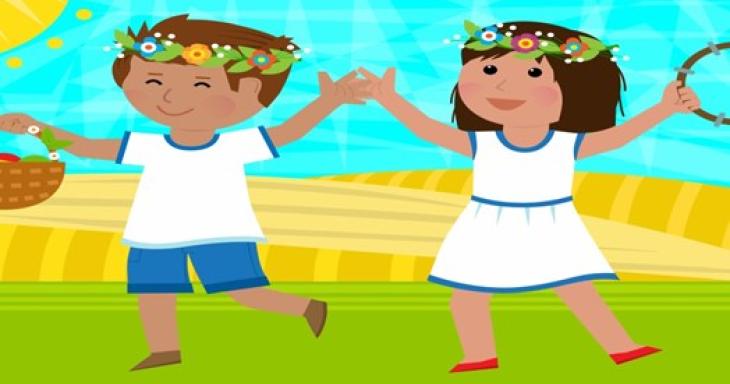 Activities for Shavuot
Activities for Shavuot. The activities include: videos, digital activities, games and more.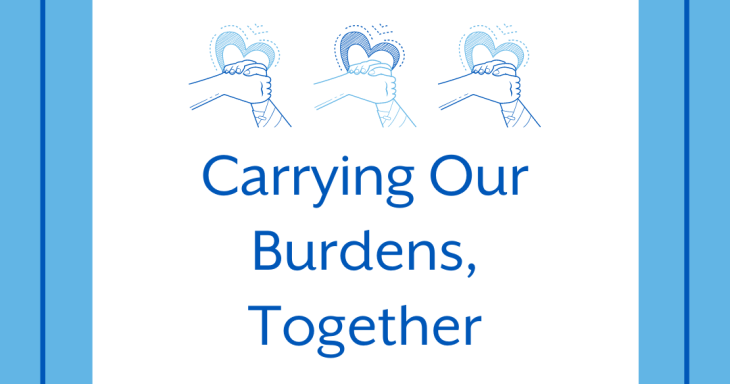 Carrying Our Burdens, Together
A lesson using the story of Ruth and the middah of sharing the burden with one's friend.