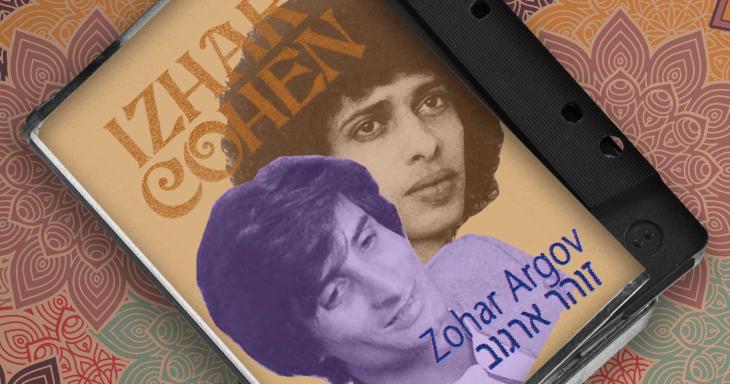 In a music scene dominated by Ashkenazi culture, Mizrahi singers had to patiently pave their way to the Israeli mainstream one song at a time. In Part III of the miniseries, the podcast hosts meet two Yemenite trailblazers, who took very different approaches to their heritage.
Click on any of the headings below to jump down to that category or on any of the organizations listed to go directly to their description and contact information. We also have a PDF version that you can download and print. Please note that the print/PDF version may not be quite as current and does not have active web links at this time.  
GENERAL MENTAL HEALTH
GoodTherapy.org
Here.Now
Mental Health America
National Alliance of Mental Health
National Council for Behavior Health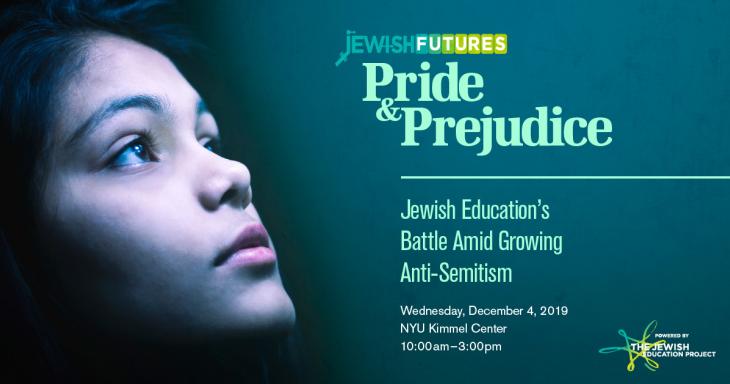 On Demand
View the recordings of our Jewish Futures Conference.