Yom HaAtzma'ut for Kids: Read Watch Do
Israel Education
Israel - Contemporary
Israel - The Land
Zionism
Jewish Holidays (Chagim)
Ages 3 - 4
K - 2
3 - 5
Details
Setting
After School and Beyond
Congregational Learning
Day Schools and Yeshivas
After School and Beyond
Early Childhood
Related resources
Behrman House has compiled their resources on learning about Israel and Yom HaAtzma'ut, including excerpts from their newest book "Israel ... It's Complicated" with video clips and links.
9
17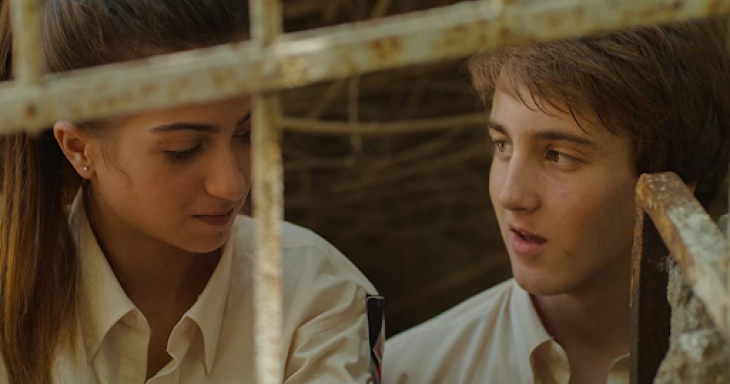 As we approach Yom HaZikaron, Makom offers you an educator's guide on the short film, "Siren".
57
51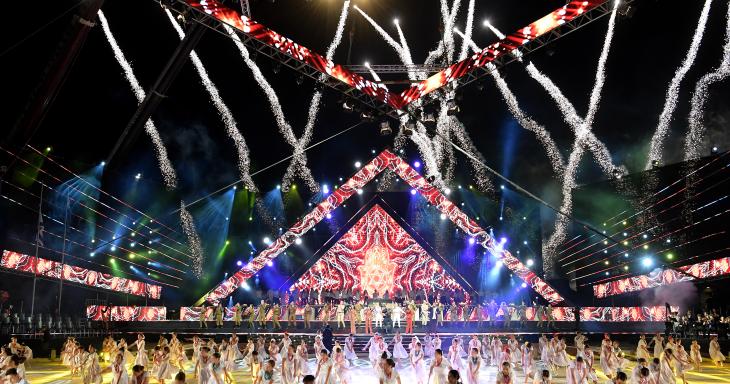 All the links you need to study Israel's Independence Day in one place.
40
0