Thriving as a New Paradigm for Jewish Education
Curated Series
The Jewish Education Project
203
2
SHINUI is the network for innovation in part-time Jewish education. This series focuses on "thriving" as a new paradigm for Jewish education. It includes three webinars from the SHINUI series that discuss surviving to thriving, where theory meets practice, and positive psychology in Jewish education.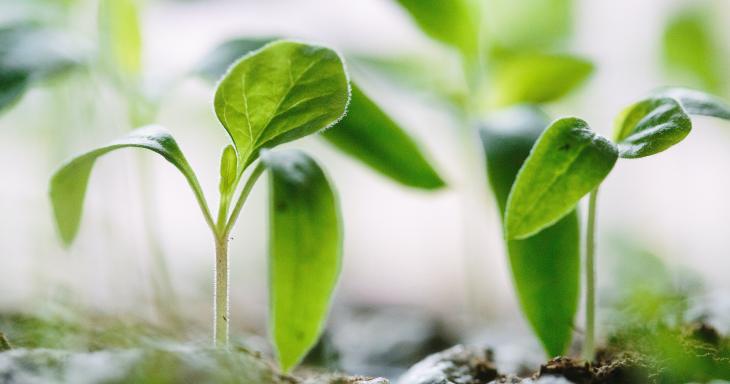 How can we make the leap in Jewish education from Surviving to Thriving?
117
106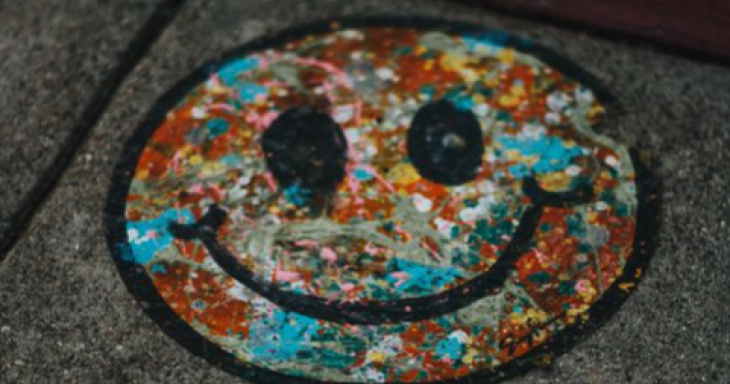 In this second webinar of the series, Sarah Rosenblum presents foundational material about Positive Psychology and explores the intersection of those key ideas with Jewish Education. She gives practical adaptable examples for educators to try in their programs.PRE-SESSION TWO READINGWhat Exactly do we mean by Happiness? by Michelle Shapiro Abraham, the director of program development for the URJ Campaign for Youth Engagement.
92
77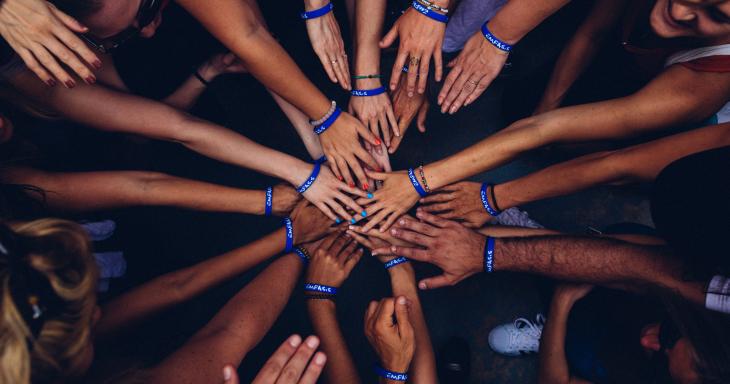 Jillian Coppley Darwish provided the 3rd part in this Thriving Jewishly Series. This is a deep dive into the VIA Institute's Character Strength system, and how it can be used in Jewish educational sites.PRE SESSION THREE READINGSVideo about Mayerson Academy as an introduction to Jillian Coppley Darwish and her work. Article from ejewishphilanthropy about applying positive psychology in congregations.POST-SESSION THREE RESOURCESTake the VIA Character Strengths survey!
79
81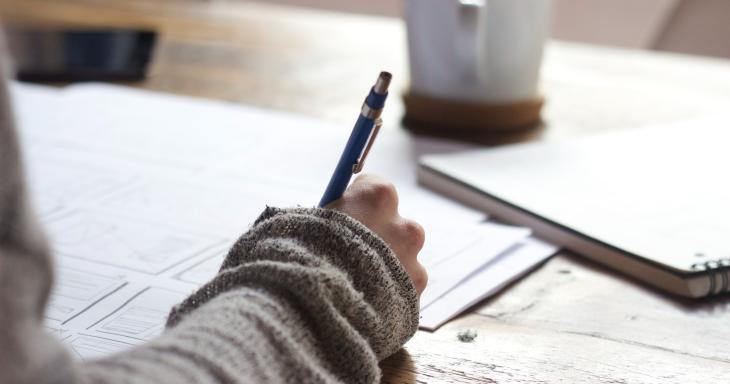 The 4th in the Shinui webinar series- Where Theory Meets Practice with Tess Levine and Rachel Happel.
25
0