Teen Mental Health Fast Facts
Day Schools and Yeshivas
Congregational Learning
After School and Beyond
Teen Engagement
Mental Health
Ending Stigma
May Mental Health Month
Anxiety
Depression
Details
Setting
Day Schools and Yeshivas
Congregational Learning
After School and Beyond
Teen Engagement
Related resources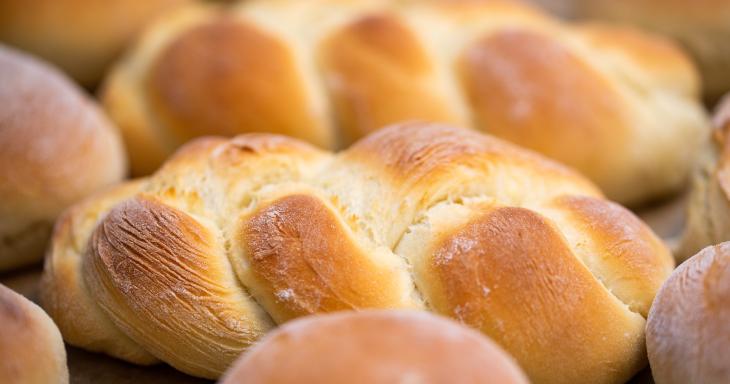 A set of conversation topics, activities and conversation guides to accompany a Mental Health Shabbat.
0
0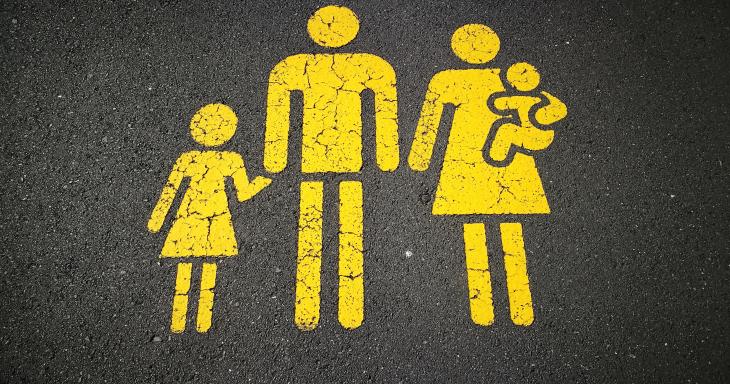 This cube is designed a conversation tool designed to generate openness around mental health and well-being.
0
1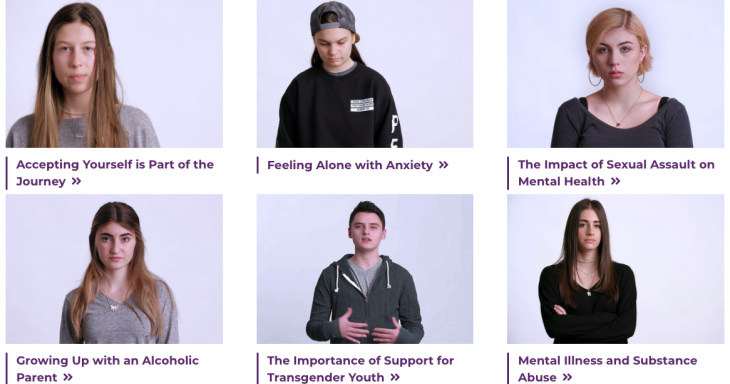 These videos, developed by the Detroit Jewish Communities "We Need 2 Talk Initiative," capture young people and their parents as they share about their mental health related challenges and the steps that they took to heal.
0
0