Teen Engagement
Israel Education
Israel - Contemporary
Diversity
Related resources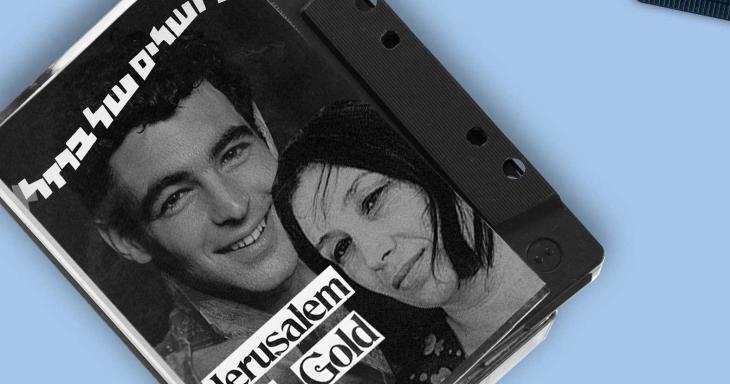 explore a song that, ever since the dramatic month that forever changed Israeli history, has become the country's soundtrack: "Jerusalem of Gold."
0
0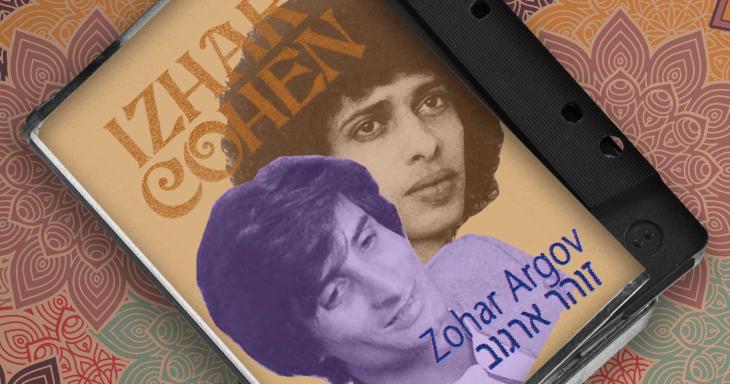 In a music scene dominated by Ashkenazi culture, Mizrahi singers had to patiently pave their way to the Israeli mainstream one song at a time. In Part III of the miniseries, the podcast hosts meet two Yemenite trailblazers, who took very different approaches to their heritage.
0
0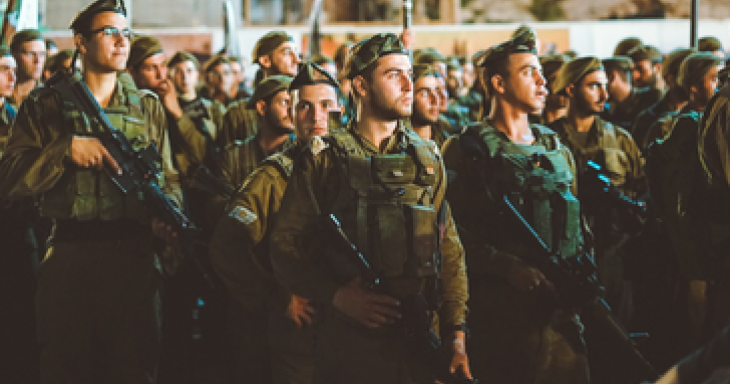 Rabbi Leor Sinai discusses what life is like in Israel during Yom HaZikaron and Yom HaAtzma'ut, two holidays he identifies as part of the "Modern Days of Awe", and discusses how educators can transmit the significance of these days to learners, wherever they are in the world. 
Listen on Apple Podcasts and Spotify.
For resources on mentioning these special days with your learners, click here. 
0
0