Resources for Teaching Shmita
Curated Series
The Jewish Education Project
252
1
Shmita, "The Sabbatical Year", began Rosh Hashanah 2021. It's a beautiful time and a terrific opportunity to teach students about Eretz Yisrael, Shabbat, environmentalism, and so much more. The Jewish Educator Portal has curated a selection of resources that will aid educators in structuring lessons and teaching about The Sabbatical Year 5782.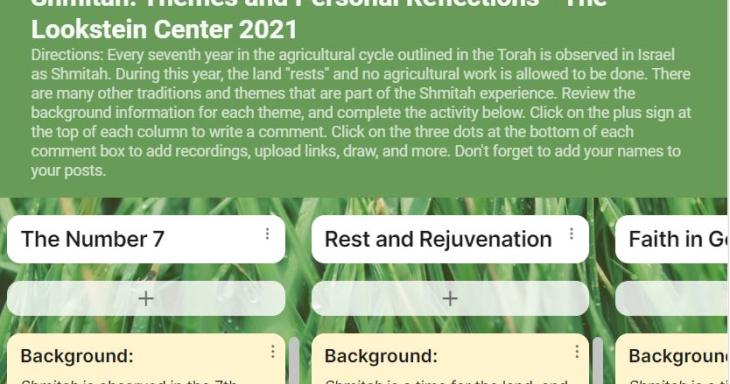 In this Padlet, students review the background information for different themes and do activities.
59
0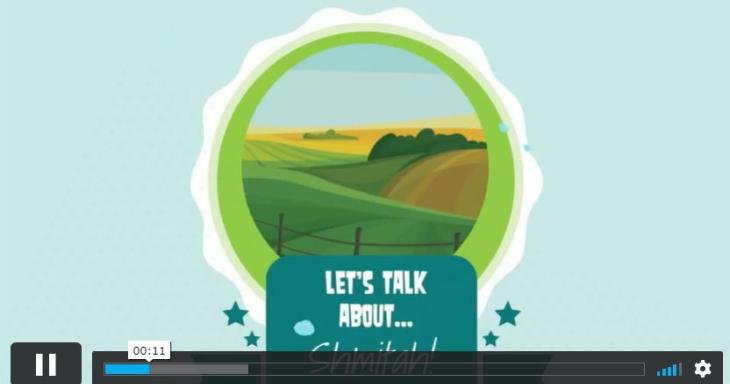 This video from The Lookstein Center gives an overview of Shmitah basics.
53
0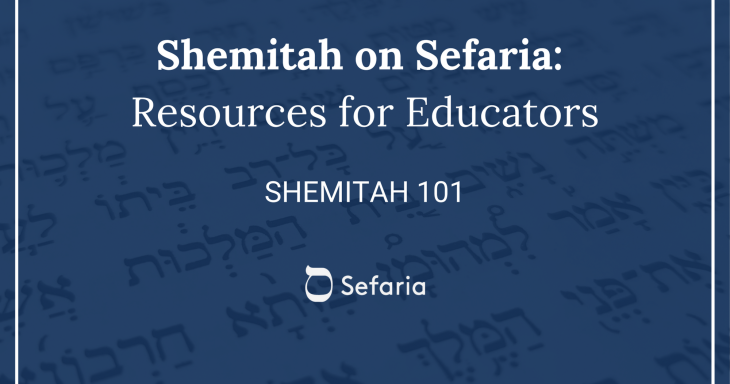 Learn about Shemitah, the Sabbatical year: What is it and how is it relevant to us?
64
1