Resources for Teaching Shmita
Curated Series
The Jewish Education Project
Shmita, "The Sabbatical Year", began Rosh Hashanah 2021. It's a beautiful time and a terrific opportunity to teach students about Eretz Yisrael, Shabbat, environmentalism, and so much more. The Jewish Educator Portal has curated a selection of resources that will aid educators in structuring lessons and teaching about The Sabbatical Year 5782.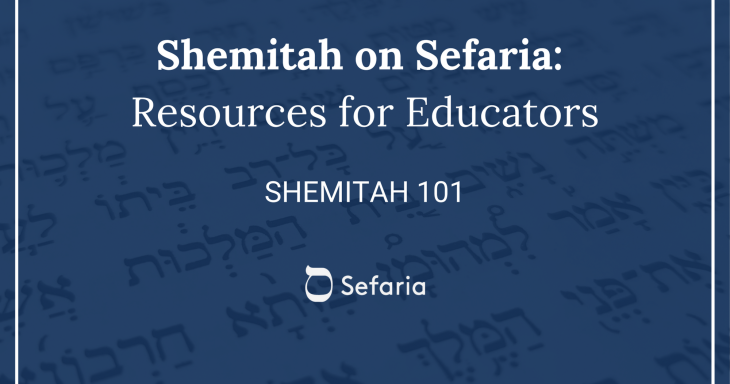 Shemitah 101
Learn about Shemitah, the Sabbatical year: What is it and how is it relevant to us?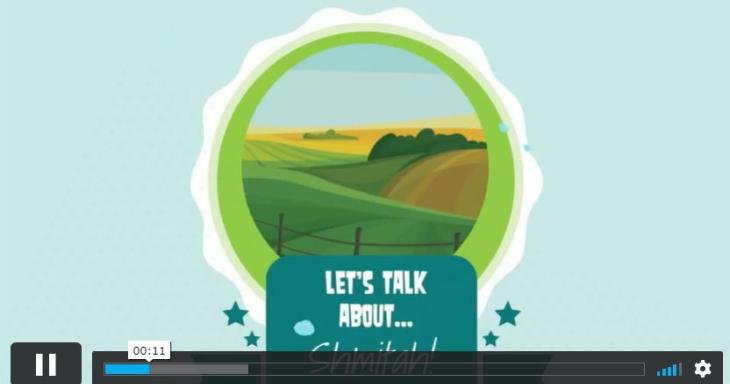 What is Shmitah? Video - The Lookstein Center
This video from The Lookstein Center gives an overview of Shmitah basics.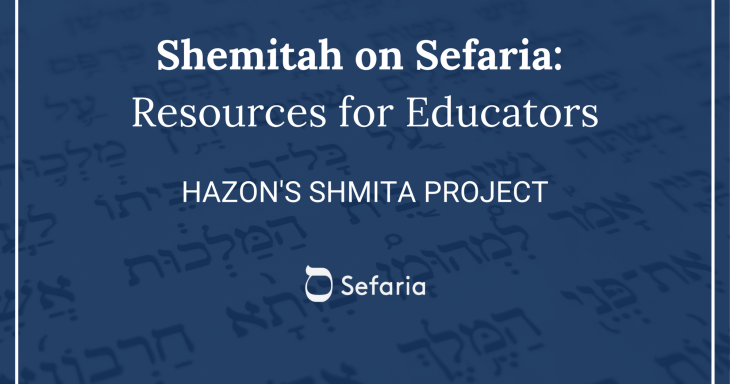 Hazon's Shmita Project
A Shmita sourcebook created by Hazon, The Jewish Lab for Sustainability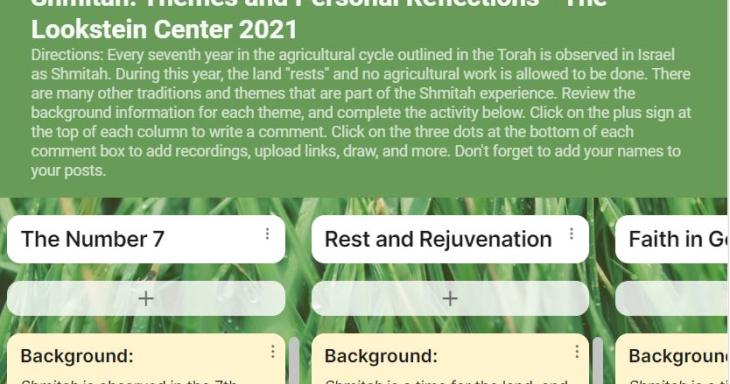 Shmitah Padlet - The Lookstein Center
In this Padlet, students review the background information for different themes and do activities.