Racial Justice: Responding to the Moment and Beyond
Curated Series
The Jewish Education Project
1002
140
Racial justice is always a Jewish Value. Sometimes, issues around racial justice are more present for learners as we reckon with ongoing violence against people of color. In our effort to support educators, we share this collection of resources with the recommendation that they be viewed through three intersecting but distinct lenses that we believe can help frame our learning and action.
Tzedek Tzedek Tirdof: Education in Pursuit of Racial Justice
How does the Jewish tradition and community manifest and actualize its value of Tzedek, Justice, in relation to racism and related societal inequities?
 
Diversity and Jewish Education
What is the diversity within our Jewish community and how do we improve/increase education about and the engagement of ALL individuals within our community?
 
Engaging with Complexity in Jewish Education
How do we help our learners develop the skills to consider, engage with, and respond to complex topics and questions?
If you have comments, questions, or other resources to recommend, please send them to educator@jewishedproject.org.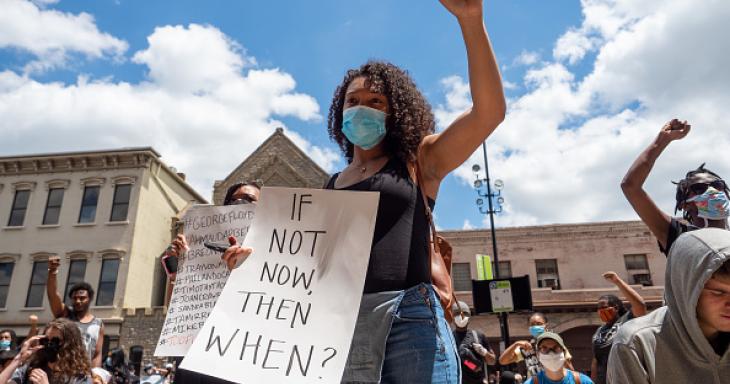 While so many of our resources are worthwhile and worth exploring, this section allows us to highlight particular resources that we want to bring to your attention and to the forefront of our conversations. These will be updated from time to time.
347
96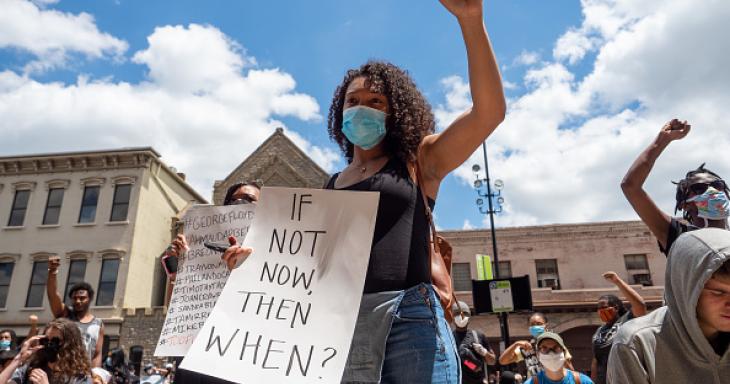 Although cliche, it is never too young to start to shape the worldview and how we raise our children.
272
124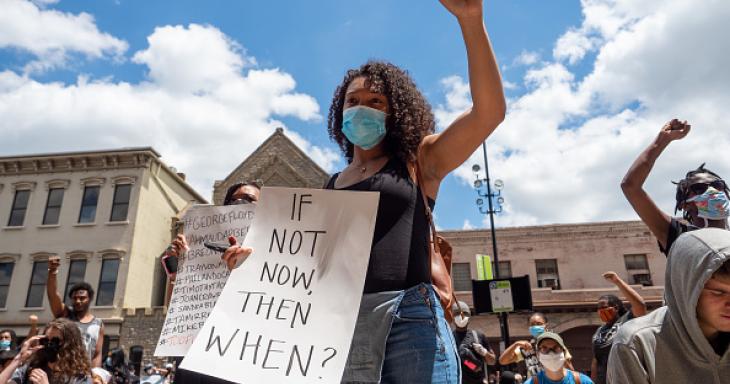 The sampling we offer here is designed to push us and the line between study and action.
383
129