Mixtape Part II - Iron and Gold
Israel Education
Israel - Contemporary
Zionism
Israel - The Land
Arts and Culture
3 - 5
6 - 7
8 - 12
Details
Setting
Day Schools and Yeshivas
Congregational Learning
After School and Beyond
Camp
Teen Engagement
Related resources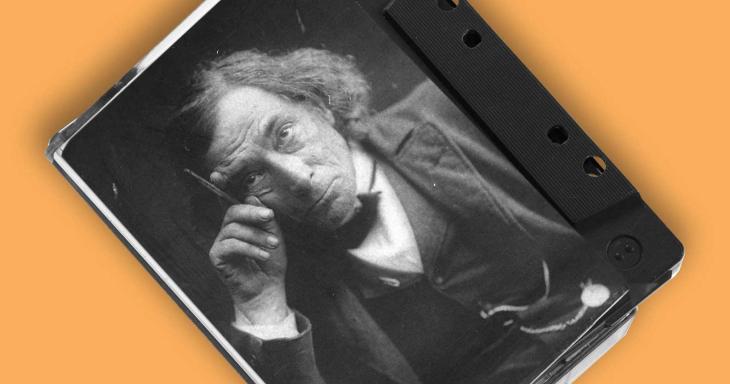 'Mixtape' mini-series, which takes us on a musical journey through anthems, songs of yearning, of war, of peace, to hear the stories behind some of Israel's most iconic tunes. To begin, we visit the "mother-ship" – Israel's national anthem.
6
62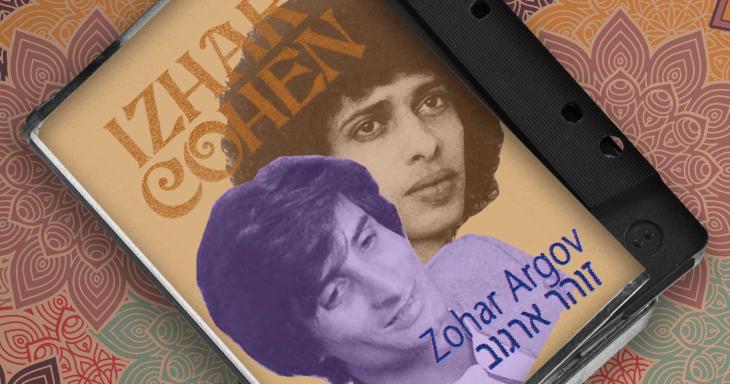 In a music scene dominated by Ashkenazi culture, Mizrahi singers had to patiently pave their way to the Israeli mainstream one song at a time. In Part III of the miniseries, the podcast hosts meet two Yemenite trailblazers, who took very different approaches to their heritage.
7
93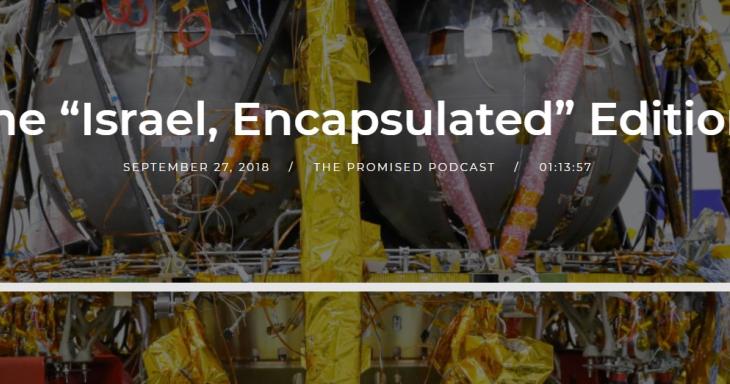 In this very special, collectors' edition of the Promised Podcast, they rebroadcast a conversation with one of their favorite writers, the brilliant and enchanting magical-realist writer Etgar Keret, soon after the publication of his 2015 memoir, The Seven Good Years. The interview was done by the wonderful Ilene Prusher, long-time fill-in Promised Podcast panelist, and one-time TLV1 program director.
4
41