Mixtape Part I – Our Hope?
Israel Education
Arts and Culture
Israel - Contemporary
Related resources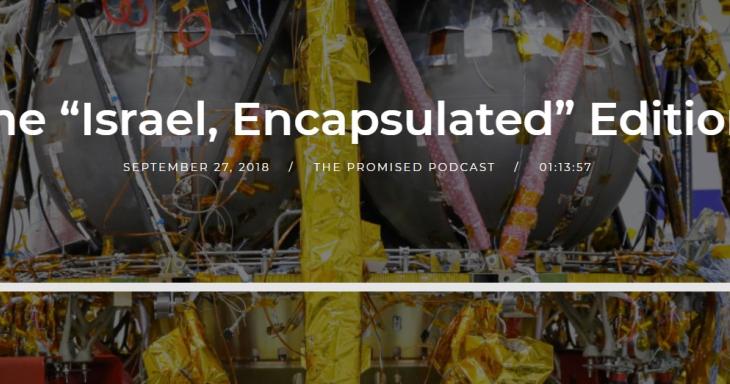 In this very special, collectors' edition of the Promised Podcast, they rebroadcast a conversation with one of their favorite writers, the brilliant and enchanting magical-realist writer Etgar Keret, soon after the publication of his 2015 memoir, The Seven Good Years. The interview was done by the wonderful Ilene Prusher, long-time fill-in Promised Podcast panelist, and one-time TLV1 program director.
4
41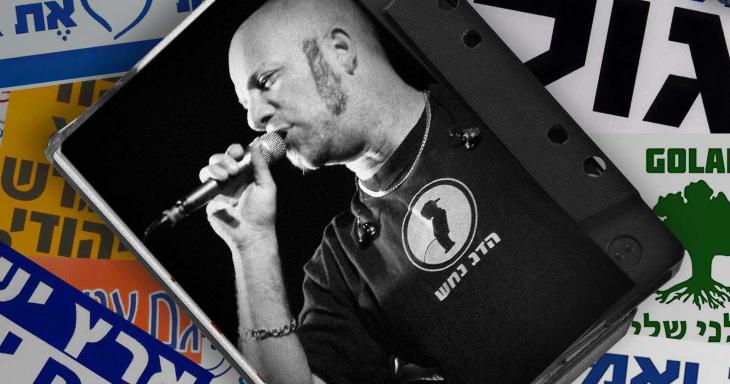 In our season finale, the podcast hosts explore two songs that - perhaps more than any others - capture the complex and intermingled nature of Israeli society: A military band's hit that, in its afterlife, became an anthem for peace, and a rap tune penned by one of the country's leading novelists.
1
86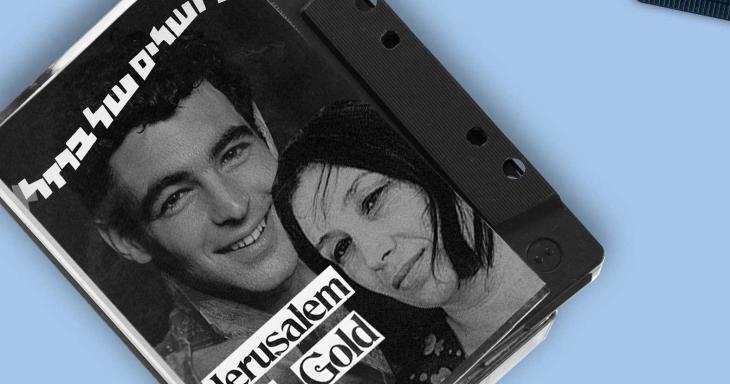 explore a song that, ever since the dramatic month that forever changed Israeli history, has become the country's soundtrack: "Jerusalem of Gold."
5
58