Jewish LGBTQ Hero Poster Series Curriculum: Harvey Milk
Innovation and Change
Thriving
Civic Education
History
LGBTQ and Gender Identity / Inclusion
Politics
3 - 5
6 - 7
8 - 12
Details
Setting
After School and Beyond
Camp
Congregational Learning
Day Schools and Yeshivas
Teen Engagement
Related resources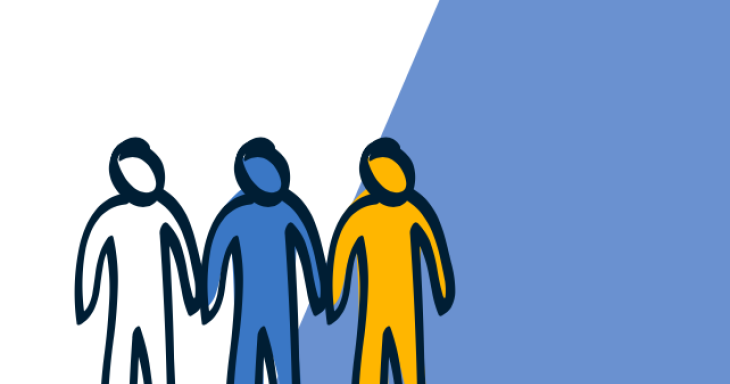 This guide examines philanthropy through the lens of Civil Rights and Anti-Racism.
22
2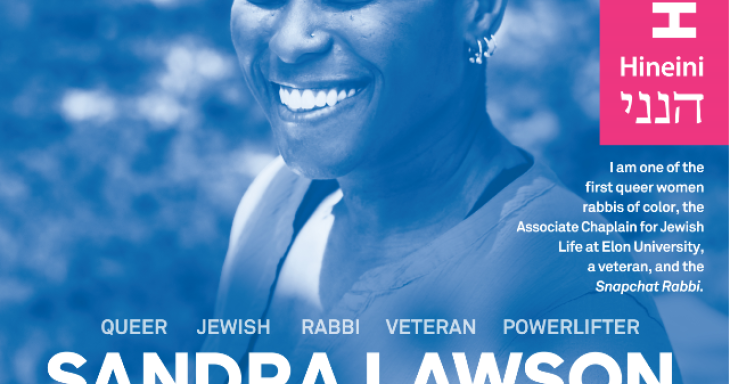 Students will learn about contemporary LGBTQ Jewish hero R. Sandra Lawson, empathize with the experience of feeling like an outsider, and start to dream about their own innovative Jewish practices.
9
0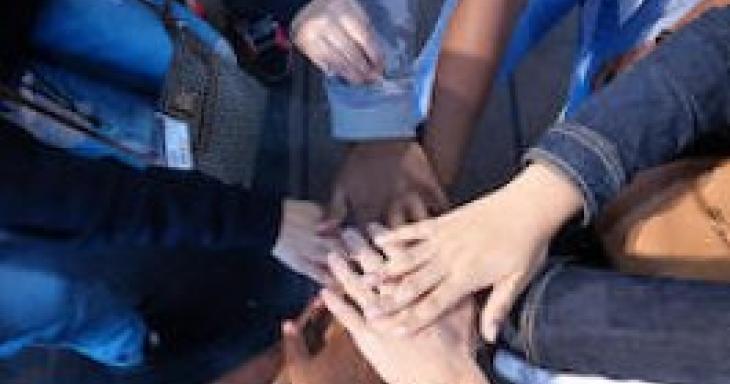 Use our current events resources to foster thoughtful classroom conversations and build your students' capacities for critical thinking, emotional engagement, ethical reflection, and civic agency.
10
0