Jewish LGBTQ Hero Poster Series Curriculum: Harvey Milk
Innovation and Change
Thriving
Civic Education
History
LGBTQ and Gender Identity / Inclusion
Politics
3 - 5
6 - 7
8 - 12
Details
Setting
After School and Beyond
Camp
Congregational Learning
Day Schools and Yeshivas
Teen Engagement
Discover more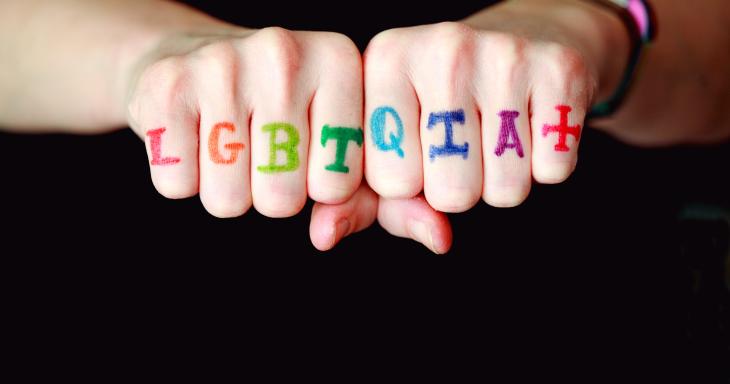 Collection
A collection of LGBTQ resources, including podcasts, book lists, engaging personal narratives, and lesson plans.
798
6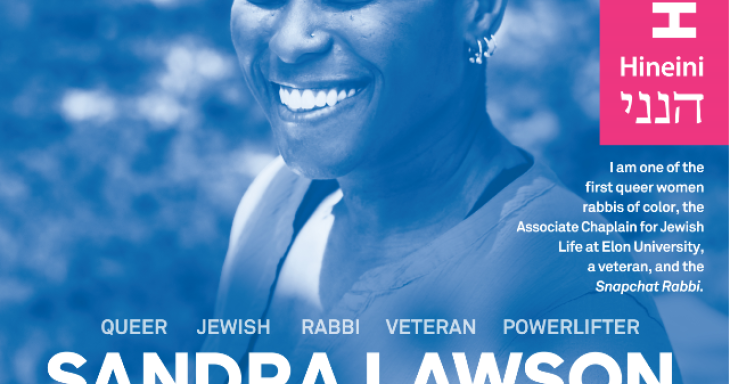 Students will learn about contemporary LGBTQ Jewish hero R. Sandra Lawson, empathize with the experience of feeling like an outsider, and start to dream about their own innovative Jewish practices.
12
0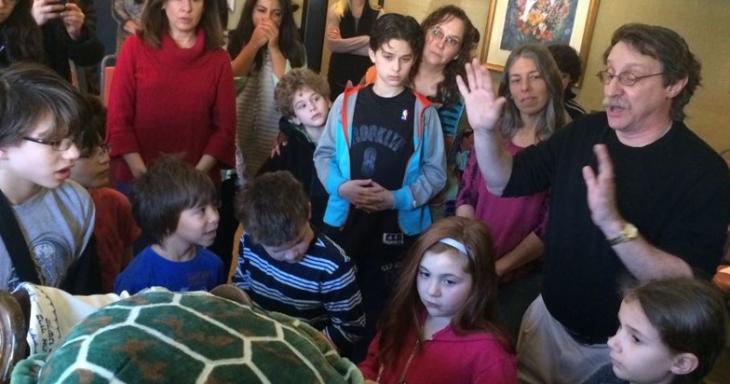 Congregation Tifereth Israel (CTI), Glen Cove, NY. CTI learners and their families participate in hands-on experiential learning. The curriculum focuses on Jewish values learned through our stories (both modern and ancient).
45
1