Networks
Innovation in Jewish Education
Facilitator:
Suri Jacknis
About this Network:
This network will bring you together with other educators for peer support and critical colleagueship. As this network welcomes a different facilitator this coming year, we hope to open a new chapter of rich professional growth and sharing even as we build on existing network rituals, culture and relationships. We will check in on adaptations you have made for the coming year to continue to create powerful learning and meaningful Jewish experiences for learners and families. You will share and get feedback on new ideas you are developing as well as challenges you are confronting. This network is a great opportunity for you to engage in text study, to build new collegial relationships, and to learn about new resources and the work of your fellow educators. Network activities will include: text study; case studies; reflection; protocols for sharing both new innovative learning experiences as well as challenges; and resource sharing. You will identify and work towards a professional goal as well as contribute to the field by designing and/or implementing innovative strategies in your own setting or in the larger community.
Additional Information:
This network is designed for educators (education directors, lead teachers, and entrepreneurial educators) engaged in K-12 part-time Jewish education.
About the Facilitator: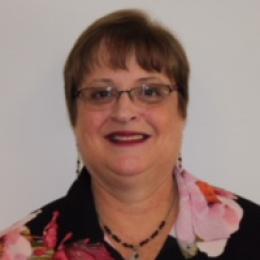 Suri Jacknis
Suri Jacknis is the Director of Educator Networks and has enjoyed facilitating a wide variety of networks for The Jewish Education Project over the last decade. She combines her love of people and her love of Jewish education in her work as network weaver. Suri feels that it is amazing to contribute to the professional learning of participants and to promote experimentation and the implementation of new strategies and models.
When

Wednesday mornings, 10:00am - 11:30am Eastern

October 21, November 18, (2021) January 6, February 10, April 7, May 12

Facilitator

Suri Jacknis

Format

Virtual

New members

Open

Target audience

Director / Principal / Head of School

Geographic regions

Bronx

Brooklyn

Long Island

Manhattan

National

Queens

Staten Island

Westchester

Area of work

CL