The Idea School Summer Sandbox: Meaning Making: One-Day
The Jewish Education Project
Join us for this one-day summer workshop with The Idea School, Prizmah, Jewish Education Innovation Challenge (JEIC), and The Covenant Foundation.
Please note that this workshop will be held remotely.
The Jewish Education
Project Content
Discover more
This network supports the work of participants in the 2021 Summer Sandbox, presented by The Idea School, Prizmah, JEIC, the Covenant Foundation, and The Jewish Education Project.  
This network is designed to continue supporting the Summer Sandbox 2021 participants as they craft and implement PBL units or slices in their own settings. Network meetings will be supportive, collaborative and provide participants with unit "tuning" opportunities.
NY Region
Facilitated by Tikvah Wiener, Judith Talesnick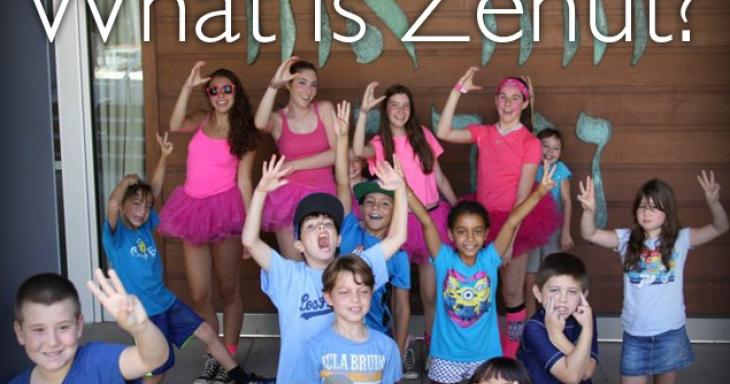 Temple Judea, Tarzana, CA. Nisayon includes week-long camp experiences, family programming, and parallel adult education. Annual content themes are paired with activities like music, dance, drama, and krav maga.
29
3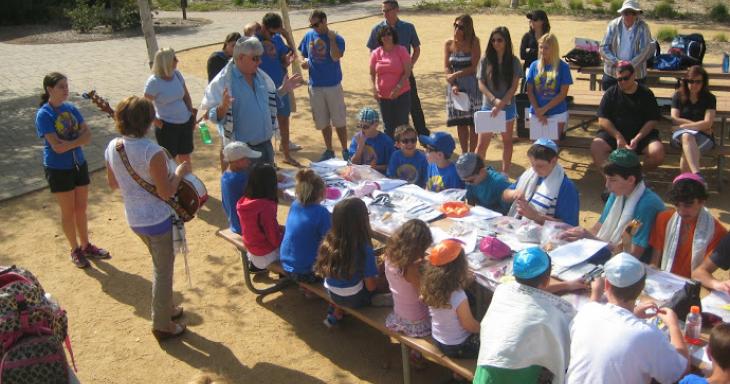 Adventures in Jewish Education weaves Jewish learning and Hebrew into an all-day, once a month, active outdoor experience.
35
3