A Guide to Creating LGBTQ-Inclusive Forms
Innovation and Change
LGBTQ and Gender Identity / Inclusion
Diversity
Not Grade Specific
Details
Setting
Congregational Learning
After School and Beyond
Teen Engagement
Day Schools and Yeshivas
Camp
Discover more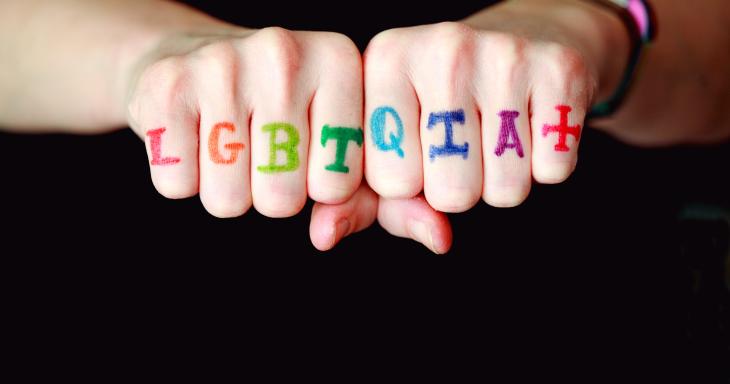 Collection
A collection of LGBTQ resources, including podcasts, book lists, engaging personal narratives, and lesson plans.
851
6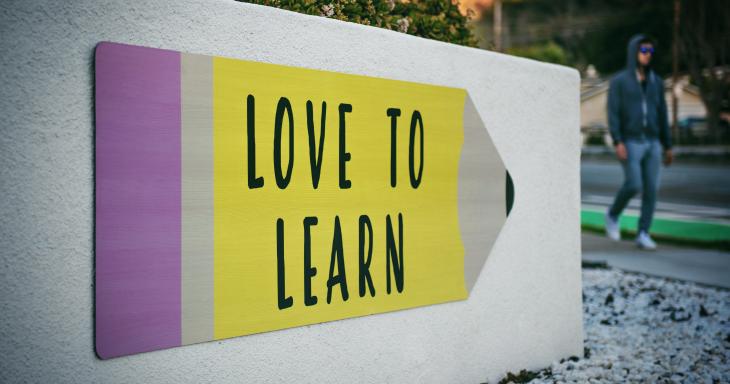 Open Tent Be Mitzvah is a two-year experience focused on a student's coming-of-age journey within a Jewish context. The highly personalized learning experience invites students to pursue their interests as they develop and grow . Open Tent Be Mitzvah includes the family in the co-creation of their experience . This program is designed to honor individuals and families for all their identities  and offers options for a Be Mitzvah ceremony that are rooted in cultural approaches. 
47
0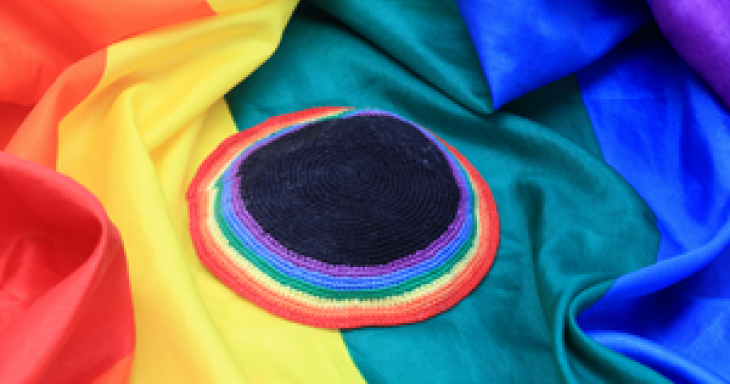 Explore how we might consider LBGTQ+ identity in Jewish education.
91
0